Written By: Shakinah Starks
As we all know, the COVID-19 virus has taken over the world and many industries alike. From the closing of non-essential businesses (anything not healthcare and food pretty much) and asking people to stay at home, this has truly changed the lives of many. How are the leading retailers ensuring that we as beauty junkies are staying safe and hygienic?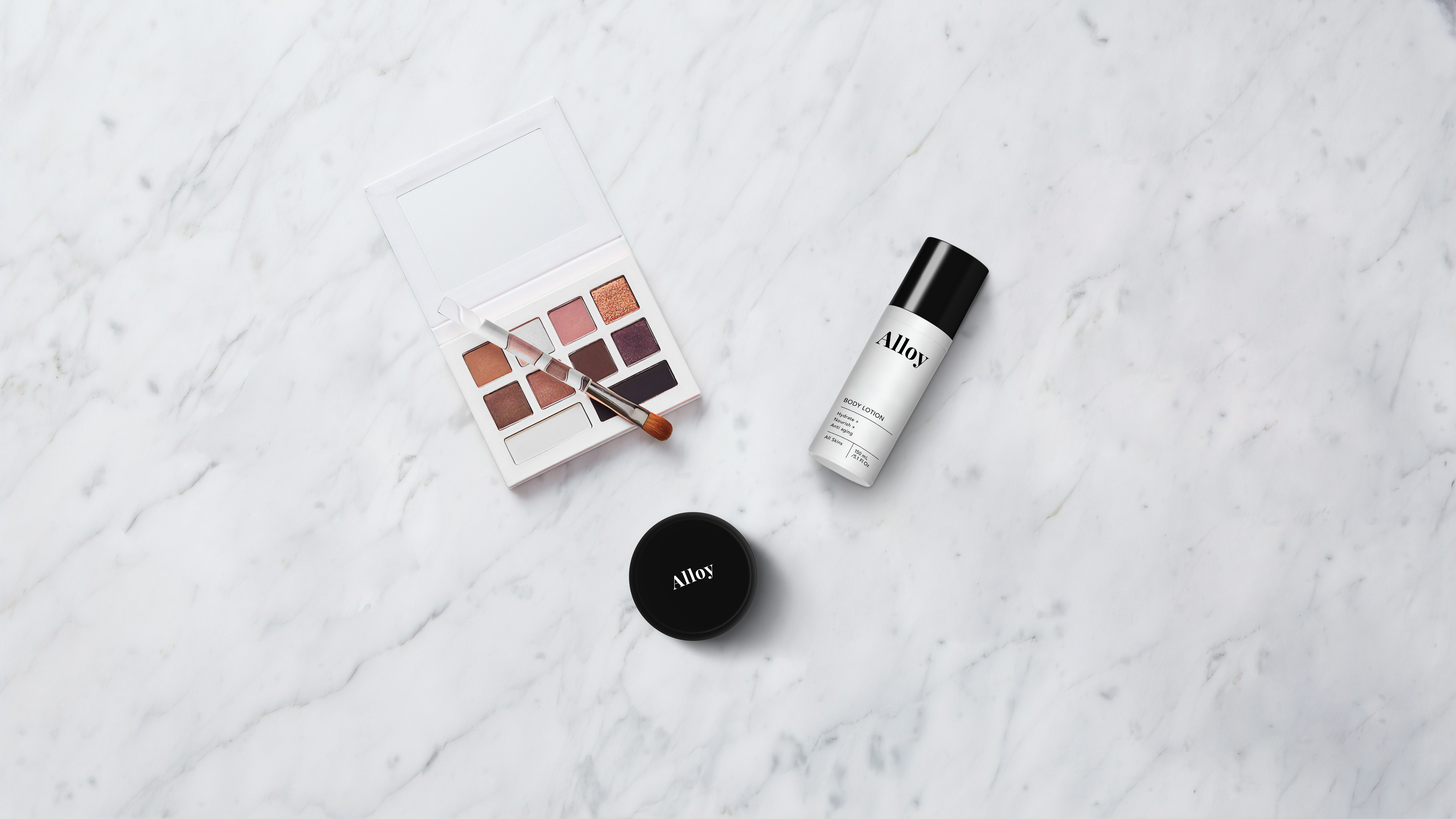 Two leading beauty  retailers, Sephora and Ulta, have decided to close their doors. On March 17th, Sephora decided to temporarily close their U.S. and Canada locations in hopes of limiting the spread of COVID-19. In an
"Today we have made the difficult decision to close all of our retail stores in the U.S. and Canada and implement remote working for employees in our corporate offices from 5 pm local time tomorrow (Tuesday, March 17) through Friday, April 3," Rougeot wrote. "Following guidance from public health authorities, we understand that practicing social distancing and reducing dense public gatherings as much as possible is critically important at this time. This is truly a global effort that requires all of our participation."
Throughout this time, Sephora will be offering a free shipping code ,FREESHIP, through April 3rd. Sephora will also be extending their return policy to 60 days.
Like Sephora, Ulta has also momentarily closed its doors until March 31st. "I want to make sure that our guests and associates know there is nothing more important than our collective health and safety," says Ulta Beauty CEO Mary Dillon in a
You're still able to make purchases online and take advantage of the extended return date. Ulta.com will still be holding its 21 days of beauty and as a bonus, shoppers can receive free shipping with any purchase of $15 or more.
How are you beauties staying healthy and clean throughout this?  Let us know below!