Written By: Shakinah Starks
Now that Women's History Month is under way, we can't forget to salute a few of the amazing African- American women who changed the game in beauty and health.
Mary Kenner , The Sanitary Belt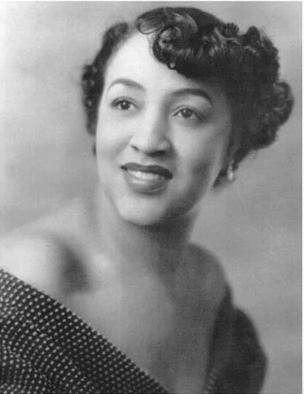 First and foremost we HAVE to thank the amazing Mary Kenner for the invention of the sanitary belt. The original invention was created in 1956 and was a bit uncomfortable but was later modified and became the sanitary pad. This invention has saved the lives (and panties) of those who menstruate.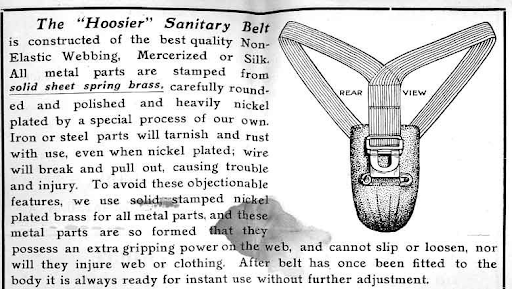 Lyda Newman, Synthetic Brush
Kinks, coils and curls, oh my! Trying to detangle or brush kinkier patterns can be a little tricky, so cheers to Lyda for inventing this brush. This women's rights activist served as an important figure in the women's suffrage movement and managed her own hair salon.
Theora Stephens, Curling Iron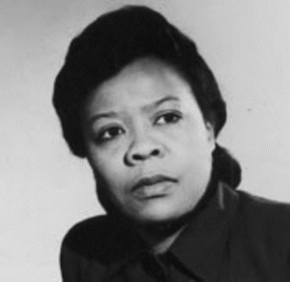 In 1980 Theora Stephens created the curling iron in hopes of making the trip to the hair salon a lot shorter and more time efficient. This invention was a game changer as it allowed women to get the desired bouncy curl look without having to use the wave machine or wait for their curls to be set.
Rihanna, FENTY BEAUTY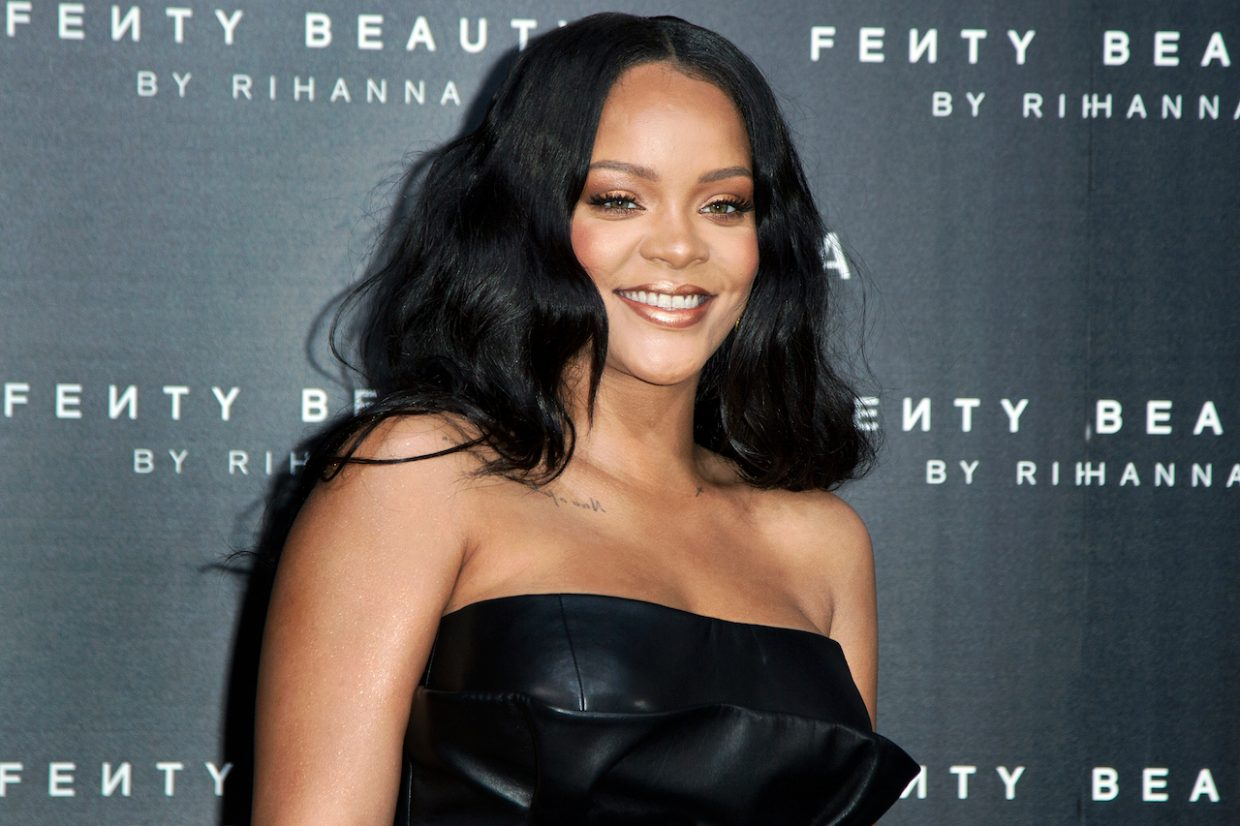 Rhianna went from being the "It" girl in all things music to swiftly becoming a leading beauty mogul with her FENTY BEAUTY Launch. The beauty brand launched highlighters, concealers and 40 shaders of foundations, which changed the beauty industry completely. This truly inclusive beauty line was a complete game changer in the way brands speak about and launch inclusive shade ranges. FENTY BEAUTY continues to break records with over $72 million in earned media value while helping the girls achieve that perfect glow.
These are just a FEW of the contributions black women have made to our everyday lives. What is your most used product created by a black woman? Feel free to leave a comment below!