Written By: Shakinah Starks
With the changes of the seasons and winter in full swing, many of us can feel our skin getting a bit drier and more dull. ColourPop's Pretty Fresh Hyaluronic line may just be here to save the day and help you slay this winter season.
The real question is, what's AHA and what makes it so special?
AHA (Alpha Hydroxy Acid) are acids that can be found in natural substances like sugar cane, milk, and grapes. This acid is used in many products to assist in smoothing the skin's texture and tone, alongside with evening and brightening skin giving it a glowy and young look.
Specifically, my favorite product from the line is the Pretty Fresh Hyaluronic Tinted Moisturizer. This tinted moisturizer allows you to show more skin and let it breathe without the heavy foundation. I recommend using this tinted moisturizer with your favorite powder foundation for a nice airbrushed look.
The Pretty Fresh Hyaluronic Hydrating Primer leaves the skin feeling fresh and smooth. This product smells a bit sweet (which may be a little off putting for some) and doesn't feel tacky like most primers. One of the downsides to the product is that sometimes it can get dry and make the pump stick a little bit. You can fix this by running the nozzle under warm water.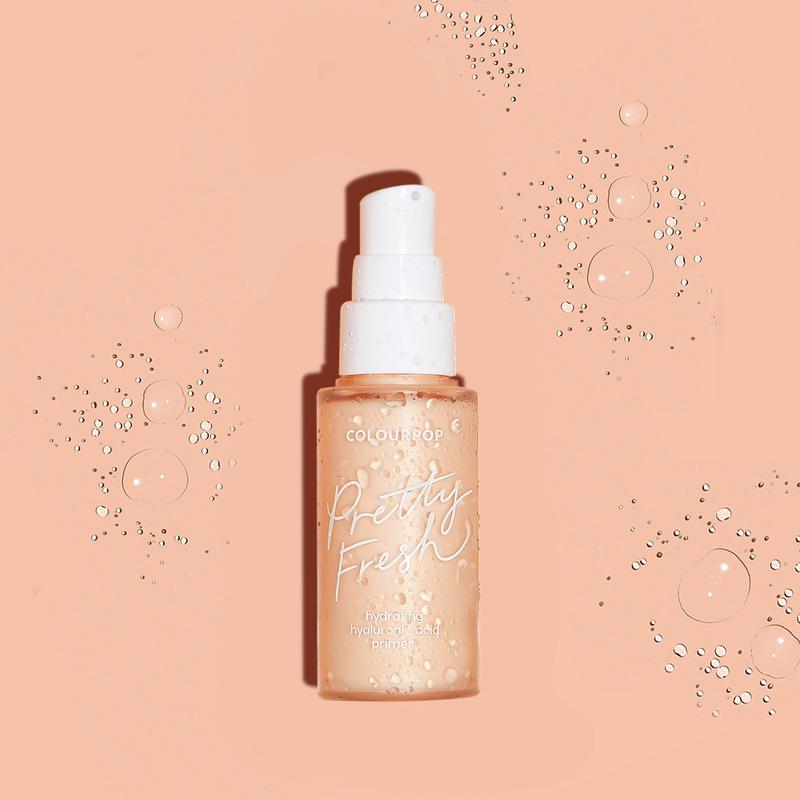 Pretty Fresh's Hyaluronic Hydrating Concealer is one of the best budget-friendly concealers I've ever tried. This product does not oxidize and is super light weight. It's perfect for the "no make-up" make up days when you need a bit of coverage. After purchasing the wrong shade, I realized that trying to find the right shade was a bit tricky, so I would definitely recommend reading the descriptions thoroughly when trying to find the right shade.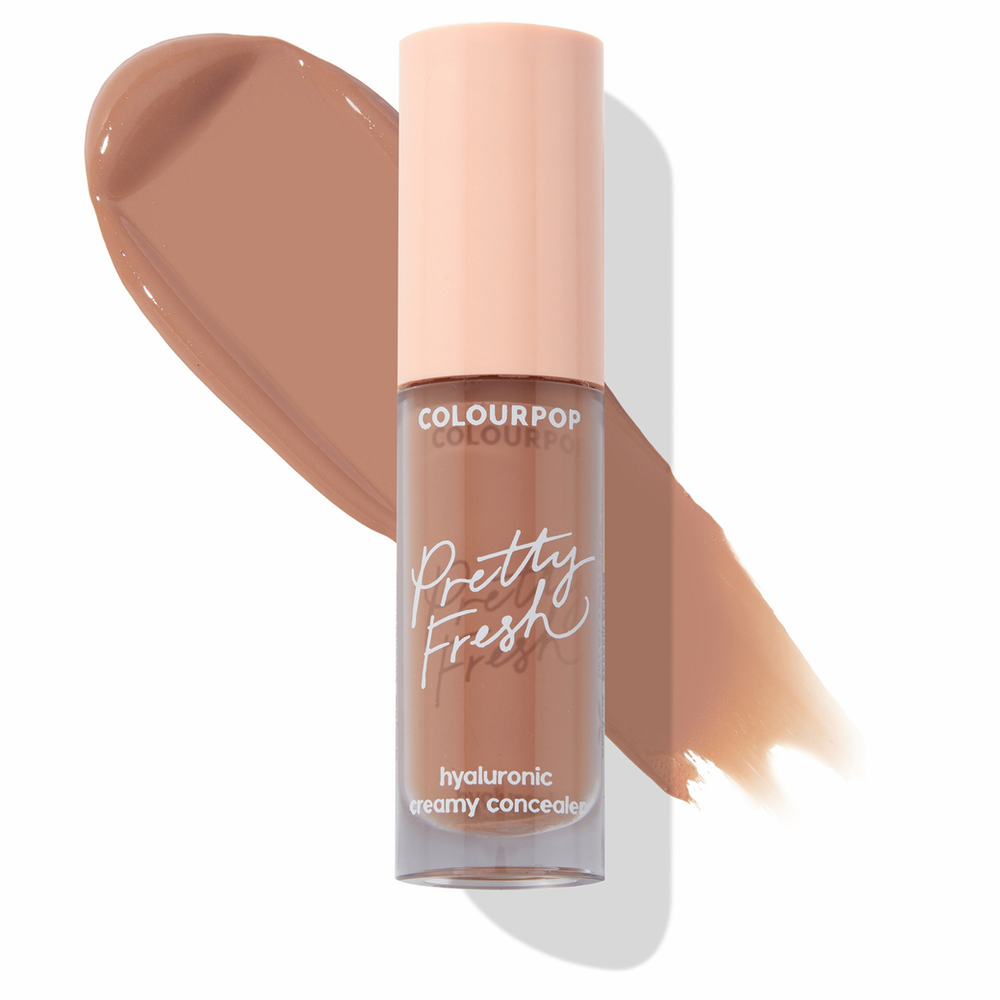 As someone who struggles with oily skin, finding moisturizing complexion products that don't make my face feel like I could fry chicken on it (literally the worst) is always pretty tricky. This line is hydrating enough to combat my oily skin while adding a subtle glow. As you prep your winter beat in the harsh weather make sure you check out some hydrating complexion products such as these. What are your favorite hydrating products? Feel free to comment below and stay tuned for more tips and tricks.