Interviewed by: Jasmine Amabile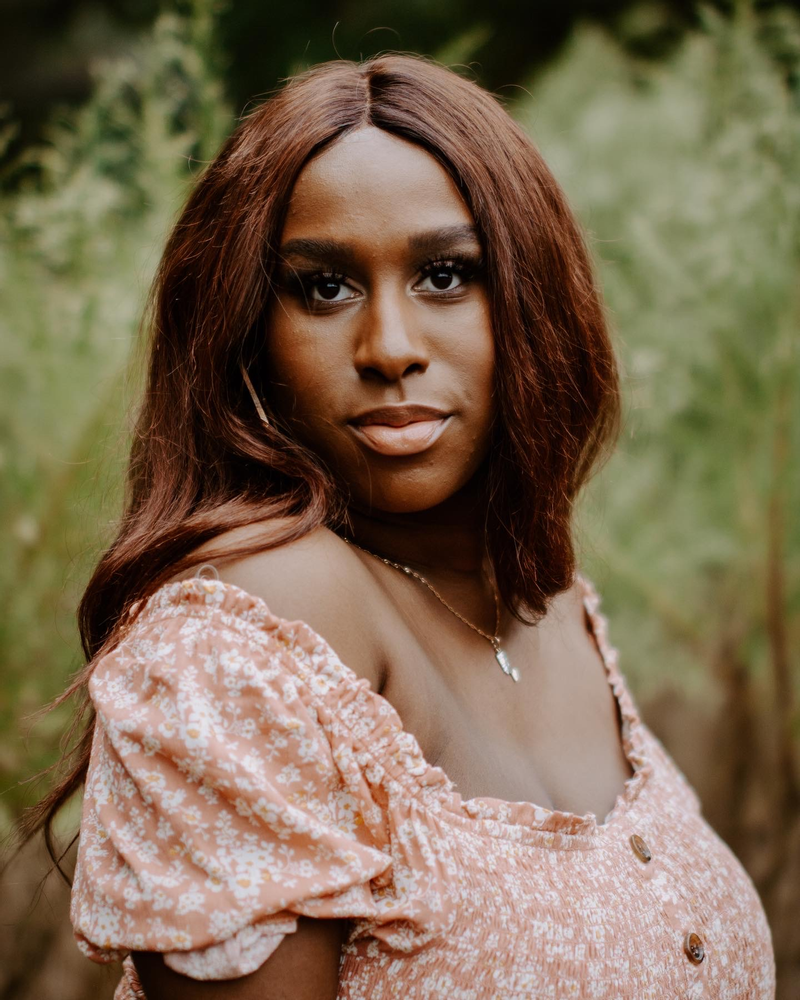 Name: Lauryne Amanda
YouTube: Lauryne Amanda
Instagram: @lauryneamanda_
Tell me about yourself
I am 24 years old and graduated from college last year with a degree in business administration. I am the oldest of 7 children — originally from Philly, but I live in Atlanta, GA. Mom didn't wear makeup much, so it wasn't a thing in the house. I started watching YouTube in high school, but I didn't start content creating until I started watching Jackie and other black content creators.
How long have you been creating content?
Going on my fourth year — starting was the hardest thing. I struggled with imposter syndrome. I thought everything had to be a [specific way].
How have you/did you deal with imposter syndrome?
I just thought I'd rather try than wonder what if. I just went for it. I still struggle with it to this day, and have my doubts with it. But then I always think what am I gonna do if I stop? This is what I love to do.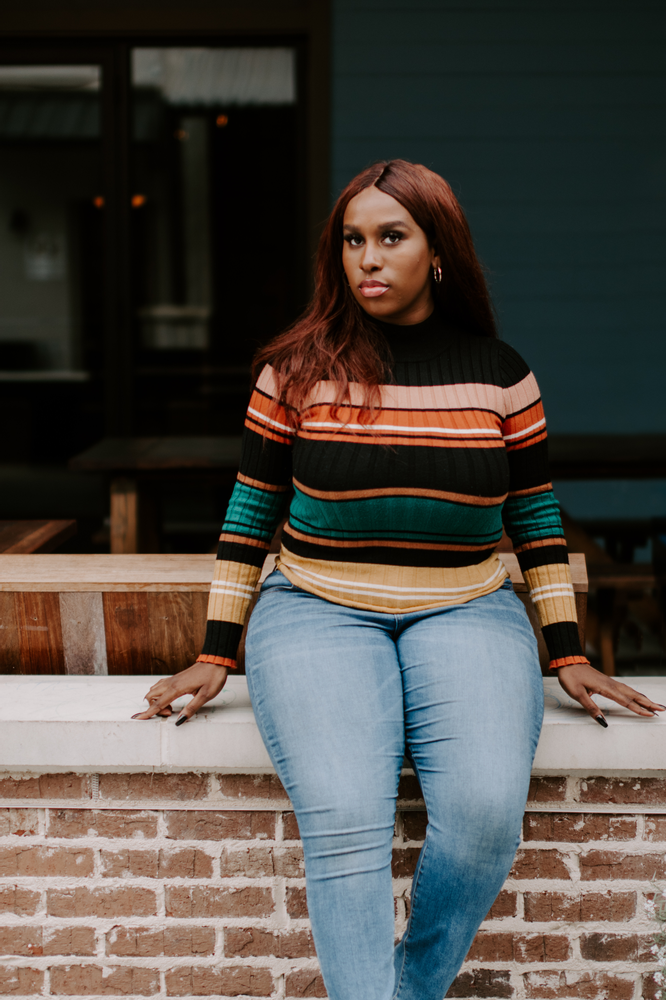 How/when did you realize you were good at this?
When my friend asked me to do her wedding makeup. I have been able to do a couple weddings since then, which is really cool!
That's really cool — I can't imagine being able to do that.Have there been any struggles with confidence?
I have to get off the platform and realize that it's not doing me good [at the moment]. Get out and do something with my siblings or get inspired by something. And then you know I get over it. I have to remind myself that of course I want to grow, and naturally. I really want to start to be an inspiration to black women. That is what I love about Jackie.
What is your go-to must-have look?
I always do a shimmer look. The past couple months I have been loving matte eyes and incorporating color. I love skin that looks like skin, more natural and glowy skin. So definitely soft glam, but with color.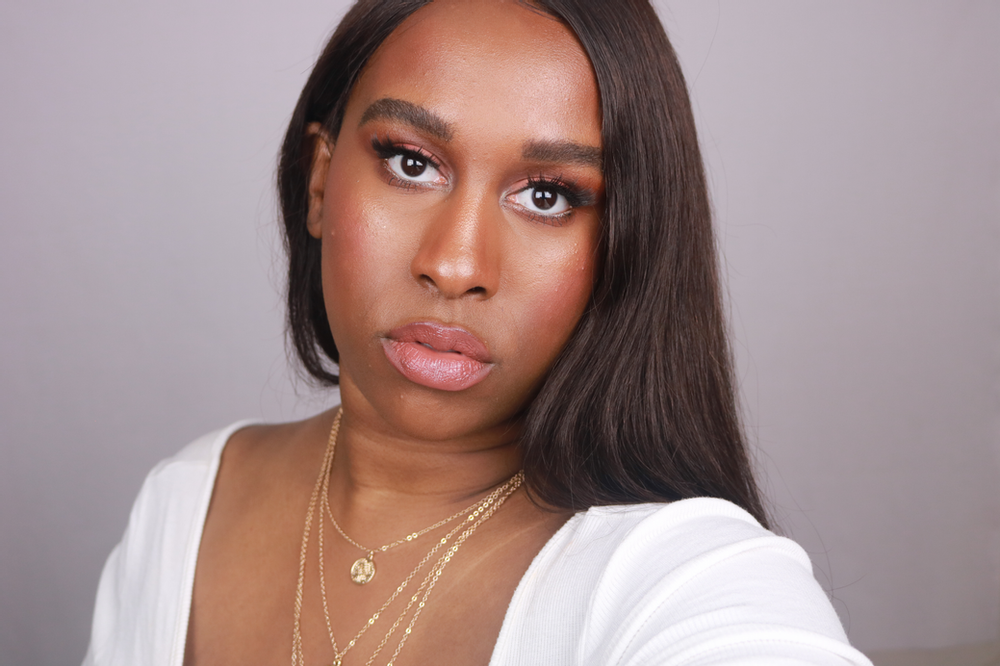 Where do you see yourself in the next five years?
Ideally I would really love to be working for myself. Hopefully I would like to see my community growing. I really want to figure out what my audience likes and wants to see.
I love that. How would you advise those wanting to be content creators?
I would advise them to just start or you'll regret not starting. Once you're in it listen in.