Wednesday night I co-hosted the Impressions Vanity Christmas Fantasy party with my dear friend Angel Merino. The theme was naughty or nice, so instead of choosing one (because who's really just one?) Angel and I decided to have two looks for the night. One naughty and one nice.
Clearly this is the nice look…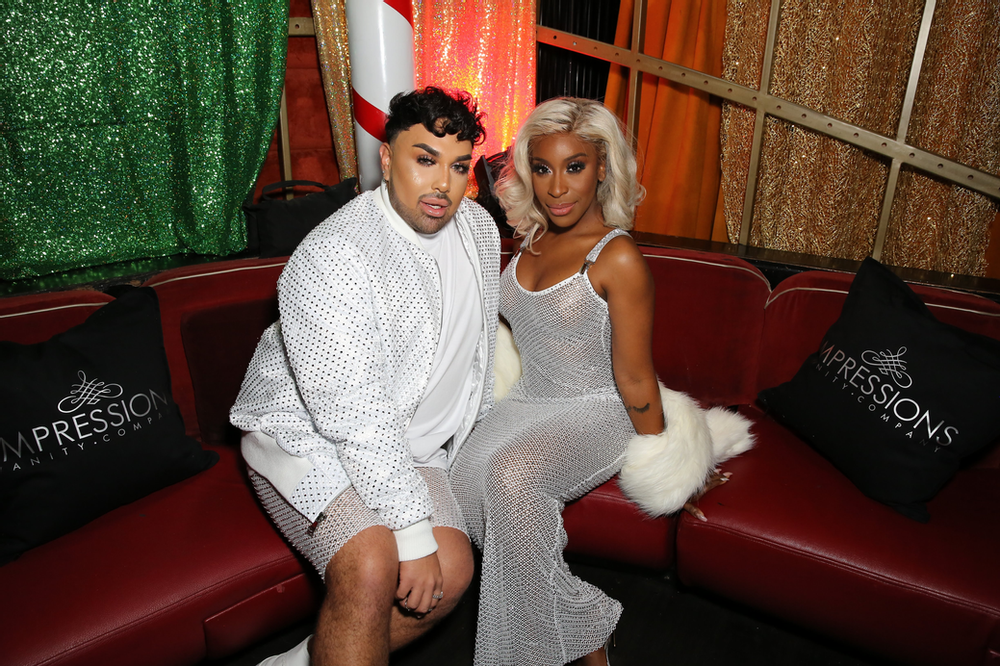 I am still searching for a picture of us in our 'naughty' looks, but when I find one, I'll post it here! In the meantime, please enjoy these pictures of us.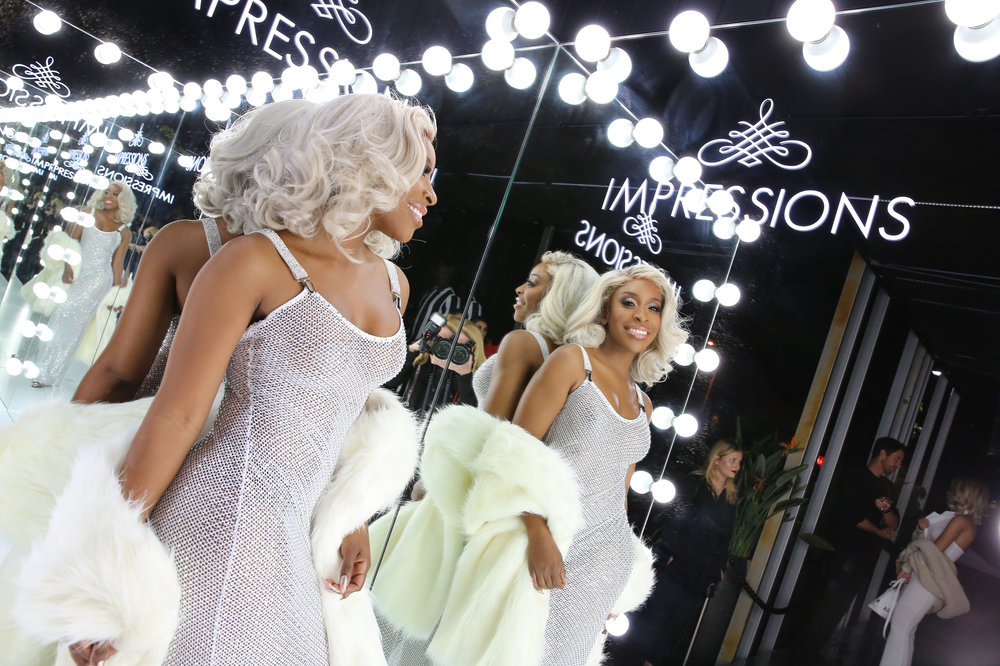 Does anyone have any holiday parties planned? Denis and I are planning a little something. Let us know about your holiday plans in the comments.
Till next time!
Xoxo,
Jackie