As you all probably know by now, on Wednesday, I spent the afternoon with 3 of my subscribers.
I know what you're thinking. "How did they get to do this?!" Well, they were simply subscribed to my newsletter. A few weeks ago, I sent out an announcement about this contest and it's been in the works ever since.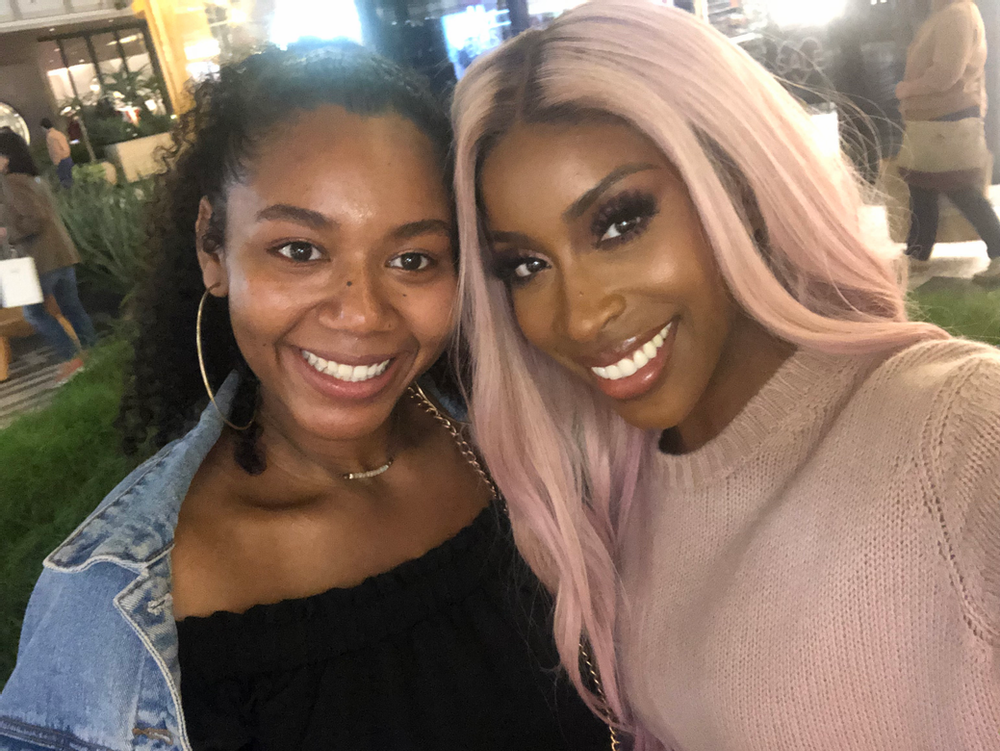 The day started off with rejuvenating facials at Burke Williams. They all enjoyed the amenities which included saunas, whirlpools, steam rooms, and much more. If you haven't been to a spa or are simply looking for one, I highly recommend Burke Williams. Their staff is amazing and every time I visit, I leave feeling refreshed and relaxed.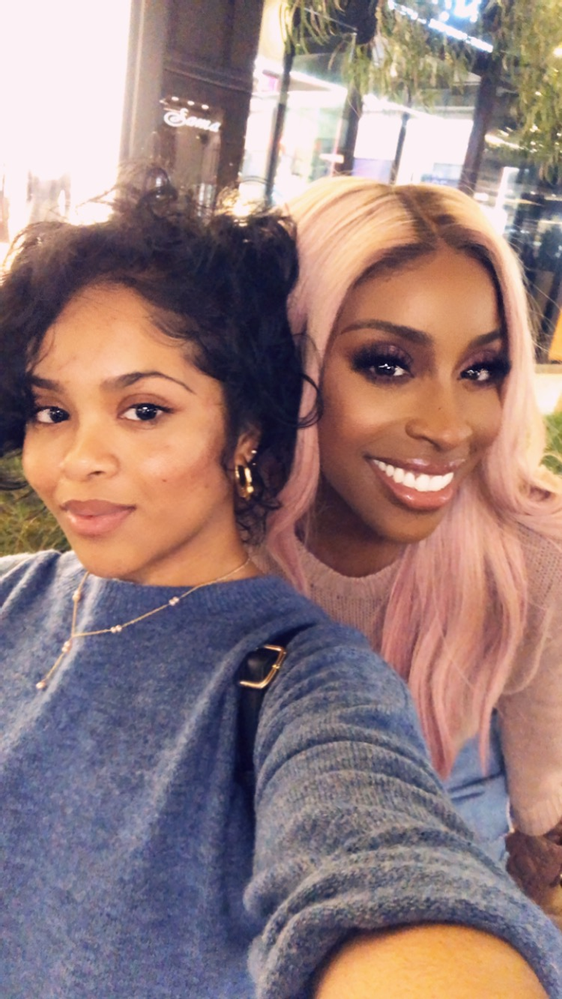 Next, I joined them on the patio at Gracias Madre, a plant-based Mexican restaurant in West Hollywood where we ordered ALL of the appetizers. Seriously, we ordered them all. This was one of my favorite moments of the day because I got to learn more about them. I found out that Alexis just graduated from college. Shoutout to you! Brianna shared with me that she is involved in HIV research in San Diego. Smarty pants! Samantha is still in college, but she wants to go back to her home country and start a
business.
Also shoutout to Uber for taking us all over Los Angeles!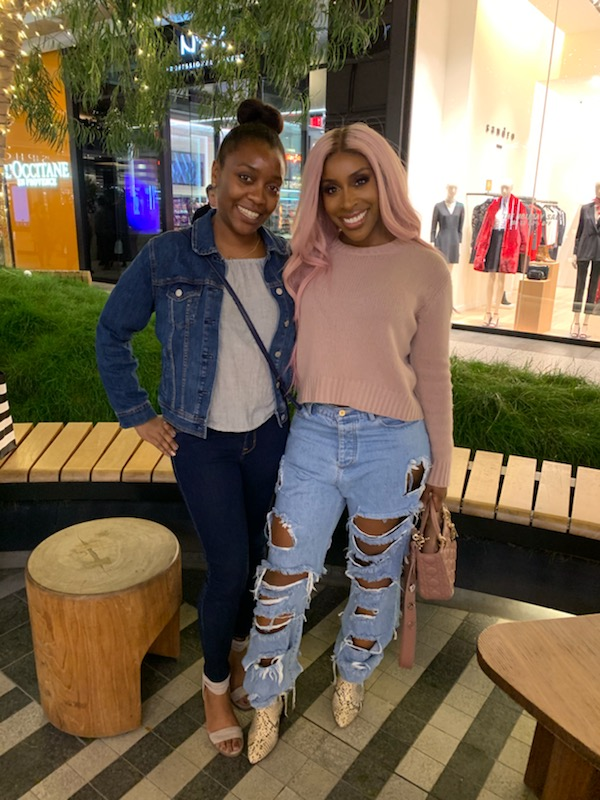 The last stop of the day was at Sephora. Ahhh! We had so much fun! We somehow managed to spend nearly $2,000 in less than an hour. I am currently working on editing this vlog, but when it's ready, I will put the link in here. And shoutout to all of the subscribers who came up to me at the mall! You all were so awesome.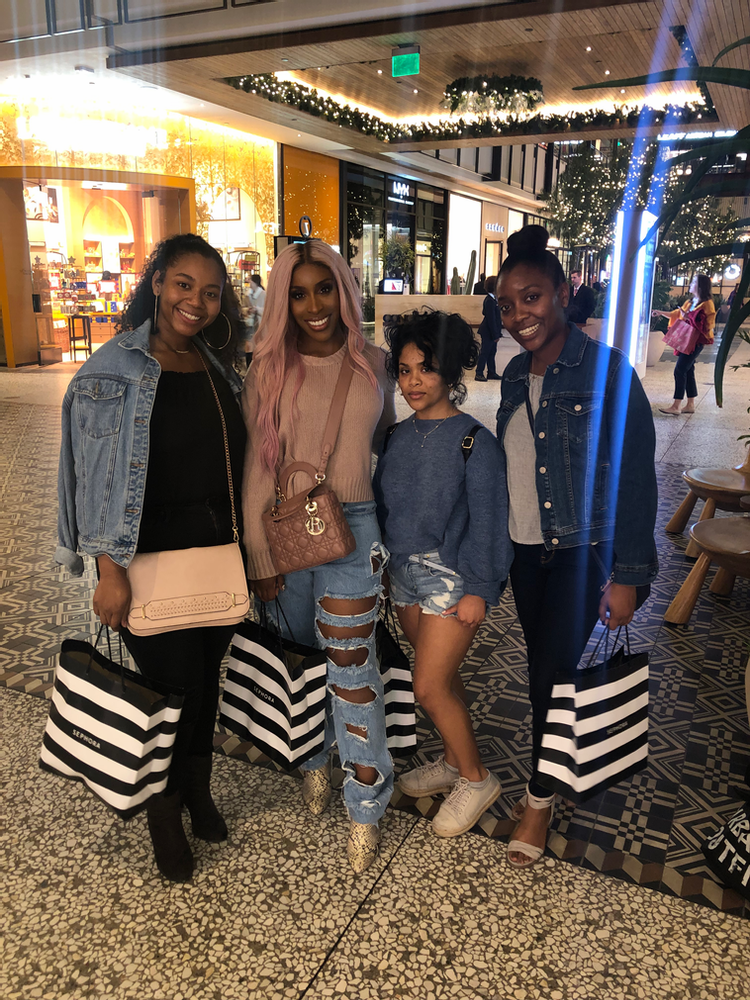 You could be the next winner of one of my giveaways or contests. Just subscribe to my newsletter and regularly check them!
Have a happy holidays!
Xoxo,
Jackie