Hi everyone! It's been a minute, but I'm baaackk! I hope you all enjoyed your Thanksgiving holiday. I know I did, thanks to Chef Amanda! Seriously, she's the best.
Denis and I have been spending the past few days in Tokyo with Pat McGrath Labs and honestly, I am in love with this city.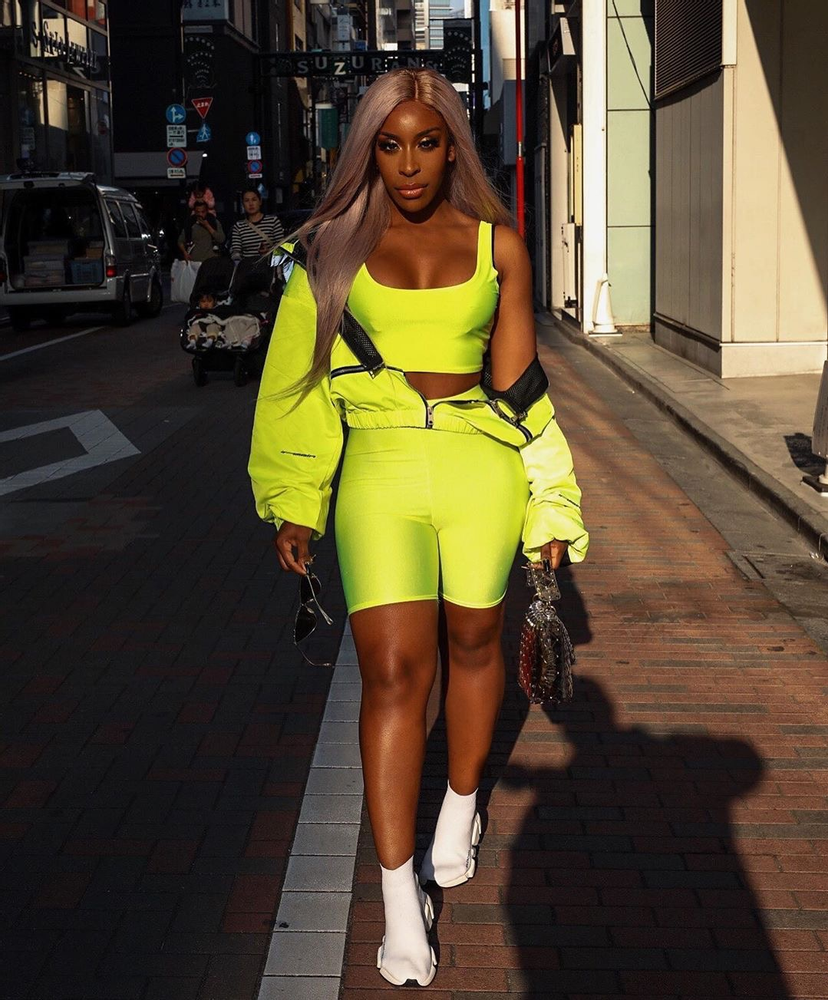 Naturally I ended up shopping in one of the largest malls in Tokyo at some of my favorite stores; Valentino, Kenzo, and FENDI. Speaking of Valentino, we also attended their show and it was AMAZING!
Denis and I have been having fun checking out the local eats as well. We went to this place called Ironbark Grill & Bar and the food was bomb!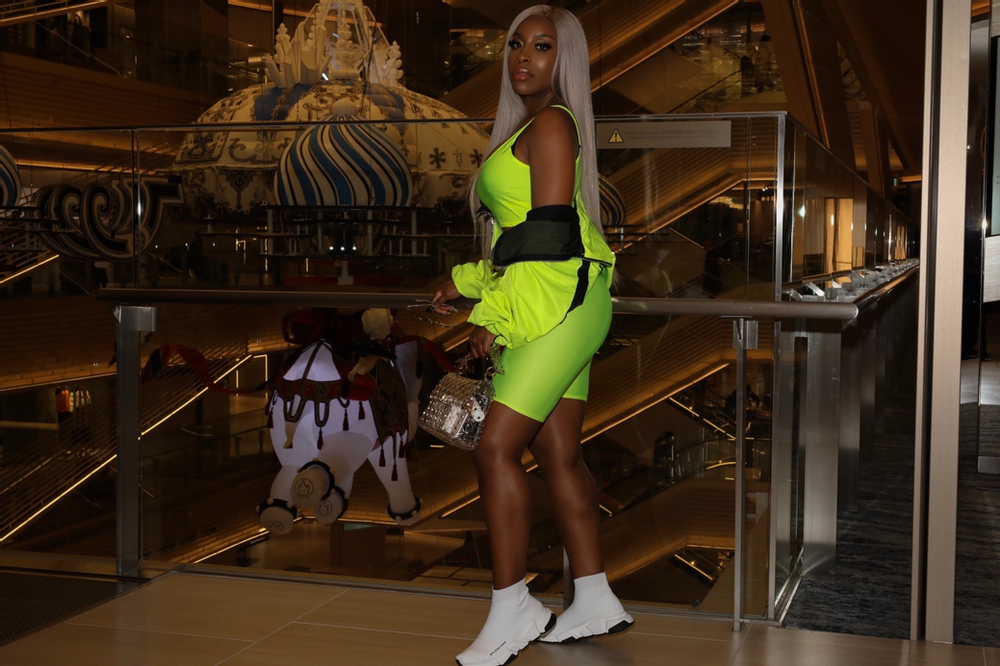 Continue watching my Instagram story and snaps to see more of my Tokyo trip! That's all for now.
XO,
Jackie