Hey guys! Denis and I have been enjoying the past few days in beautiful Morocco thanks to Clinique, who invited me out to #FindMyID with their new Clinique ID for Fatigue.
If you've been following along on my instagram story, you've seen that I was one of the first people to review this product and after traveling for over 30 + hours and being in the desert for a few days, I can honestly say that it is amazing.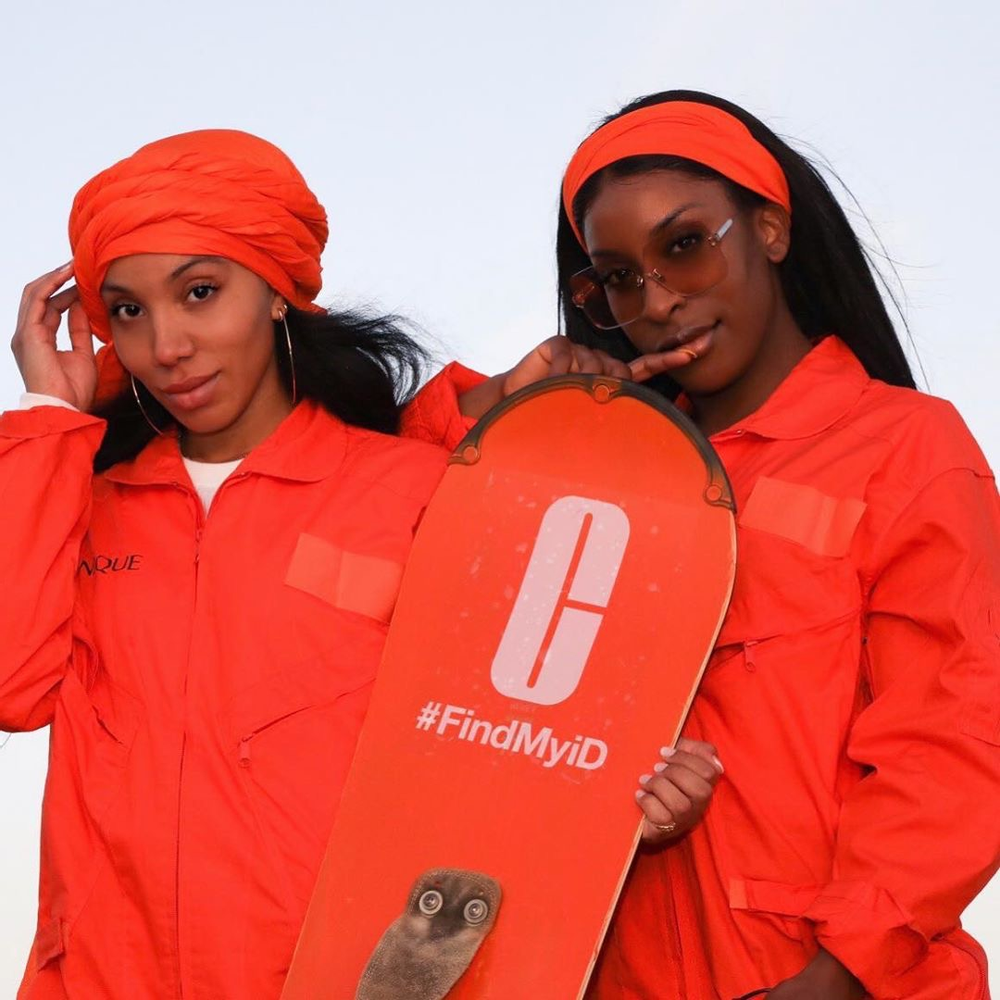 Oh, if you're ever in Morocco, make sure to try quad biking. Denis enjoyed going over the dunes a bit too much LOL! Also, if you're wondering where we stayed at, it was called Erg Chigaga Luxury Desert Camp. I would describe it as an oasis in the middle of the desert. No, seriously, it's in the middle of the desert…
There's definitely something for everyone. They offer guided camel rides, quad biking up the dunes, sandboarding, sundowners (watching the sunset), and so much more.
I can't wait to come back to this gorgeous country again.
Till next time.
XO,
Jackie