If you've been following me for a while, you already know that I love giving back. There are so many ways to give like donating money, your time, or things you don't need.
The holidays can be the best or worst time of the year depending on your socioeconomic status. Thankfully, it is also the time that people feel the most charitable. So, I've created a list of 3 places that you can donate to this holiday season.
I was not paid to create this list or speak of any of the organizations mentioned below. All thoughts and opinions are my own.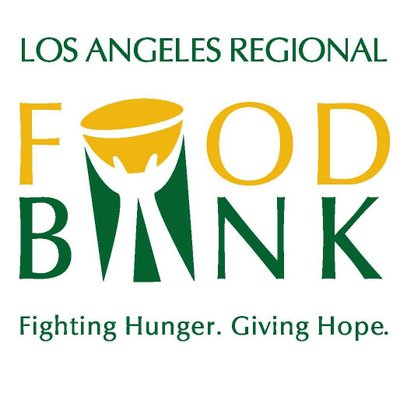 1. Los Angeles Regional Food Bank:
The Los Angeles Regional Food Bank has been around since 1973 and distributes food and other essential items to children, seniors, and those affected by poverty and hunger in the LA area. Every volunteer experience is different, but a personal favorite of mine is helping pack food boxes for those in need.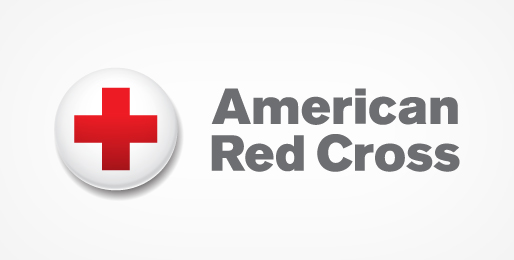 You probably already know about the American Red Cross, but I thought I would mention it anyway. From life saving blood drives to disaster relief, this organization has helped and continues to help millions of Americans in need every year. I really love how they support military personnel and their families.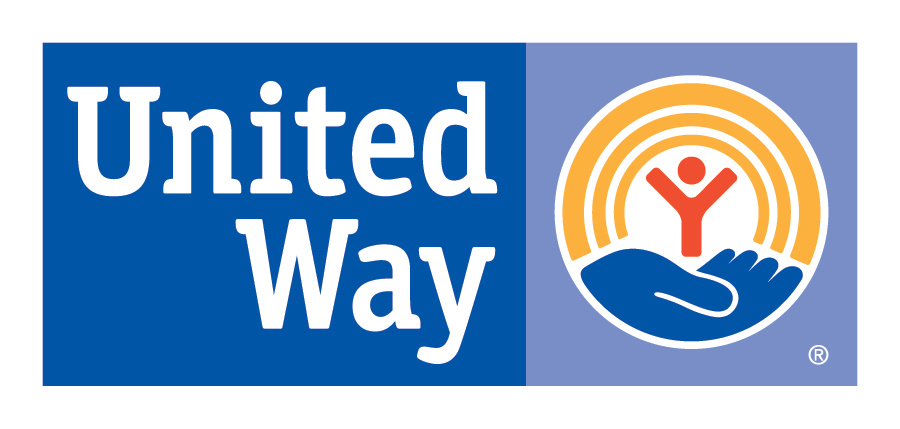 3. United Way:
United Way is one of those organizations that we've all heard about, but I've included them in this post because of all of the incredible work that they do. They are not only involved in volunteering around the world, but public policy, and giving. Their belief in equal access to opportunities and dedication to creating thriving communities is amazing to see and be a part of.
There are A BUNCH of organizations and charities that you can give to this holiday season, but these are just some of my favorites. Whoever and wherever you are in the world, I hope you have a wonderful and blessed holiday season this year.
XO,
Jackie