Hey guys! Thanks to NARS Cosmetics, Denis and I have been spending our time in Bora Bora for the past few days and it has been so beautiful. From the turquoise water to the picturesque beaches, this tiny island is the perfect getaway for everyone.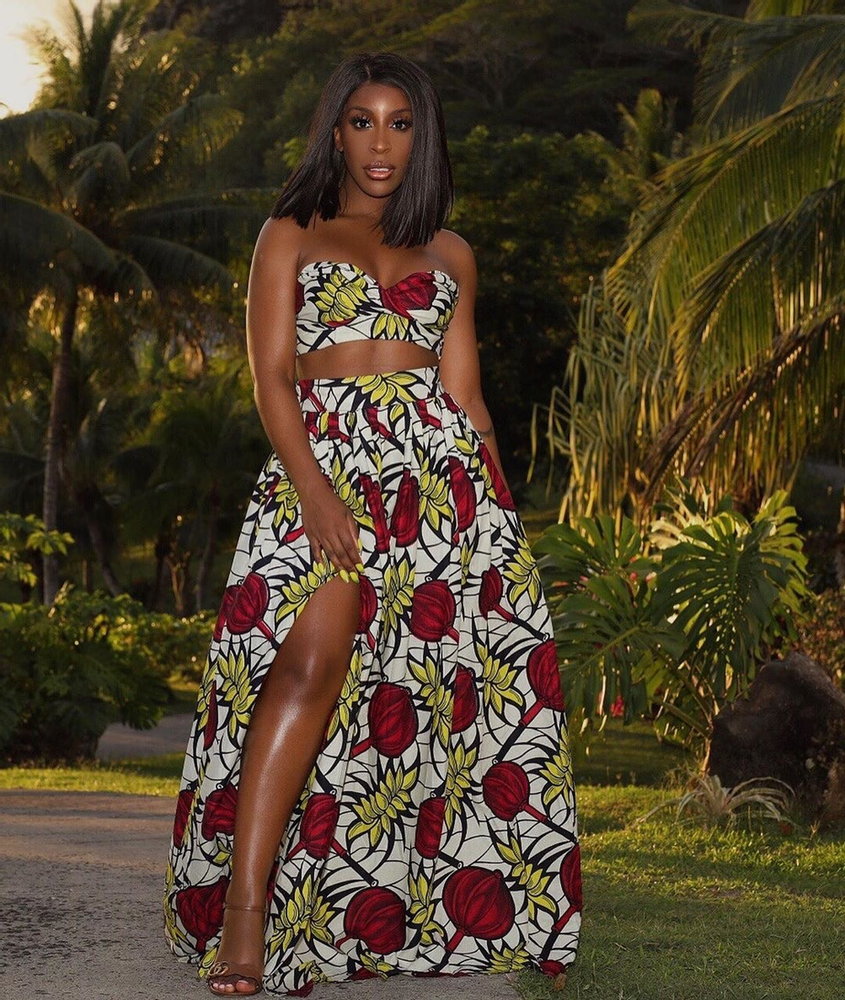 If you're traveling from Los Angeles, like Denis and I, then your travel time will range from 8-9 hours. The two hour time difference isn't too bad, either. It's located halfway between the United States and Australia and was originally called Pora Pora. We were also really surprised to find out that in World War II, Bora Bora was used as a supply base and a sanctuary for over 6,000 U.S. soldiers.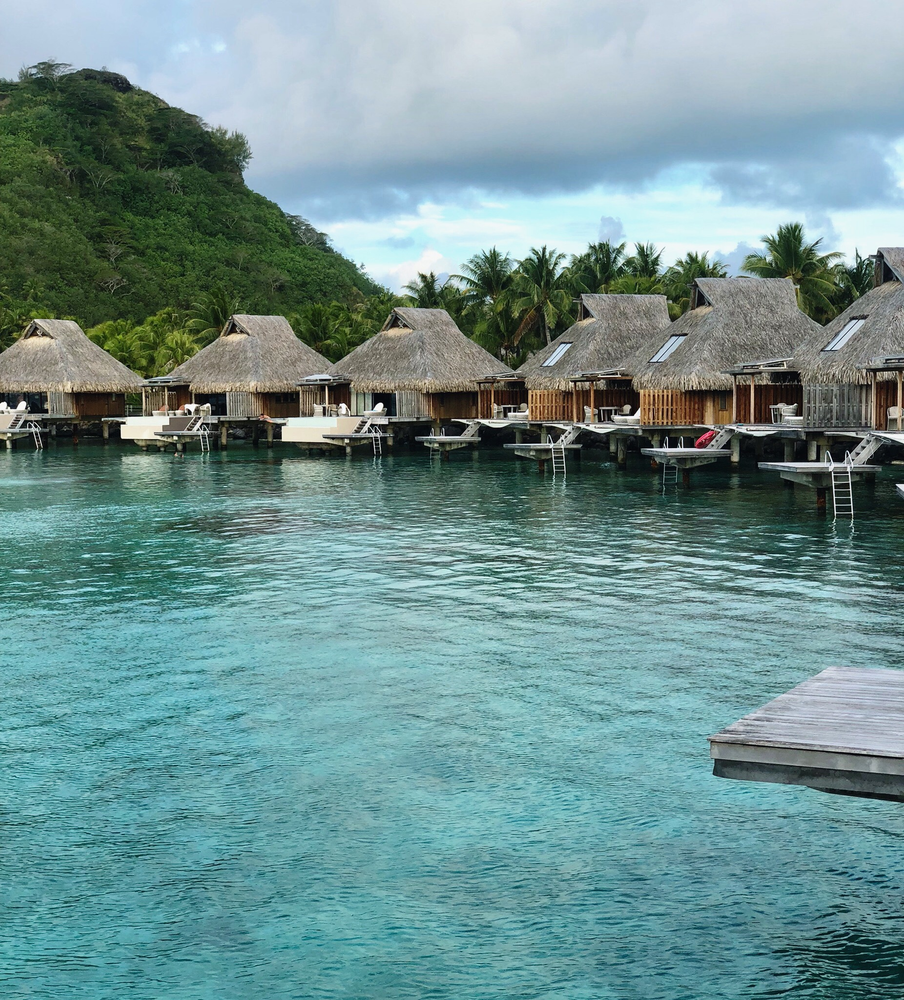 I'll be back later in the week with another blog post about all that we've been up to while here. I'll give you a hint, it rhymes with Mars and includes a private island. Till next time!
XO,
Jackie