As you all probably know, Denis and I spent this last week in London. If you don't have it on your bucket list, then I highly recommend that you add it. To say I love coming here would be an understatement. Every time we visit, I learn something new and always have a fun time.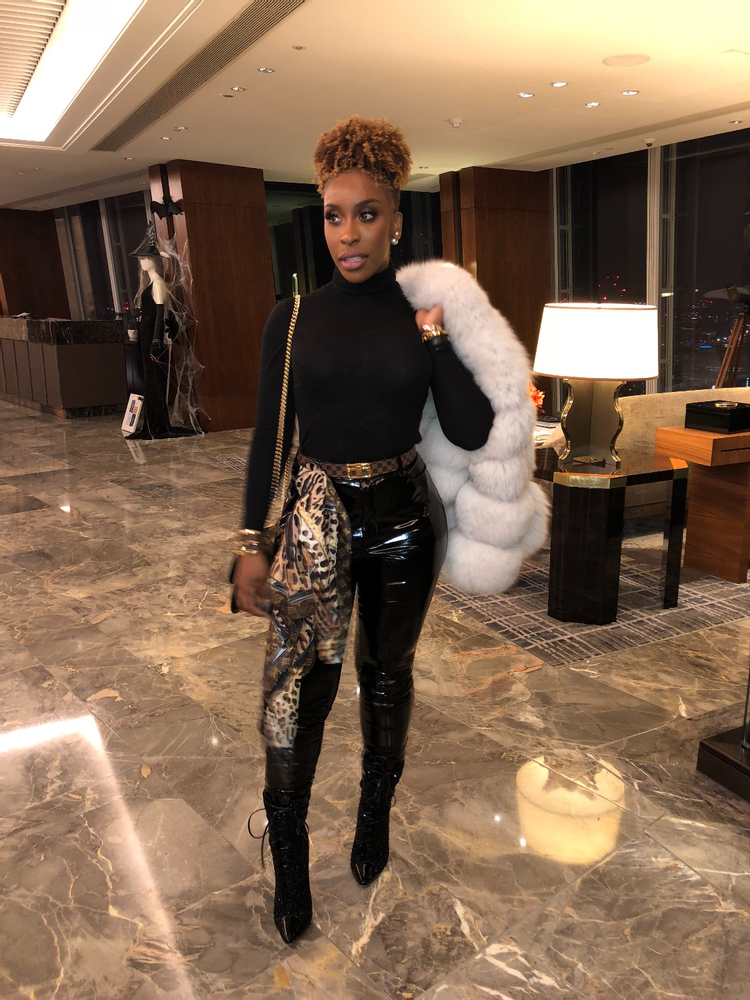 For starters, it is one of the most culturally diverse cities in the world, with over 300 languages spoken. While walking the streets, we heard English, Spanish, Thai, Arabic, and everything in between. Taxis, Uber, double decker buses, and the famous tube (train/subway), make it super easy to get around. Denis got me to ride the bus and I actually had a fun time. Cue a picture of me looking very happy on the bus.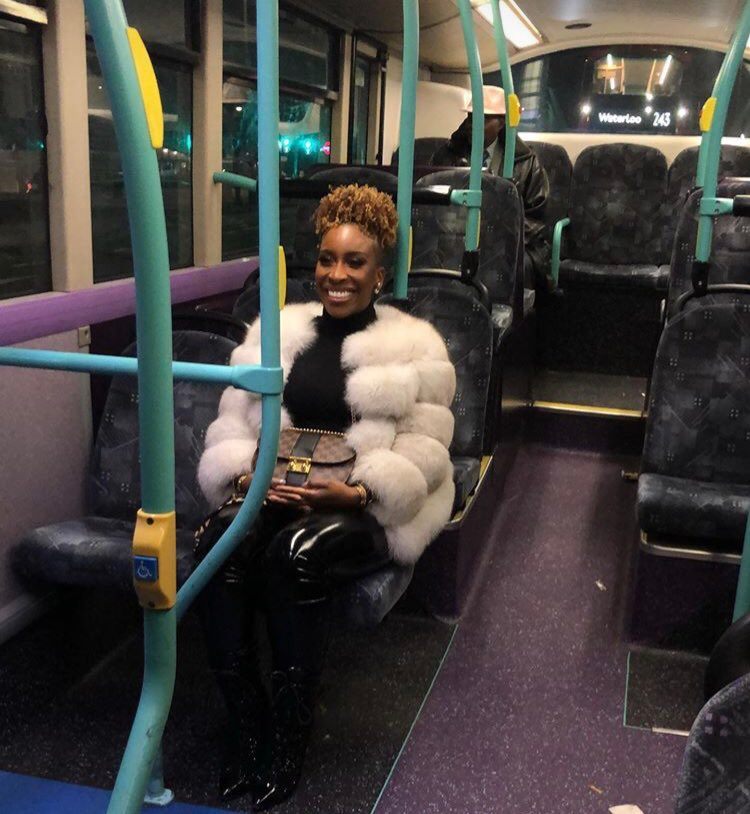 There are also endless food options everywhere! Speaking of food, Denis and I were invited to the new London Tower location of Vapiano. You guys already know that I am in love with this restaurant and every dish is an absolute delight. My favorite thing to eat there is the Penne Arrabiata. If you're ever in London or just traveling through, you definitely need to check this location out.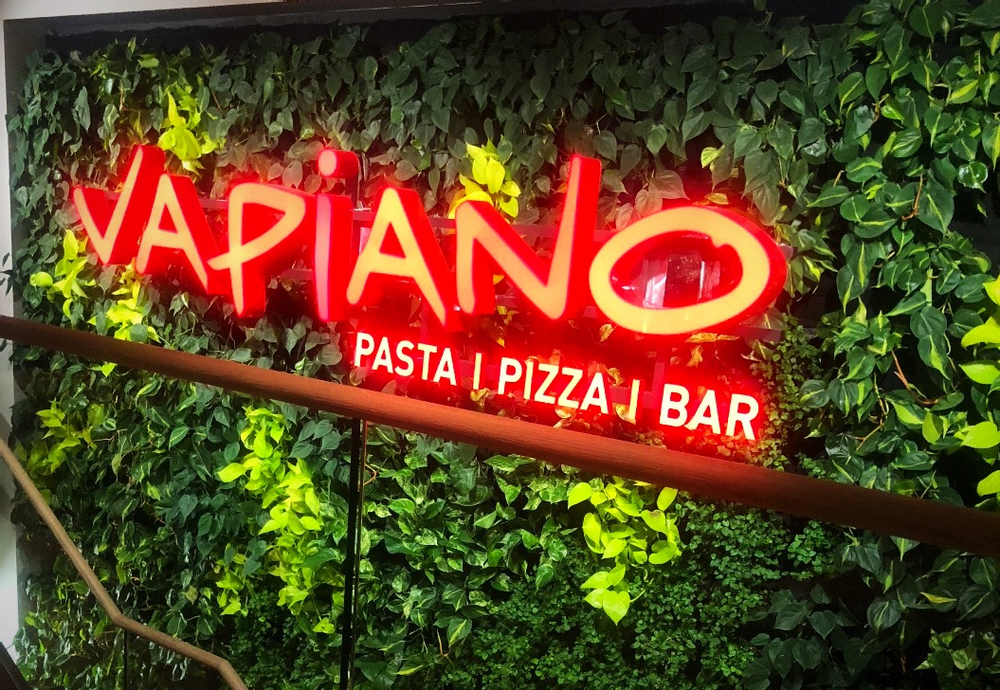 Whatever your budget is, there are accommodations for everyone's wallet. We opted to stay at the Shangri- La Hotel located in The Shard. We enjoyed gorgeous views of London and were able to get everywhere in a short amount of time due to the hotel's central location.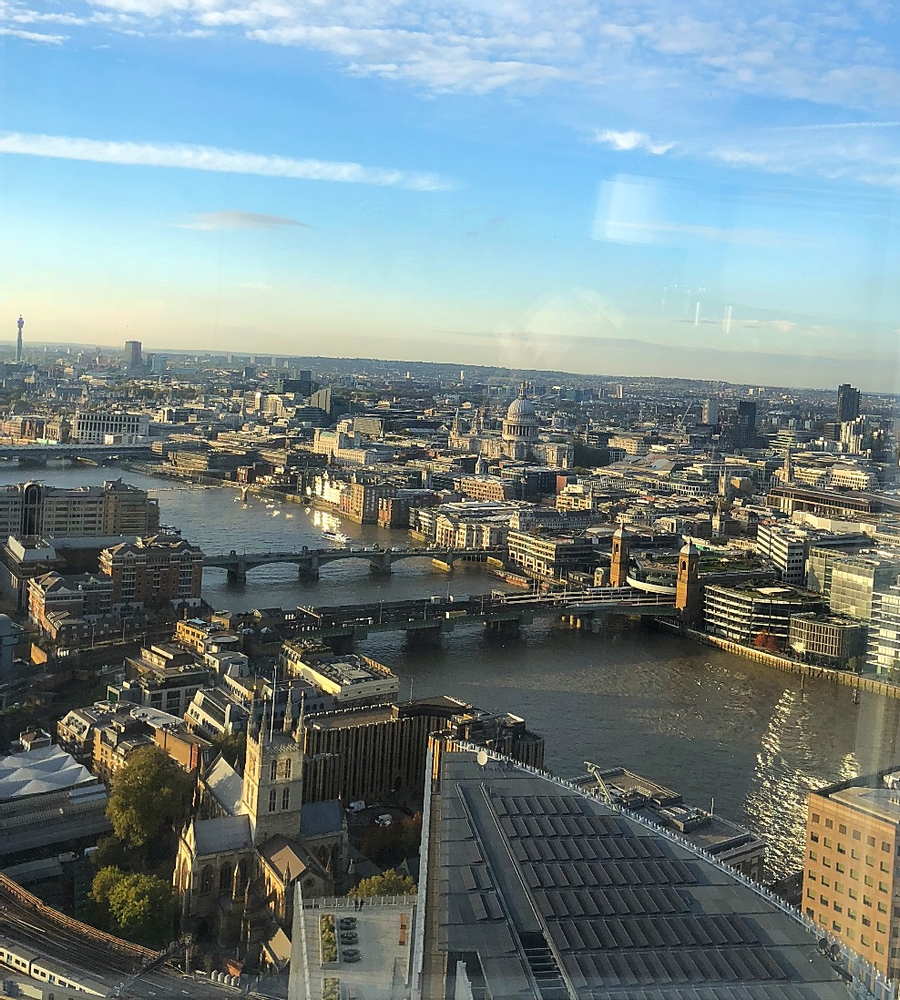 The only downer was that it was cold and got dark super early EVERY DAY! But other than that, we had a blast.
We're a bit tired now, but happy to be back home in LA. Until next time!
XO,
Jackie