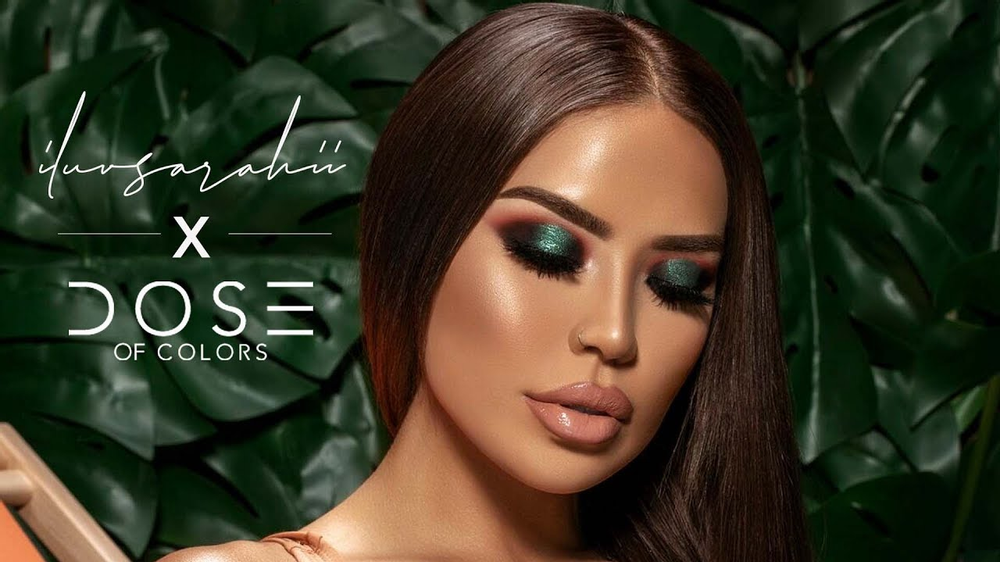 Dose of Color how you doin'?
Last week I went to a Dose a color event and wanted to do a GRWM video featuring the Dose of Color and luvsarahii collaboartion.
I start the video with a fresh face so that you can see what I do from essence, to primer, to finish on my Get Ready videos. I was not disapointed in the collaboartion at all and found a way to use majority of the pallete and a few more of my favorite Dose of Color products.
I hope you enjoy the video!