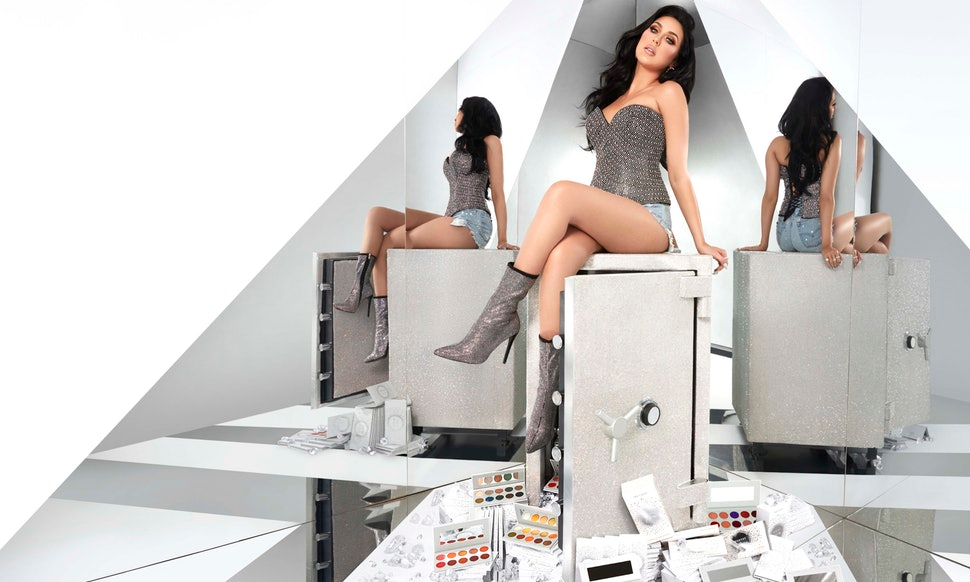 A few weeks ago, in a mad dash to get ready for an event I decided to bust out my PR Vault from Jaclyn Hill. I literally read you the theme and then attempted a few colors on site, on camera. The first few colors I picked didn't show up the best. For any make-up fan you know exactly what I'm talking about. The color you feel will go on the best becomes patchy or doesn't flow with the look your going for. Either way, I reached back into the vault, because hey I had 39 other colors to choose from and I made it work, finding beautiful shades for my event and I was off.
Since the feedback my girl Jaclyn Hill reached back into the vault herself and postponed the launch of these colors, in an attempt, I hope, to fix some of the issues I and many others faced with these palettes. I'll be sure to follow-up on this as you know I am a huge friend and fan of Jaclyn Hill.
On August 14th you can have 40 shades for $49 of the wonderfully talented Jaclyn Hills Vault collection eyeshadows. You can also receive a 10% discount from Morphe using my code EDGES.
XO
Jackie