In no particular order here is a list of my favorite Muslim beauty influences:
1. Hodan Yusuf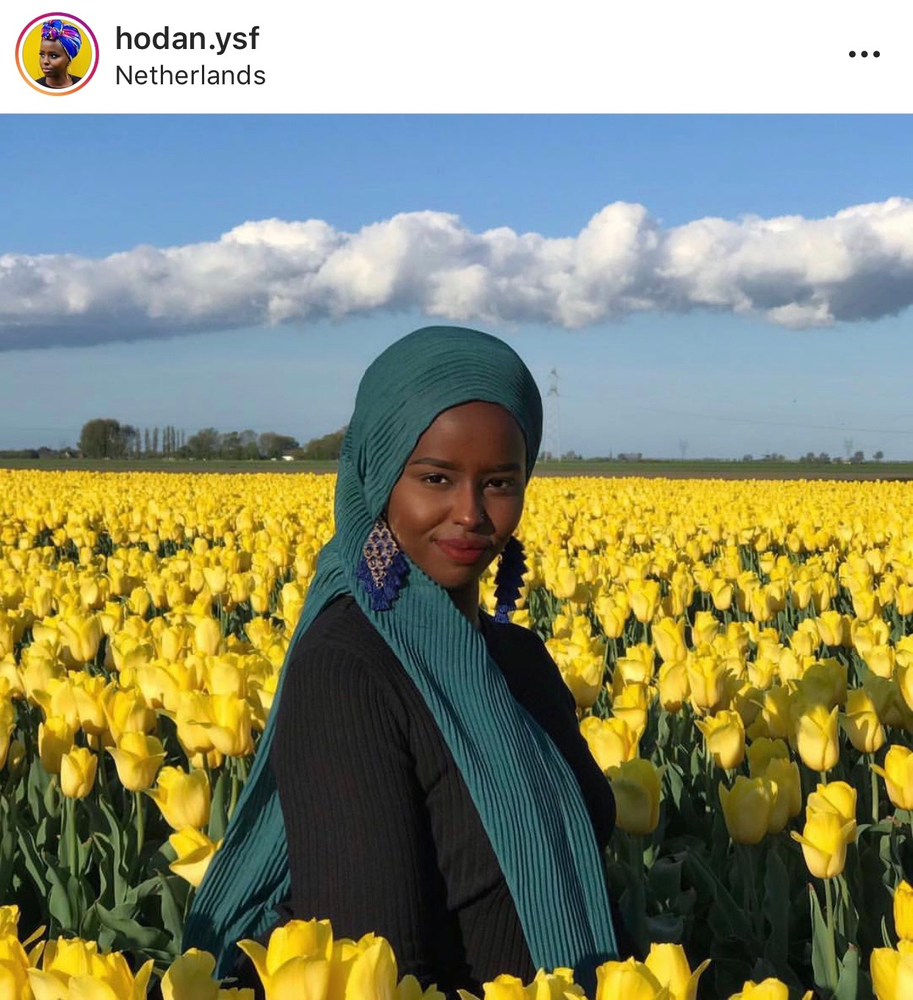 Moms are out here killing the game. Hodan Yusuf is not only a stunning make-up guru but is a mom of 4 beautiful children.
---
2. Nabela Noor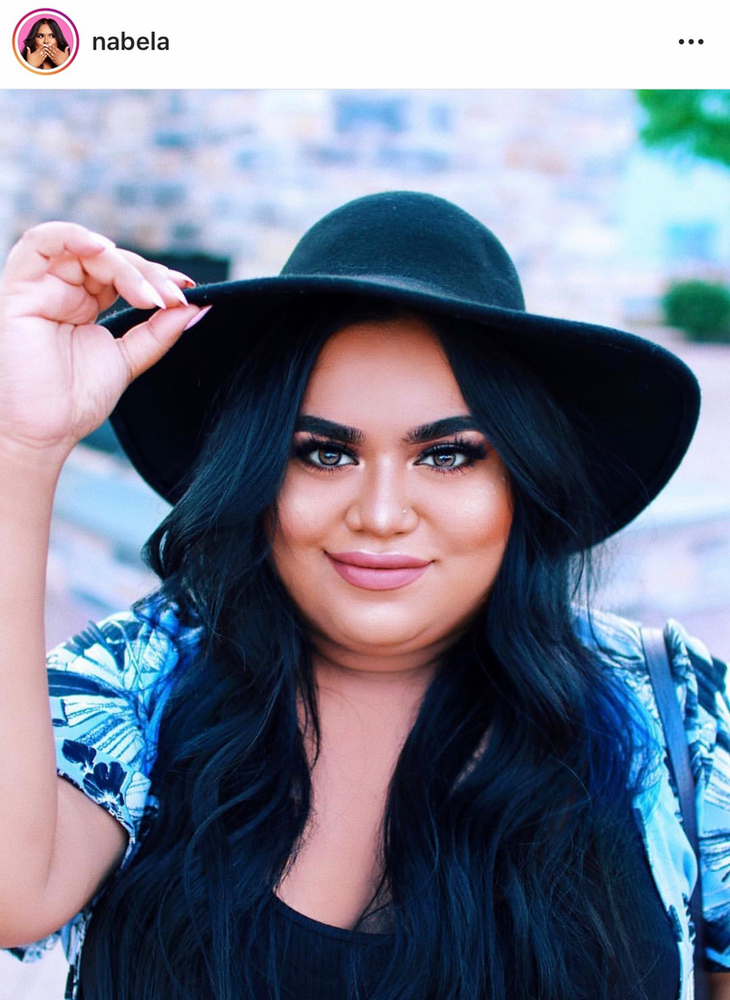 When I think of Nabela I think of bright colors and ultra girly themes. This beauty is a must follow on the gram.
---
3. Halima Aden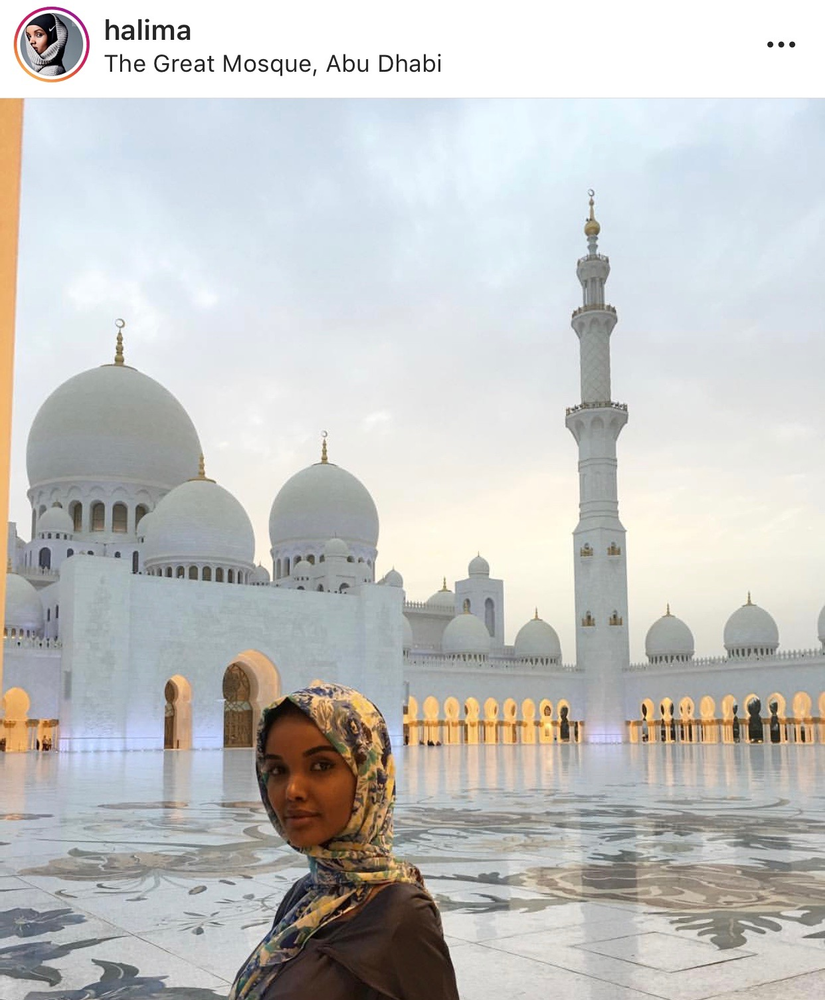 Halima is not only a beauty influence but she is the Fenty Beauty model that is giving us all the 2018 looks. From fashion week to brand embarrassed this USA beauty pageant is winning.
---
4. Ascia Al Faraj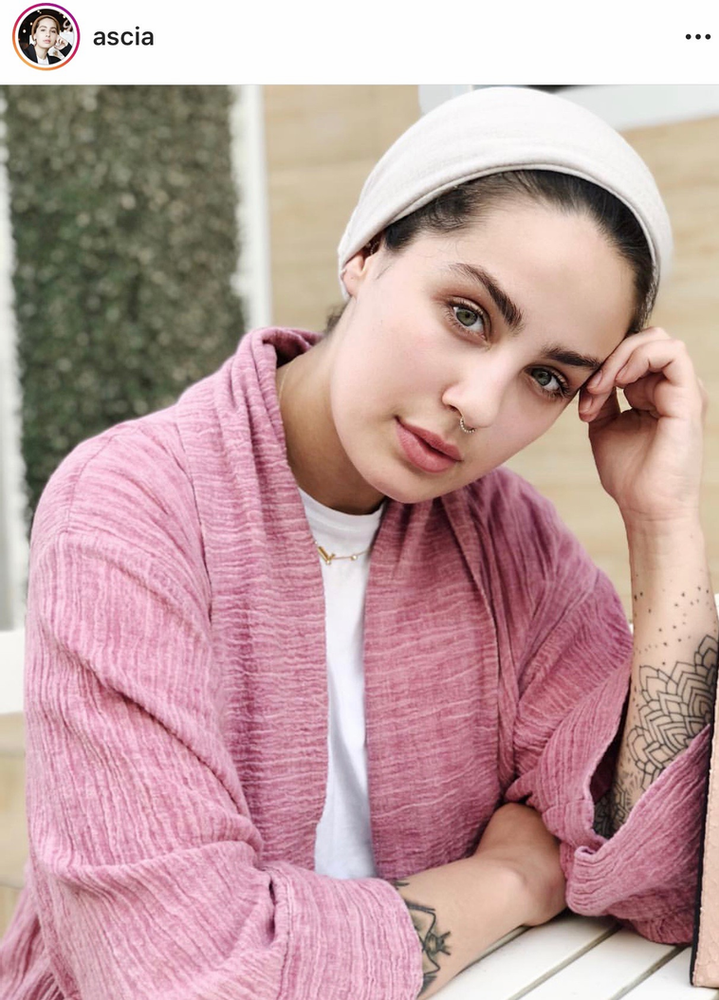 This Youtuber with the gram quote "I'm not my hijab" is the essence of Kuwait beauty.
---
5. Coco Becky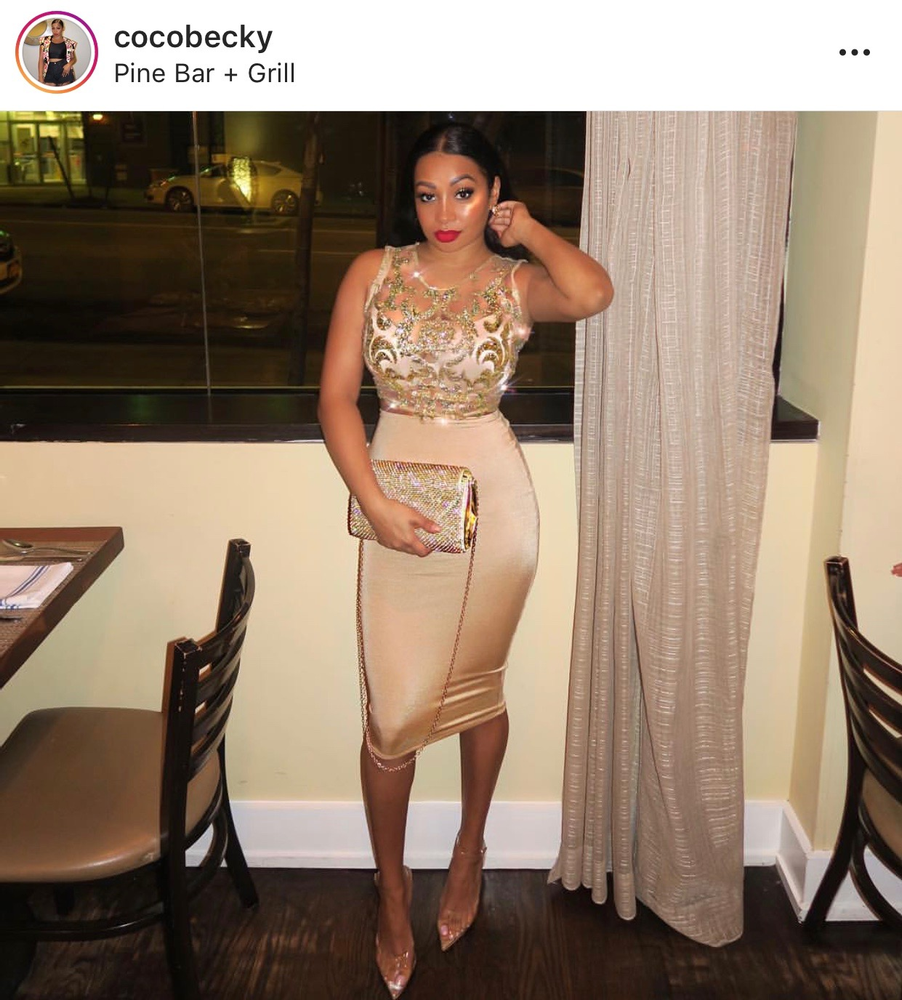 Coco Becky is a self made fashion icon. She sports her own designs and has even designed a few pieces for me.
---
6. Huda Kattan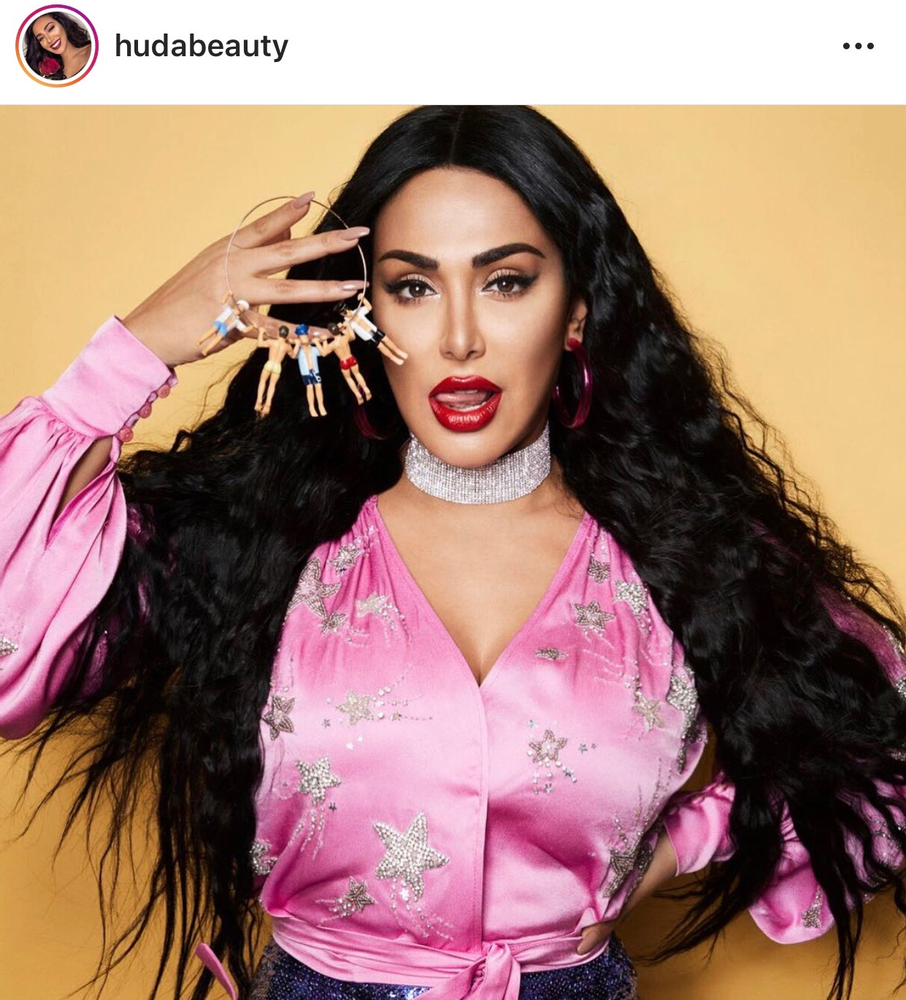 Huda Kattan and her sister are the sweetest Muslim girls out there. They have built the well known beauty empire Huda Beauty.
---
7. Dalal AlDoub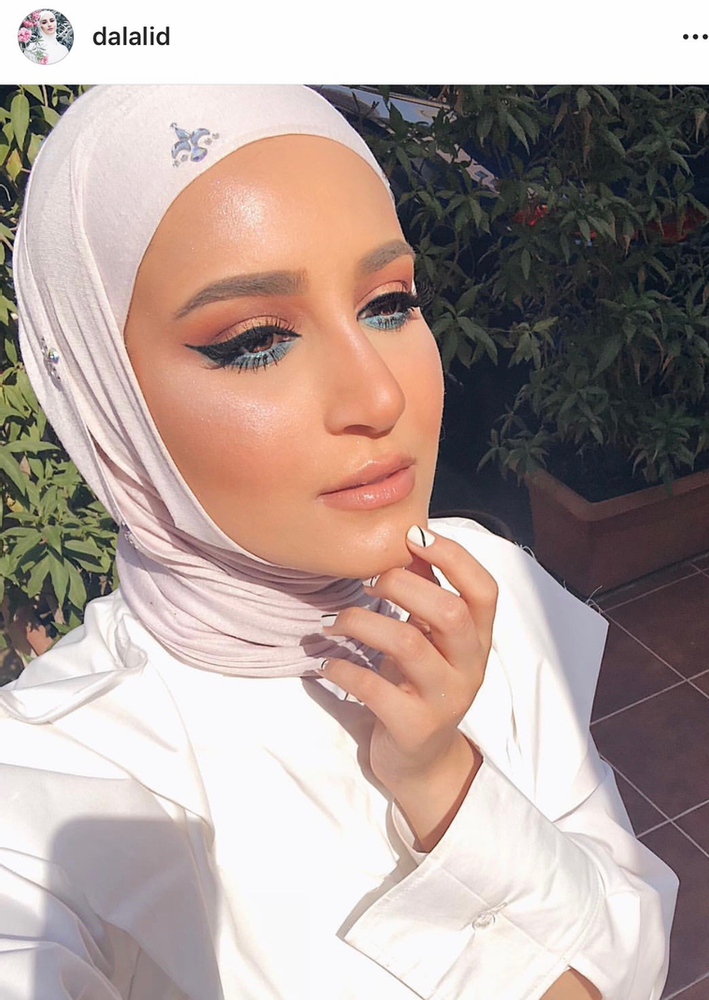 When I scan, and sometime stock Dalals Instagram I get flowers, blush pink Muslim realness. She is a beautiful fashion blogger that you need to be following.
---
8. Yasmine Simone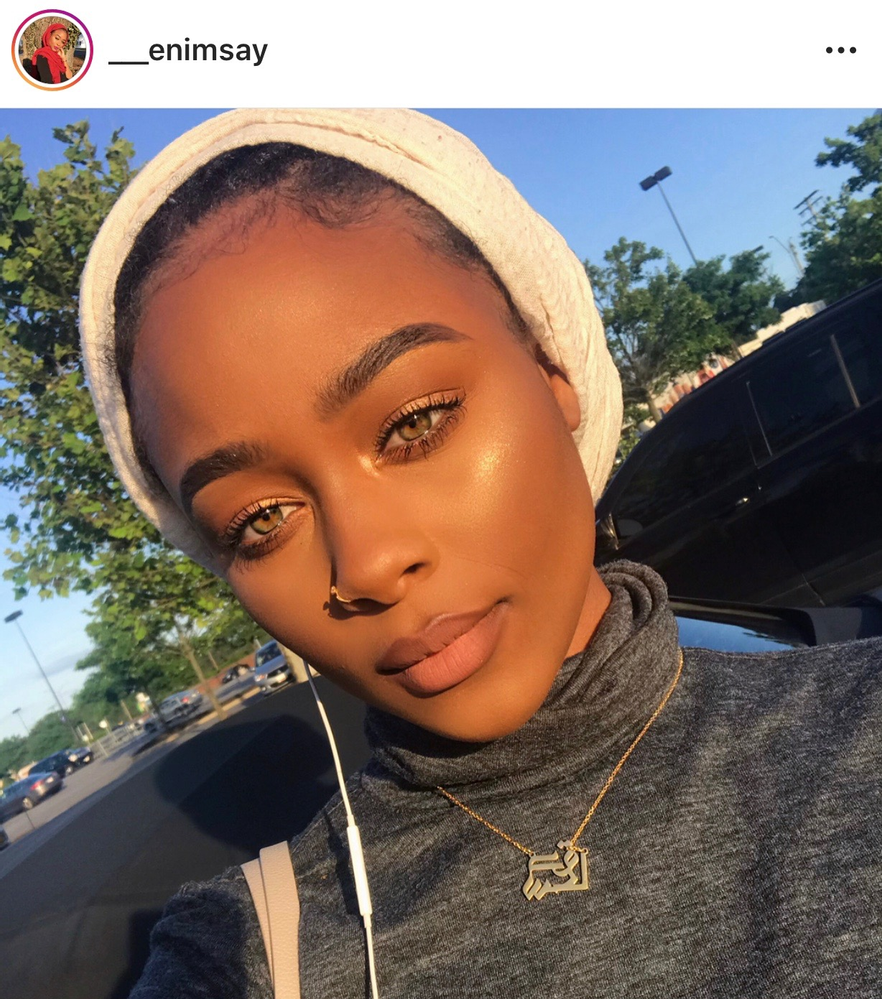 Girl!!! Neice is out here winning. Just go to her Instagram and follow. You're welcome!
---
9. Chinutay A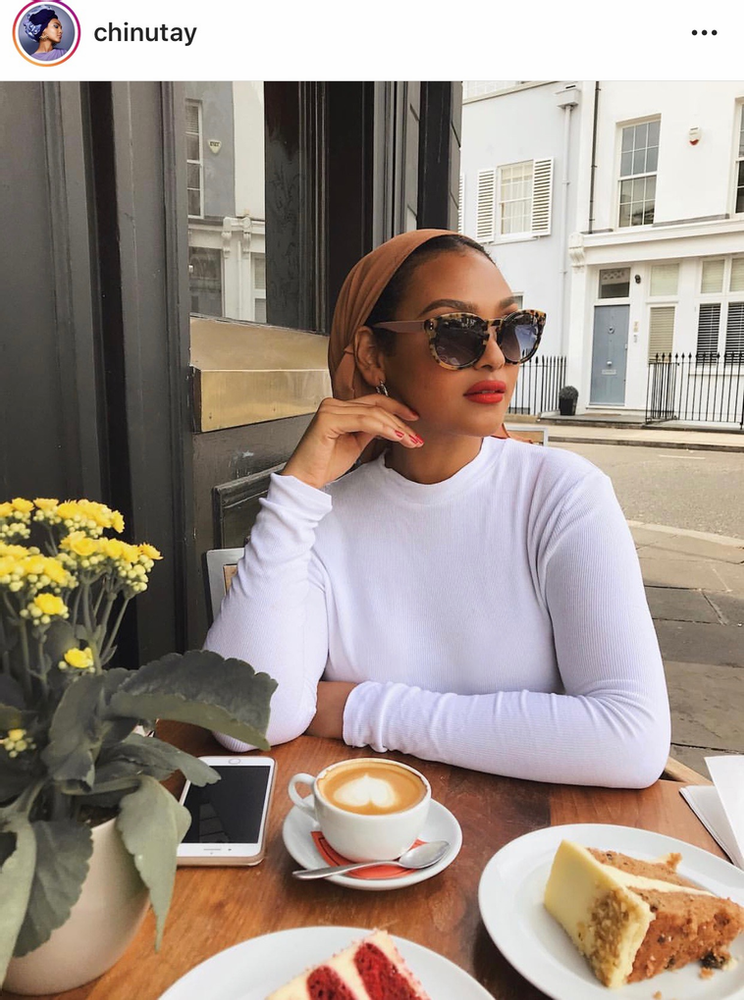 This Youtuber is a must watch. She is sweet and refined in her looks and I just adore her.
---
10. Farah D.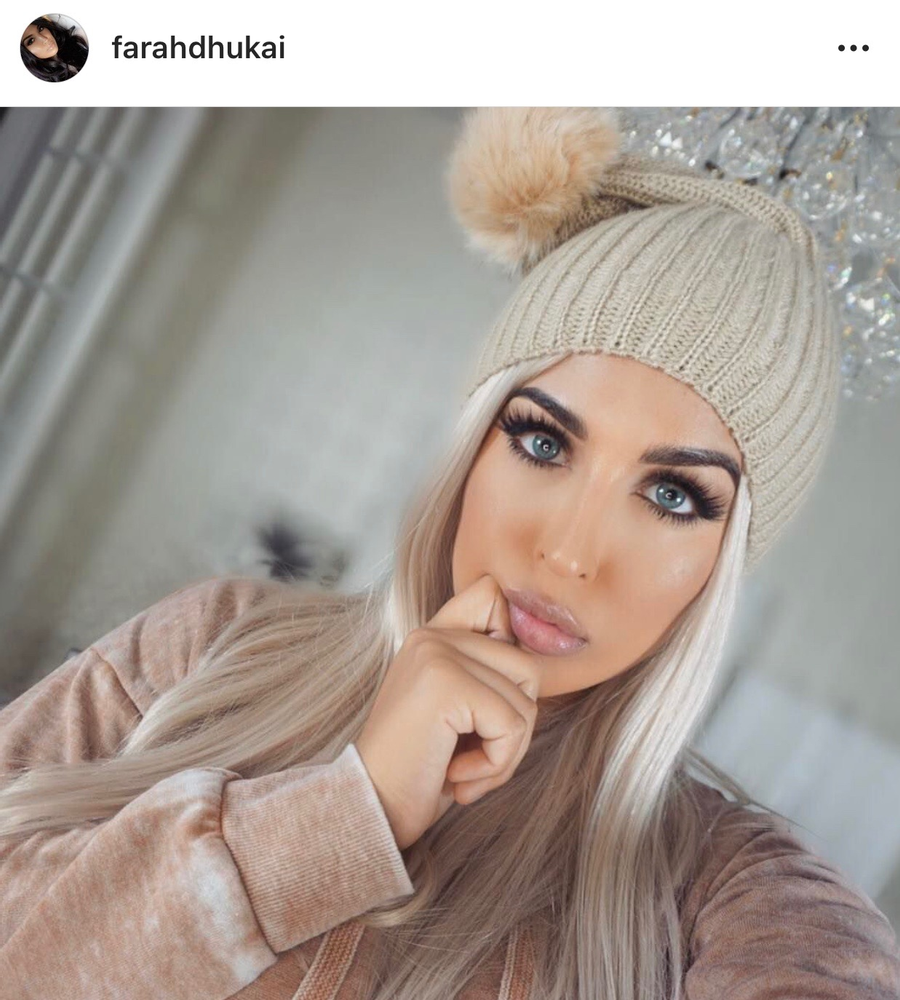 This viral star helps all of this with the home skin care routines and beauty secrets. She's a treasure on her own and I truly enjoy her products by FARSALI.
---
For more of my feedback on these influences and my Muslim beauty guru look, click the video below: