You guys really keep a girl going! I mean that sincerely. I spend so much time with you and honoring your feedback that I know I have to bring my A game every time. The challenge is always accepted!
Last week I was interviewed by People.com where I discussed the ongoing saga of finding products in deeper tones. Yes, we have come along way in the foundation department and with my Too Faced collaboration on the Born This Way foundations I feel that there's no better time than now to highlight some of my go to products for us melanin endowed beauties.
---
First on my list is the Mented #5 Lipstick: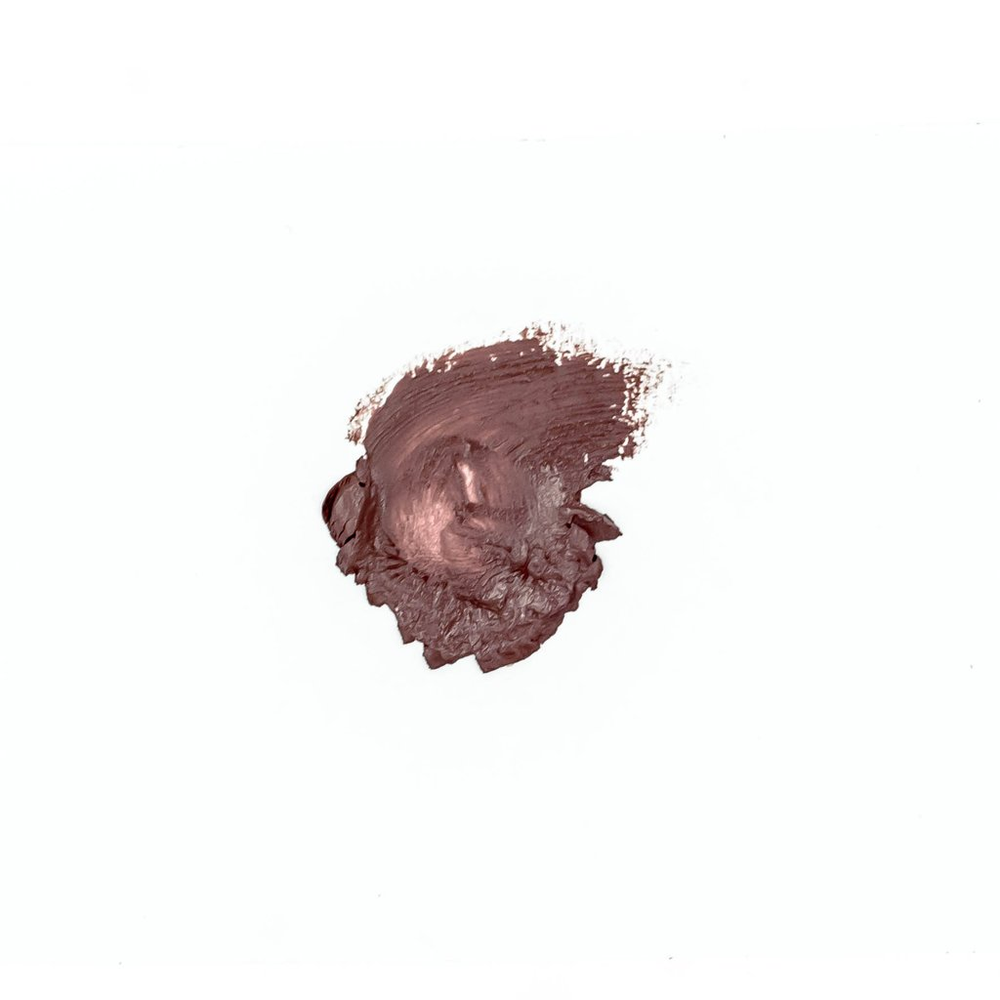 Nude is a hard color to come by in the lipstick department for most people, so the struggle is real for those of us with a bit more pigment. This super hydrating lipstick gives me perfect hues of brown, purple and pink.
---
Second is the Make Up Forever Pencil Liner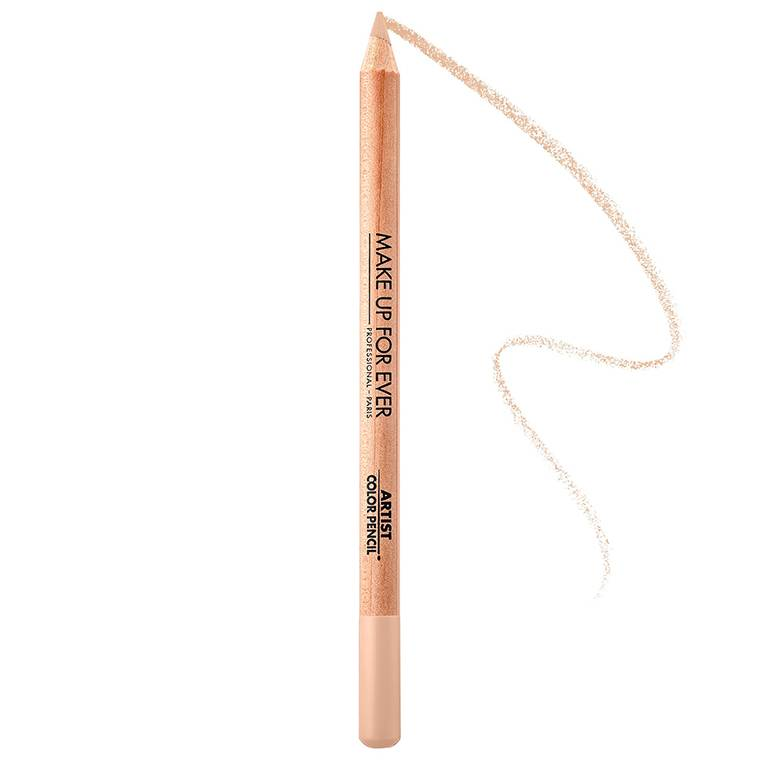 White pencil liner on the water lines a well known beauty secret to make your eyes appear larger and brighter. My little secret is a nude on the water line to help balance out the undertones.
---
Third is the NARS The Multiple in South Beach
Just do it niece! This highlighter is perfect for wearing under your foundations to give you that extra somethin' somethin' (You know what I'm talkin' about).
---
Fourth is my personal favorite for obvious reasons Artist Couture Diamond Glow Powder in La Bronze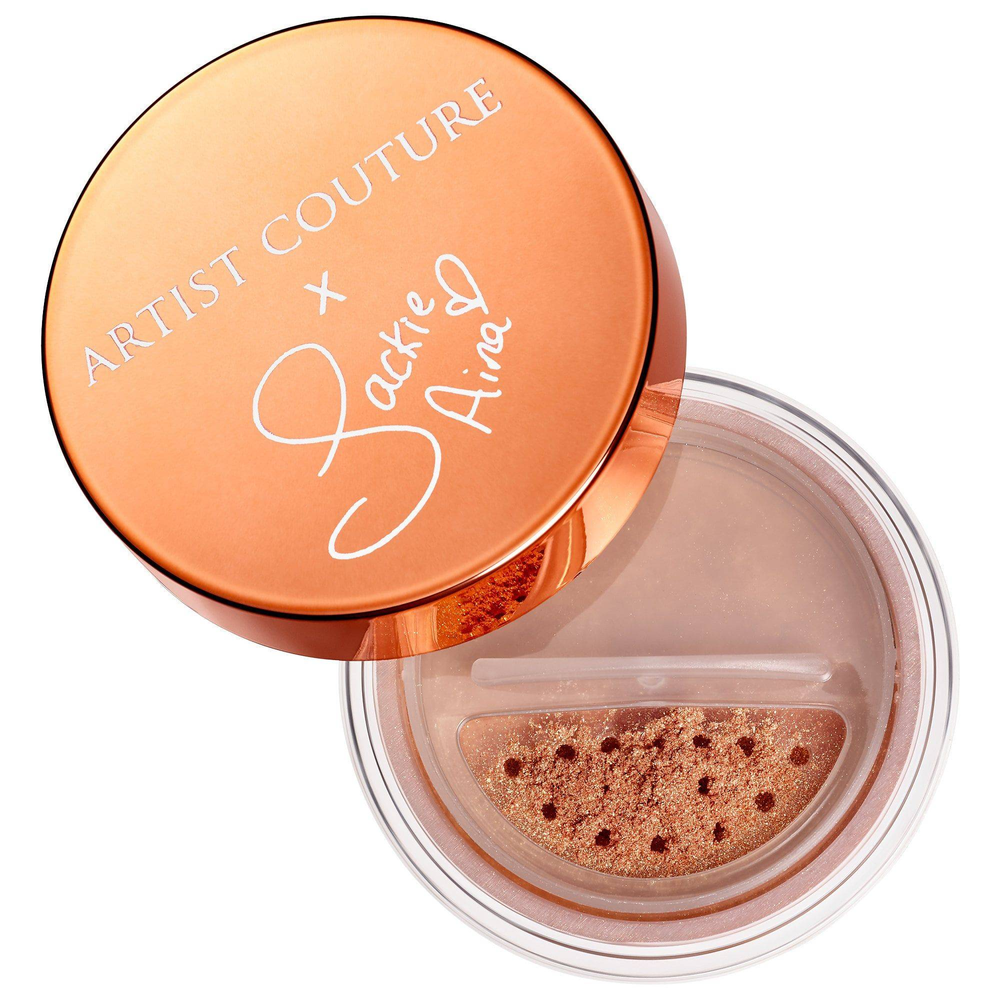 I have friends who wear this product on it's own, that's how good it is! This highlighter will have you looking like a golden goddess all day long.
---
Last but certainly not least is the Beauty Bakerie Flour Powder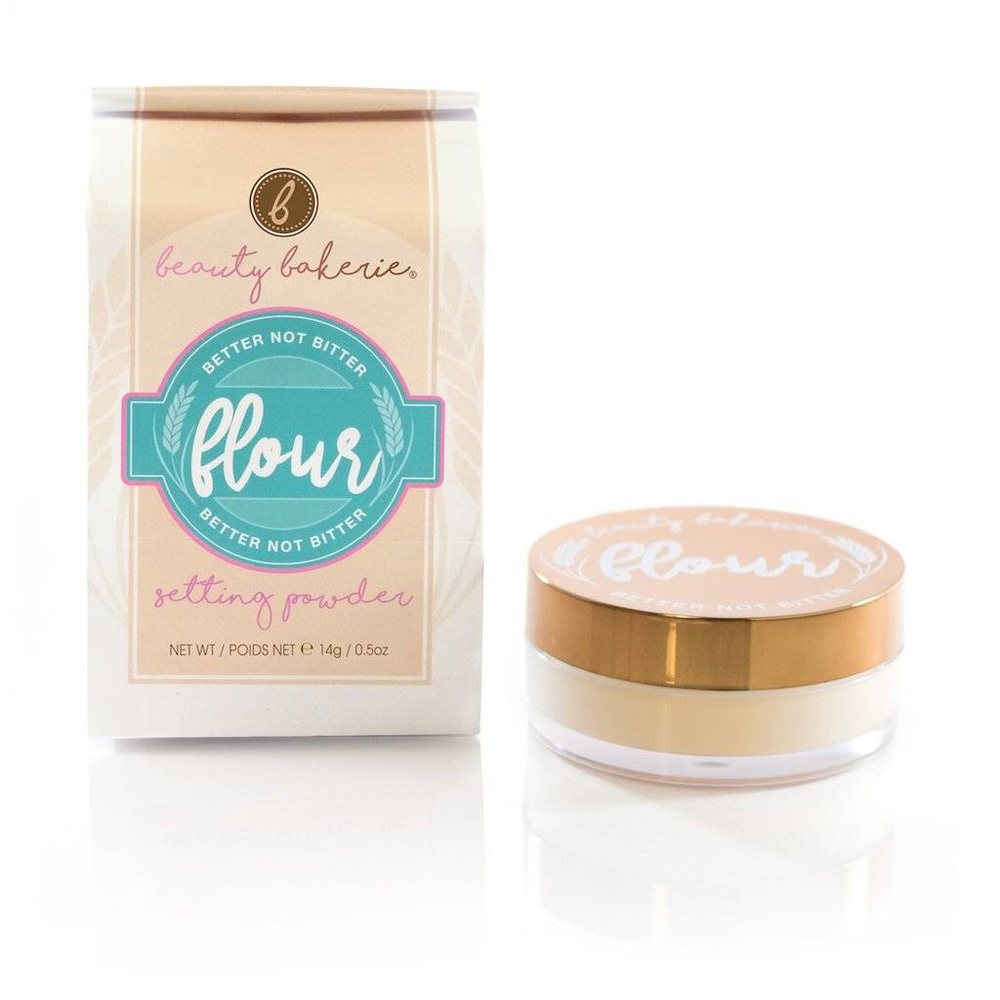 You'd be surprised by how the right setting powder can help change your life. This buttery, luscious setting powder is a must have, especially for these summer months.