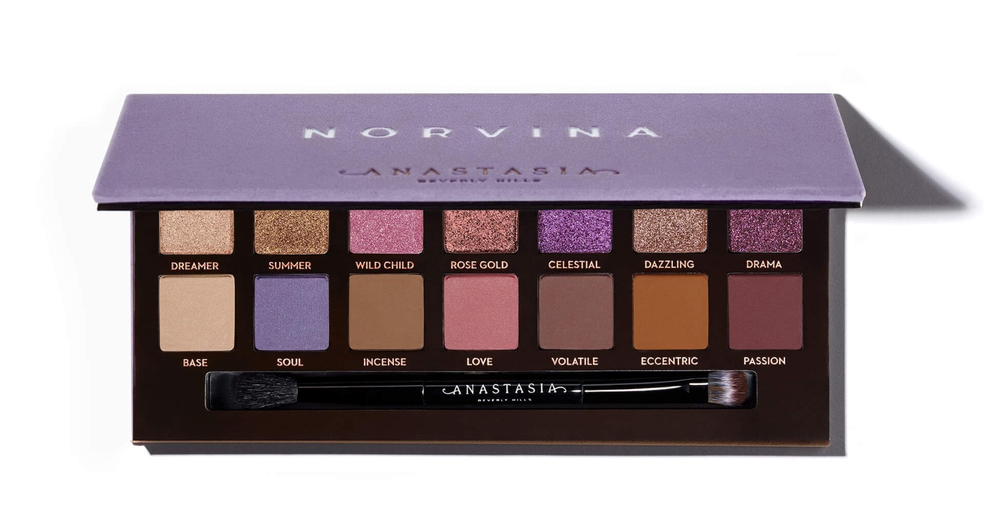 The Norvina Palette is here! This 14 palette set is full of beautiful shimmers and a few transition shades I can get down with.
I absolutely adore the shimmers in this palette and I can see myself going in for a few of the rose gold shades in the future. With that being said I'm not sure if this is for the everyday person since these color don't include a ton of melanin friendly colors.
I also really enjoyed the purple velvet packaging and though it is easy to get dirty , I can appreciate the effort in glamming out the package.
As you'll see in my review there were a few shades I knew wouldn't show up on my skin but that's okay. As I explained in the video, collaborations generally fit the person they collaborated with, in this case Norvina, who's complexion is opposite of mine. She choose the perfect colors for herself and they her match well.
I hope you enjoy the review.
XO
Jackie