In celebration of Pride Month, Manny MUA of Lunar Beauty launched a vibrant 14 color eye shadow palette named "Life's a drag". I am incredibly proud of Manny and his accomplishments so doing this PR review for him was a lot of fun.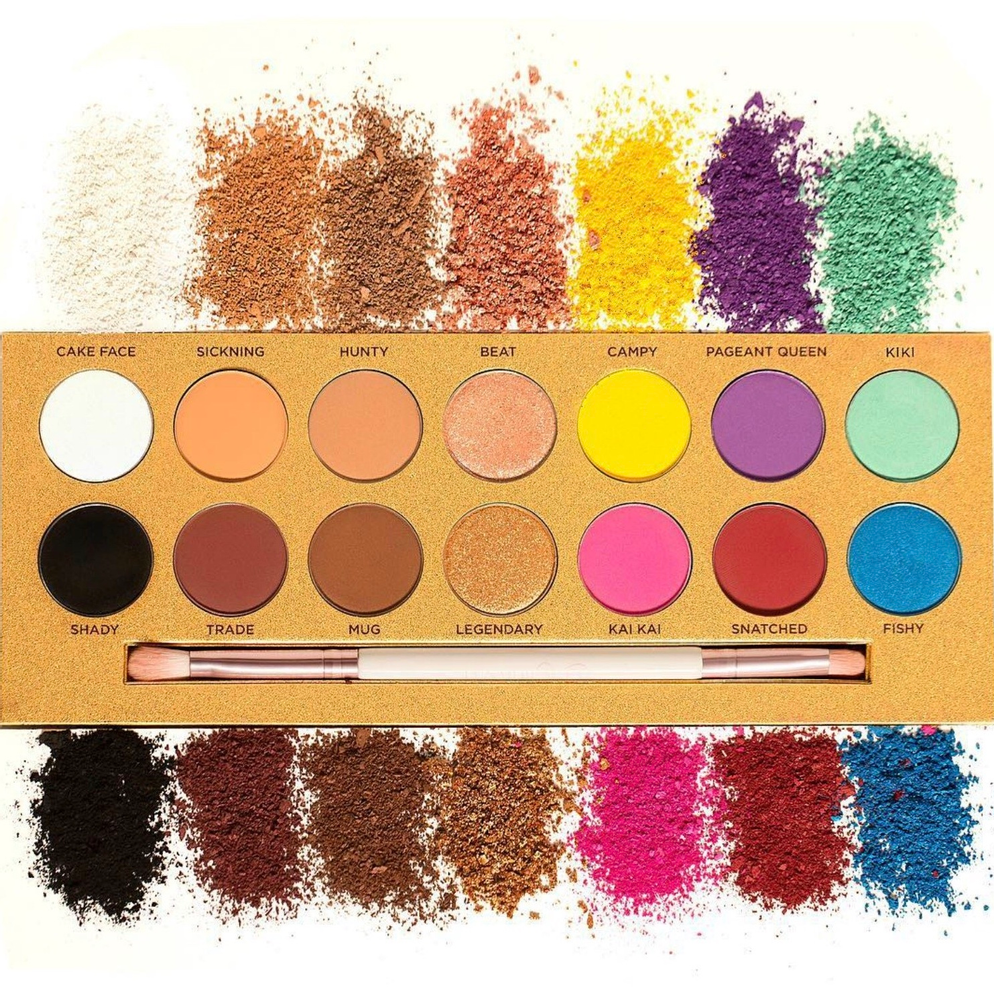 As we move out of the soft spring season and into the bright, high pigmented summer season I couldn't think of a better time to dress my eyelids in these gorgeous shades by Lunar Beauty. The cherry on top (of my eyelids) were my lashes by Whip- Lashed.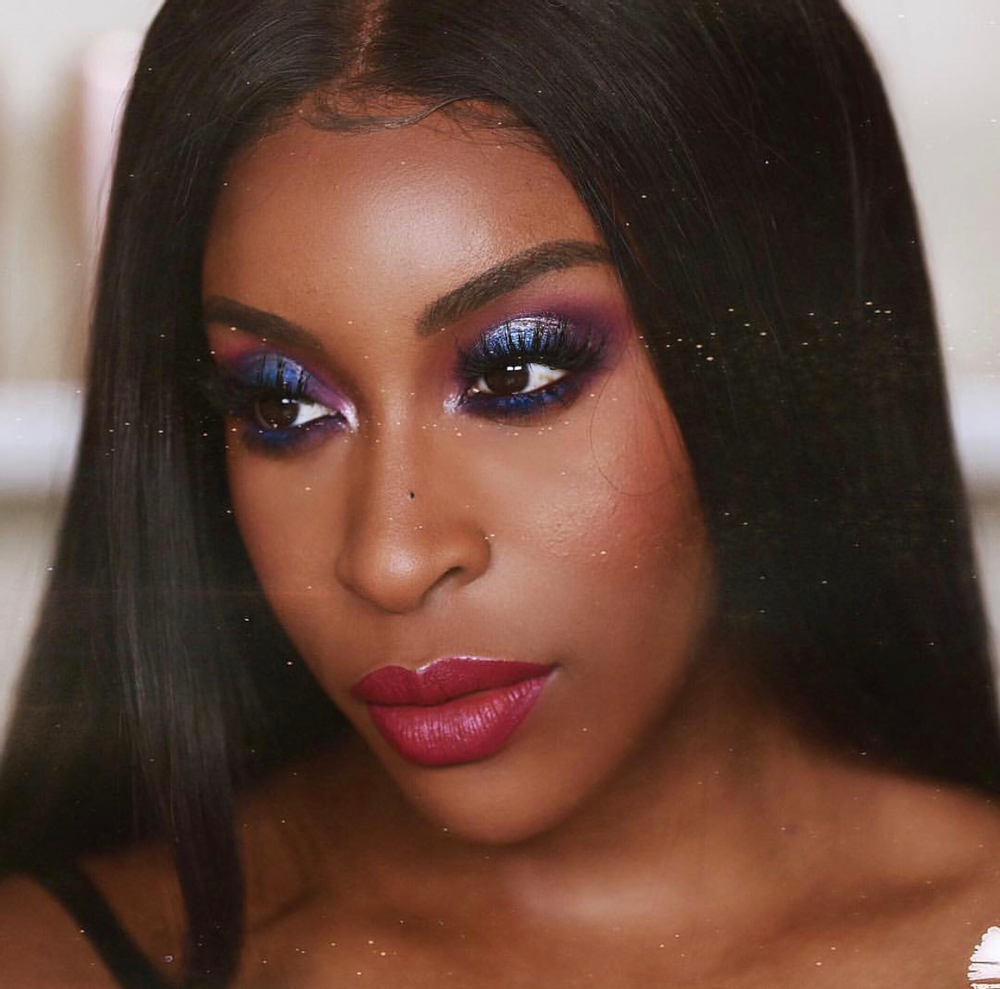 Though this look and these Luna Beauty pigments do justice on their own to finish off this summer look I added a bit of:
PUR Cosmetics $-in-1 Blush palette (Code JACKIE)
Dose of Colors Berry Me + Berry ME 2 Lipstick
I hope you enjoy this video and I'm happy to get summer 18′ started with you!
XO
Jackie – O