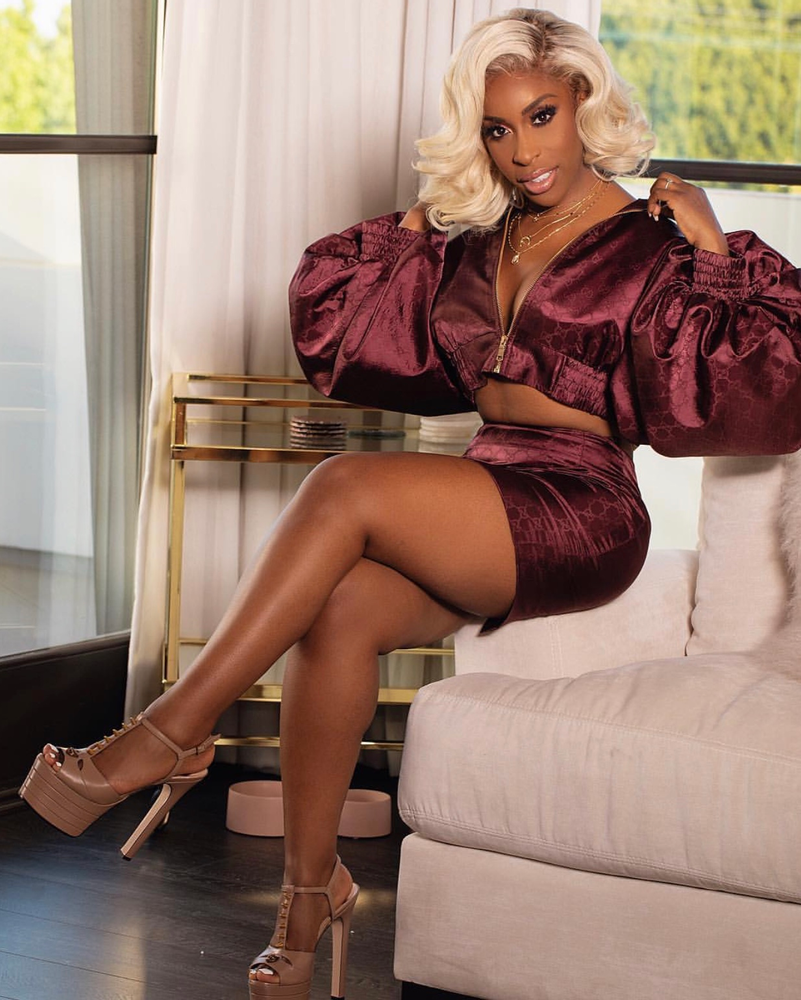 Tuesday night, at an intimate Hollywood venue, myself and Too Faced threw a launch party celebrating our 9 shade collaboration for the Born This Way line. After a year of planning along side my dear friend Jerrod Blandino, CEO and Co-Founder of Too Faced, our hard work finally paid off as we introduced our efforts to some of the industries most trusted beauty gurus.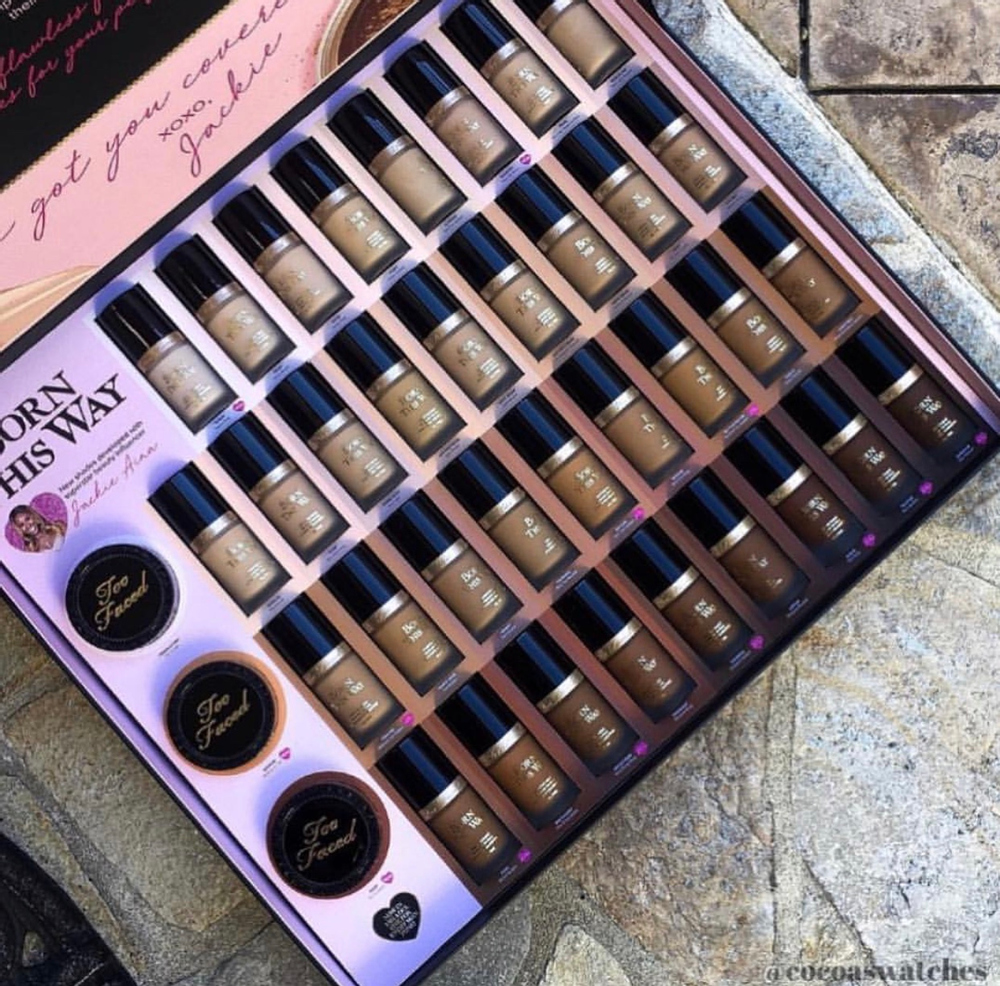 Jarrod has always supported my drive to bring deeper shades to the industry so when he reached out to me, though I was surprised, I knew I was the right person for the job. I rolled up my sleeves, laid my edges and got to work to bring you these 9 beautifully diverse hues.
I am overjoyed and grateful for this opportunity and I look forward to your feedback on these foundations found online, in Ulta and Sephora stores this July.
XO,
Jackie