Written By: Jasmine Amabile
Growing up in the '90s or having parents that grew up in the '90s might mean these were some beauty staples you saw or used in your house. While some of these items may still prove great for us today, there are a handful we need to ditch if we haven't already.
I was born in 1995 to two 22-year-olds who were well versed in '90s beauty. My dad used Zest bar soap from head to toe, and my mom was a St. Ives Apricot Scrub, Maybelline Great Lash, and extra hold mousse regular. With my curly hair, Infusium23 was an after shower staple, and I always lathered with Johnson's baby oil as a kid.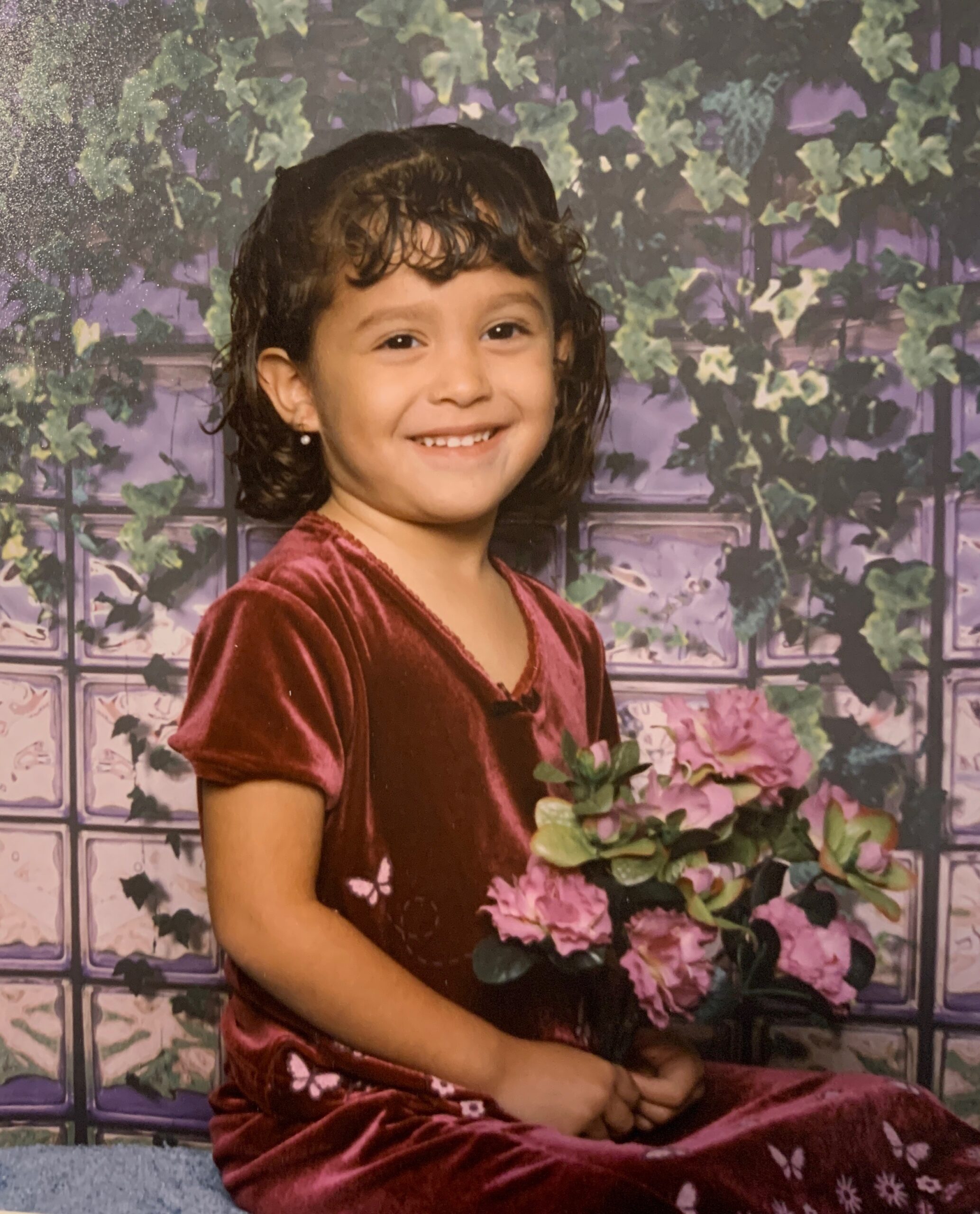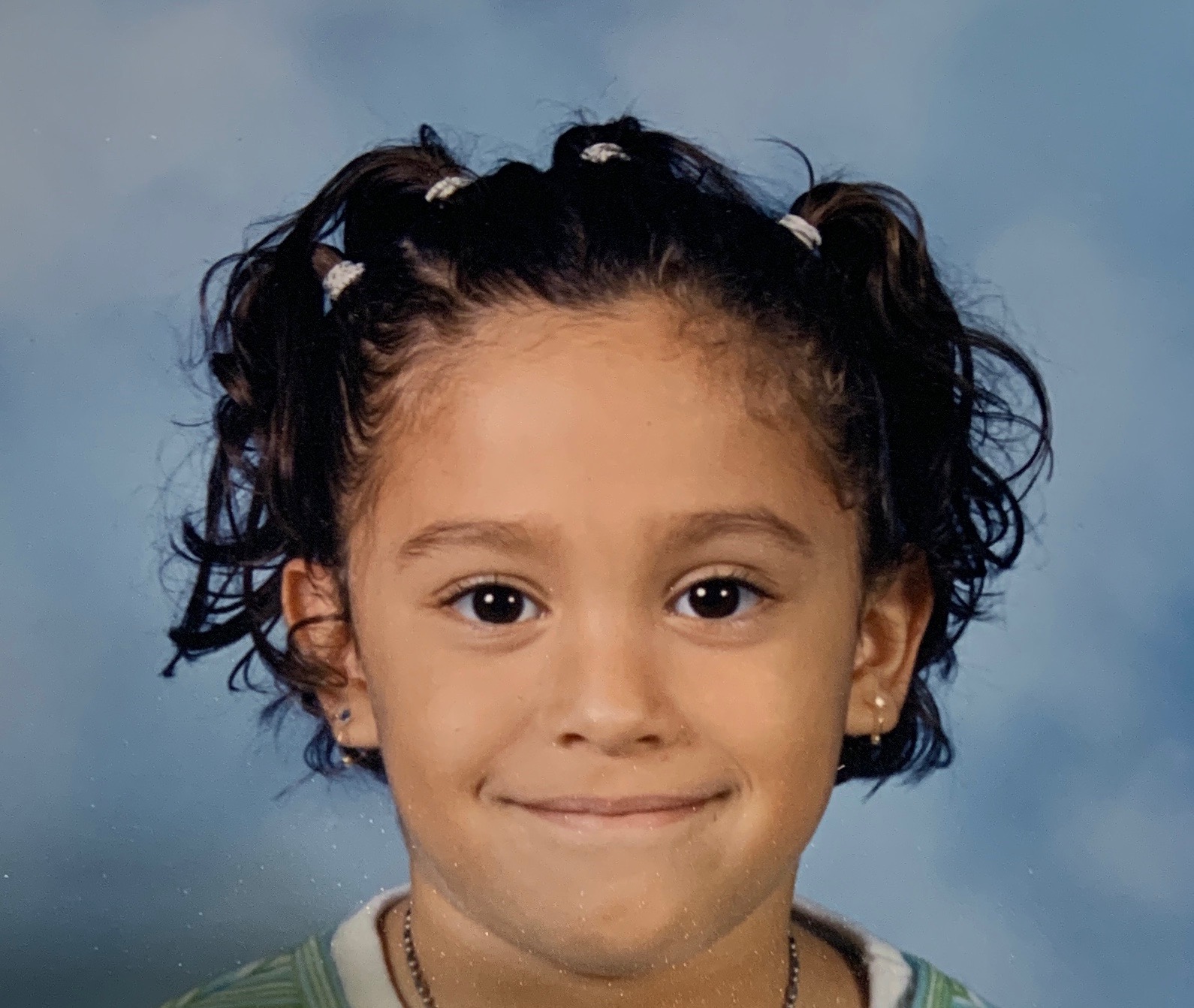 If you have curly hair and missed the curly front bangs trend as a kid, you may not have used those tiny elastic clear or black bands to pull the rest of your hair out of your face. However, that's a beauty trend that still works! I see countless people, including myself, use those tiny elastics for half up half down hairstyles to add that extra volume.
While I obviously still have curly hair, I've fallen short of still using Infusium23, but have been considering jumping back into that brand for extra hair vitamins and nutrients. Although now there are more brands for curly and coily hair textures, some old things still may work, and mousse still hasn't gone out of style.
Now in 2020, I'm still a huge fan of Maybelline Great Lash mascara. It has never let me down for the blackest of black lashes without any smudge. However, I wouldn't recommend physical facial exfoliants any longer, and you can read
Here are a few other '90s beauty products still working in 2020:
What's your favorite '90s beauty product? Let us know in the comments!