Written By: Shakinah Starks
I am somewhat proud and ashamed to say that I am a makeup junkie. The rush of a new lipgloss or the feeling of a new highlight are my favorite things in the world (dont judge me). Here are my everyday makeup must haves I can't live without!
If you know, you know Aunty Jackie put the girls on to this primer. This hydrating primer helps keep everything in place while giving a light glow. As a very oily girl I normally shy away from "hydrating" products but I can't stay away from this one. A hydrating primer like this one is what gives the underglow to my everyday look.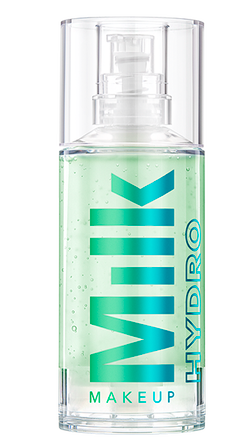 For my everyday look I prefer breathable coverage on my skin. The Colourpop AHA Tinted Moisturizer gives a nice sheer coverage without the streaks and is buildable. The AHA gives my skin a bright and fresh look, with a natural glow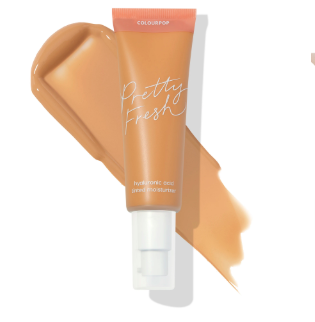 My brows are definitely the hardest part of my makeup routine. I've gone through pomades, gels and even the eyebrow tattoo pens, failing miserably with every product I've tried. Luckily, I came across this eyebrow duo powder which has been a huge help in making my eyebrows look more like sisters and less like cousins. This eyebrow duo allows the most clumsy handed in creating a natural brow that lasts all day.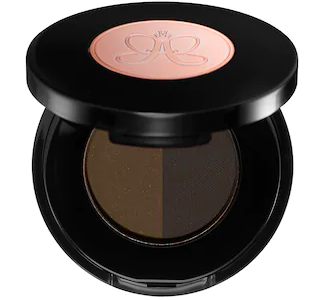 The Radiant Creamy Concealer is another product Aunty Jackie graced us with. Nars concealer is a nice full coverage concealer that compliments the tinted moisturizer and helps cover any bags or dark spots.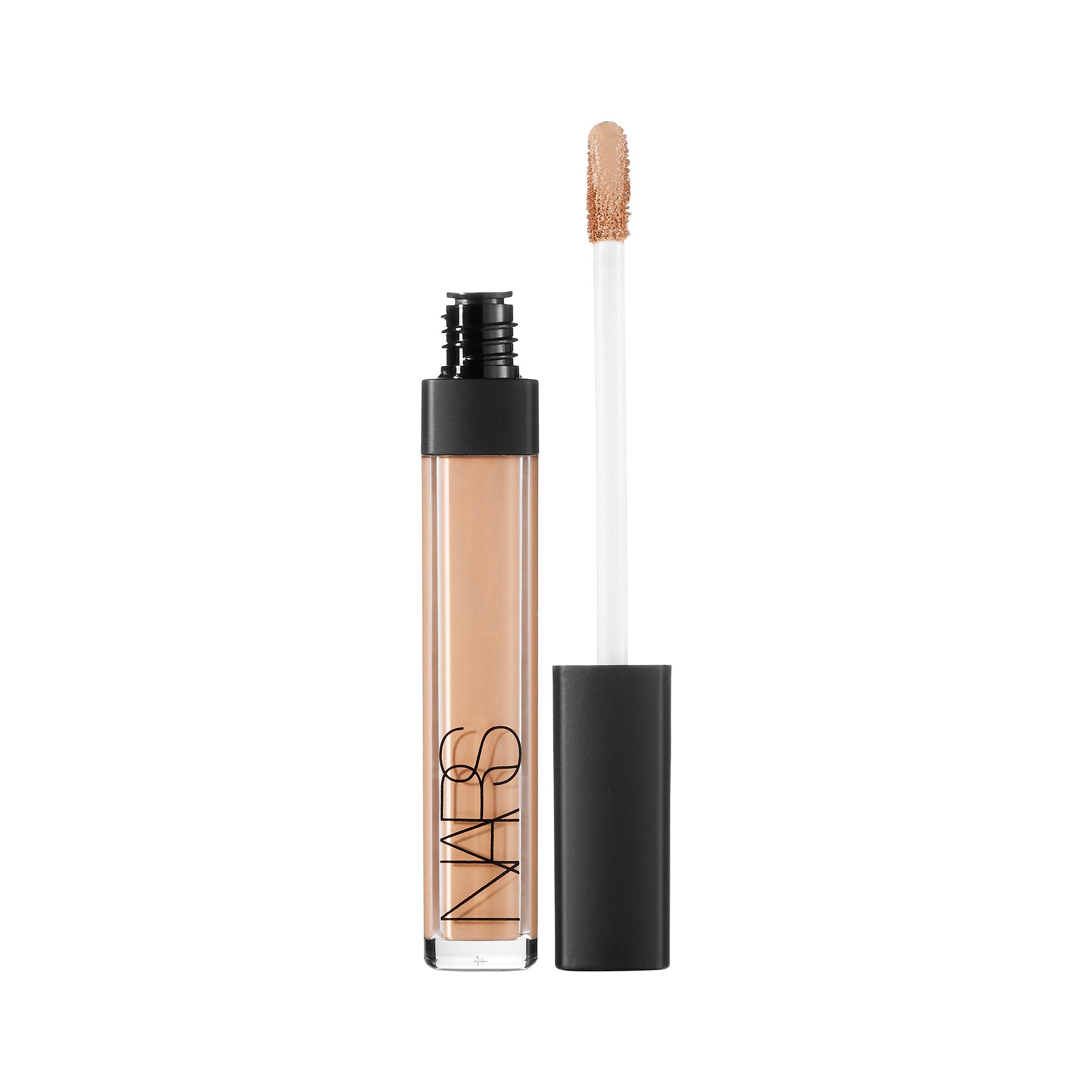 Lunch Money Super Shock Highlighter
This beautiful highlighter is hands down my favorite product in my bag. Colourpop's highlighters are creamy and don't break the bank. I love to use this in my inner corners and on my cheeks to give my face a subtle glow. A highlight like this looks good on every and any skin tone and can be used to create a "makeup free" look.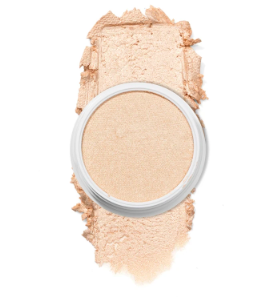 What are your makeup must-haves? Let me know in the comments!