Written By: Shakinah Starks
Worried about Valentine's Day gifts for you honey? Not sure what spoil yourself with? Have no fear, we got you covered. Let your V-Day gift giving blues be a thing of the past with this list of Love Day must haves.
1. Glossy Posse Mini Gloss Bomb Set – Fenty Beauty $42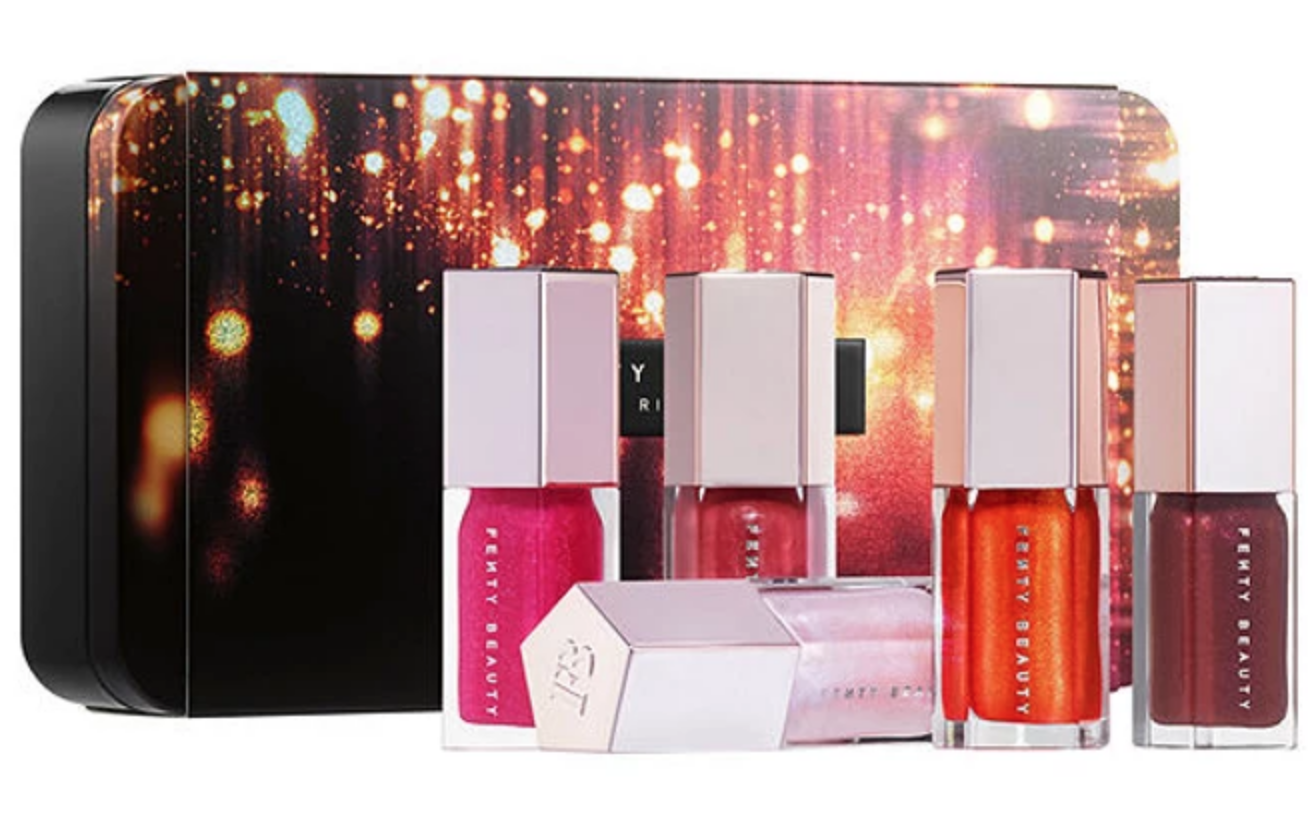 Glossy Posse Mini Gloss Bomb Set
This limited-edition collection includes five mini Glass Bomb Lip Luminizers. These cruelty-free and shea butter-infused glosses will condition the lips and vamp up any makeup look. The non-sticky formula gives a beautiful shine along with a sweet peach vanilla scent that leaves the lips soft and kissable. From the bestselling FU$$Y and 4 other brand new shades, you're bound to make someone gush with this gift.
2. Mini Makeup Washing Machine -Amazon $8.99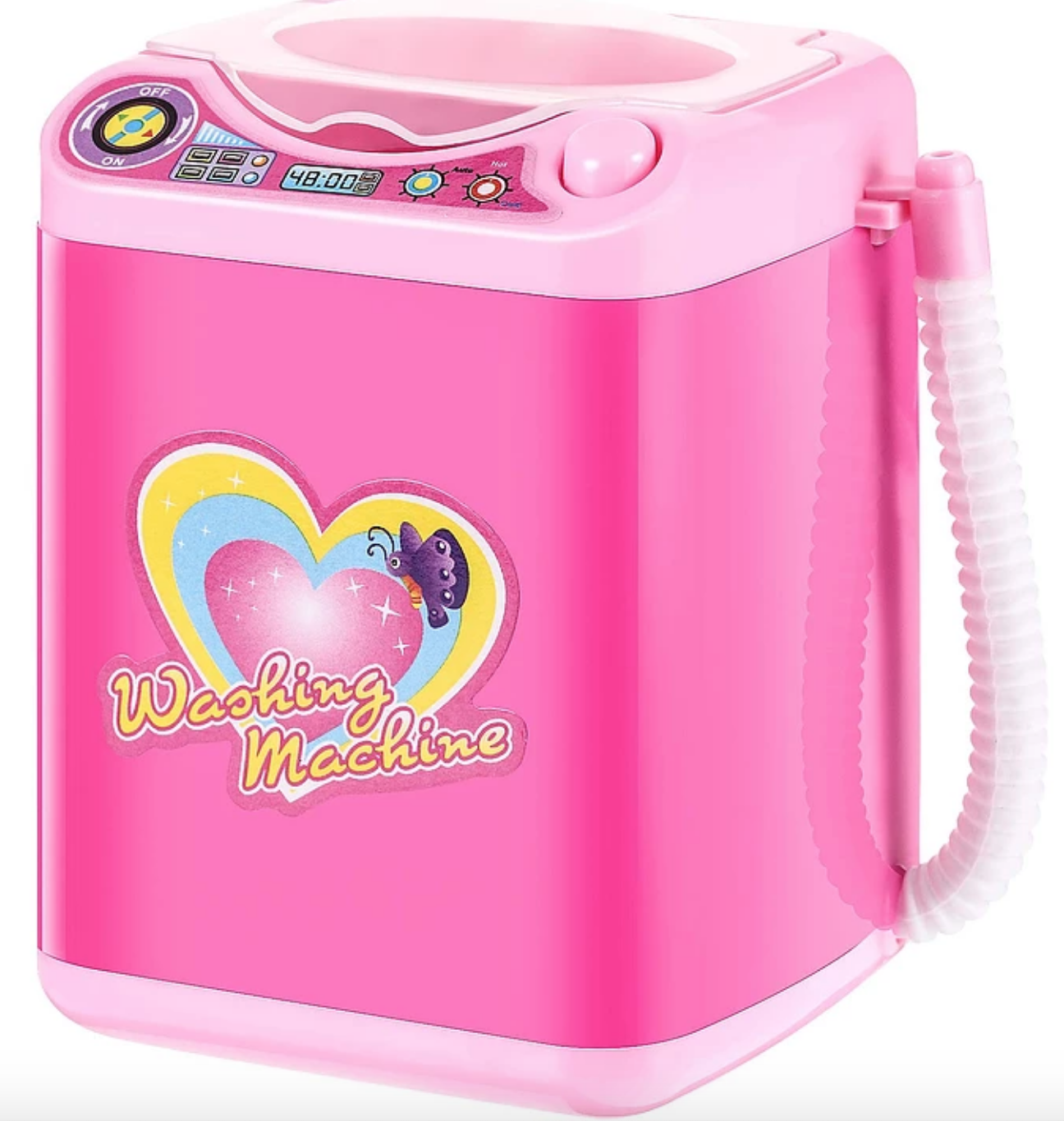 This cute little device will help your fave makeup junkie clean all of those sponges they've been neglecting. It's very easy to operate and only requires water and your favorite brush cleaner to do the job. A washing machine this tiny will have anyone in a good mood while cleaning the ickiest of makeup brushes or sponges.
3. Holiday Perfume Sampler – Sephora $65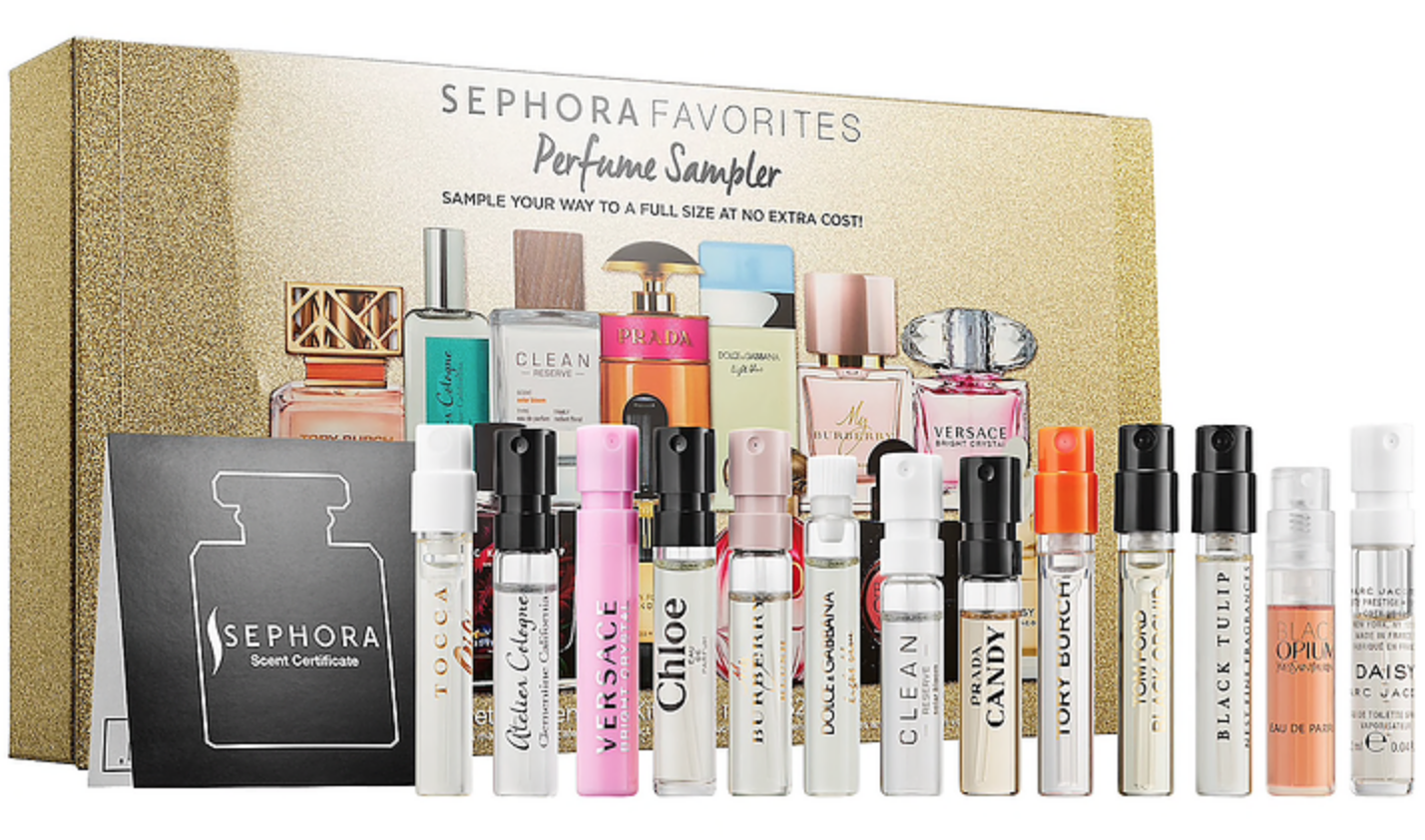 Unsure of what kind of scent your special person likes? This perfume makes the guessing game a little bit easier by including 15 sample sizes of popular perfume samples. What makes this gift even MORE exciting is the free full size featured fragrance voucher thats included. This way the person you give the gift to will not only be grateful for the gift, but also relieved that you didn't pick out a smell that may remind them of an old ex.
Hopefully this list of Valentine's Day must haves makes your shopping less awkward and more enjoyable for the upcoming holiday. What's the best and worst gift you've ever received on Valentine's Day? Feel free to drop it in the comments below.