Written By: Jasmine Amabile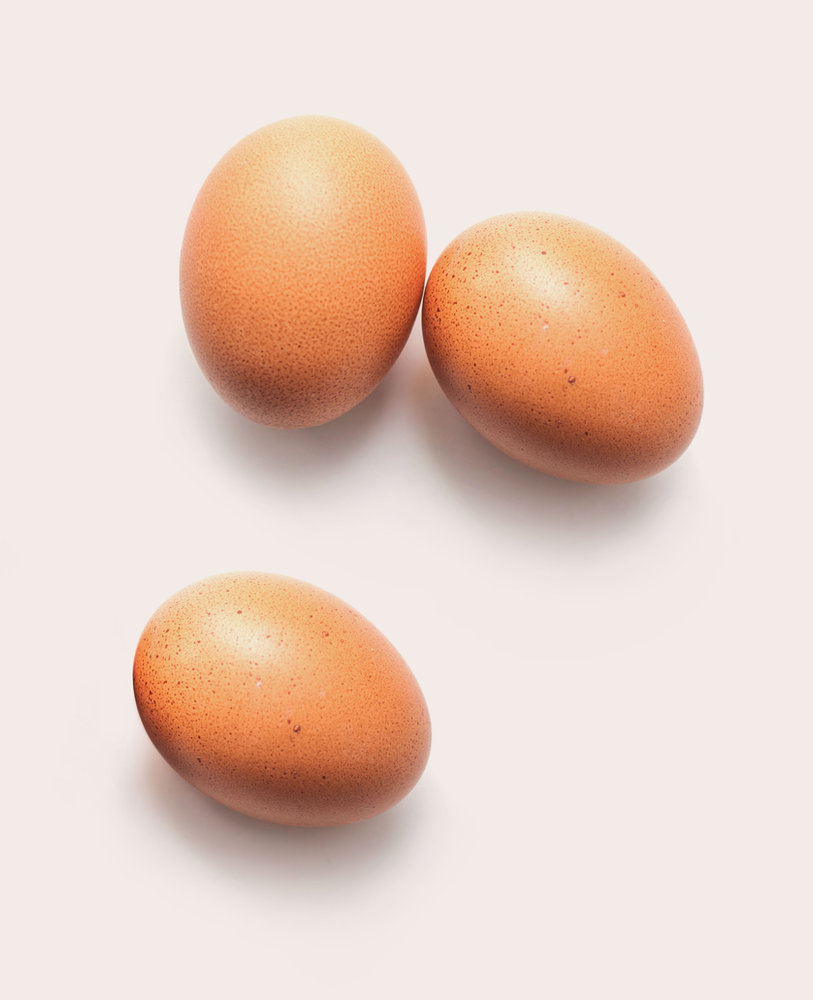 What you'll find as you keep reading is that these at-home hair masks will cost a fraction of what store-bought hair masks are sold for. You and I both can guarantee everything you're putting on your hair is essential for the desired result, with no hidden or extra ingredients. Like vitamins are essential for our bodies, natural and organic ingredients are essential for optimal hair health.
Condition Your Hair
coconut oil + honey
Mix a two-to-one ratio of coconut oil and honey in a bowl and put it in the microwave until liquified. Massage the mixture onto your scalp and hair, put on a shower cap, wait 30 minutes to an hour, and rinse.
Add Luster
egg + olive oil + coconut milk
After you whisk one egg in a bowl, combine one cup of coconut milk and one tablespoon of olive oil. Be sure to mix well. Massage the mixture into the scalp and ends. Leave on for 15 to 30 minutes, then rinse thoroughly.
Repair Damaged Hair
banana + honey
Blend a banana and a spoonful of honey until smoothie consistency. Then apply the mask to your hair, don't forget the ends, wait 20 minutes and rinse.
Give Your Hair a Deep Clean
sea salt + lemon juice + olive oil 
Mix two tablespoons of sea salt, two tablespoons of lemon juice, and two tablespoons of olive oil and massage this scrub into wet hair for several minutes. Rinse afterward and then shampoo as usual.
Just a reminder that although these recipes might work for me, they may not work for everyone, so check with your hairstylist or a licensed cosmetologist before you begin using them on your hair.
Cheers to happy, healthy hair!