This is not a drill. I repeat. This is not a drill.
As of now, you probably already know that Fenty Beauty invited me and a few other influencers out to London last week where we met Rihanna.
To say it was magical would be an understatement.
We talked, laughed, and *GASP* sang karaoke.
In all seriousness, it was an amazing experience and I am so grateful to Fenty and Rihanna for having me.
Xoxo,
Jackie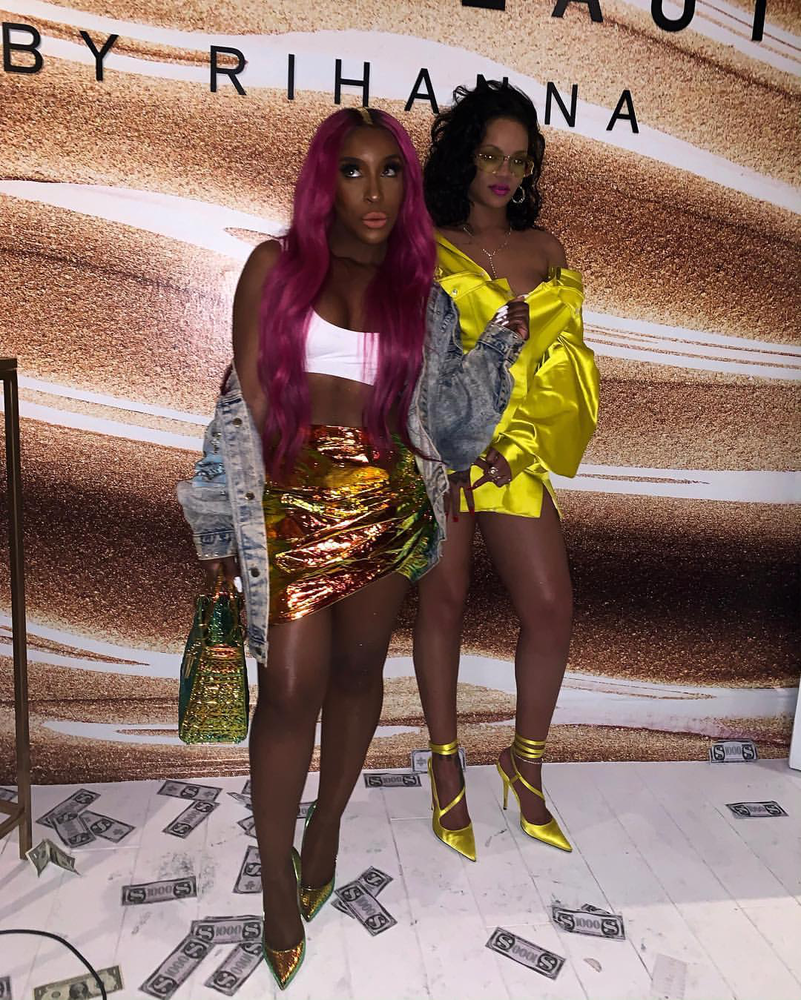 https://video.wixstatic.com/video/3d0a46_ff4e7c72c0bb447991f6e46f86e3a153/360p/mp4/file.mp4