Hi Loves! I know I've been absent for a little bit, but it's because my team and I have been preparing for Noir Tank. In a previous post, we were looking for five entrepreneurs with ideas and businesses. Two of them will receive $5,000 to invest in their companies over the next year.
We received so many wonderful applications and it was a really hard decision, but we were able to narrow it down to our final contestants. They are flying out this week to pitch to Denis and I in Los Angeles and we couldn't be more excited.
This will be an annual occurrence, so make sure to stay informed about additional opportunities on the Noir Tank Instagram and Twitter.
Instagram: @noirtankhub
Twitter: @NoirTank
Now that that's out of the way, meet the final candidates!
1. Stephanie Nweke
Company: Blademy
Hometown: Houston, Texas
Fun Fact: Stephanie is a first- year law school student and is the oldest of 4 siblings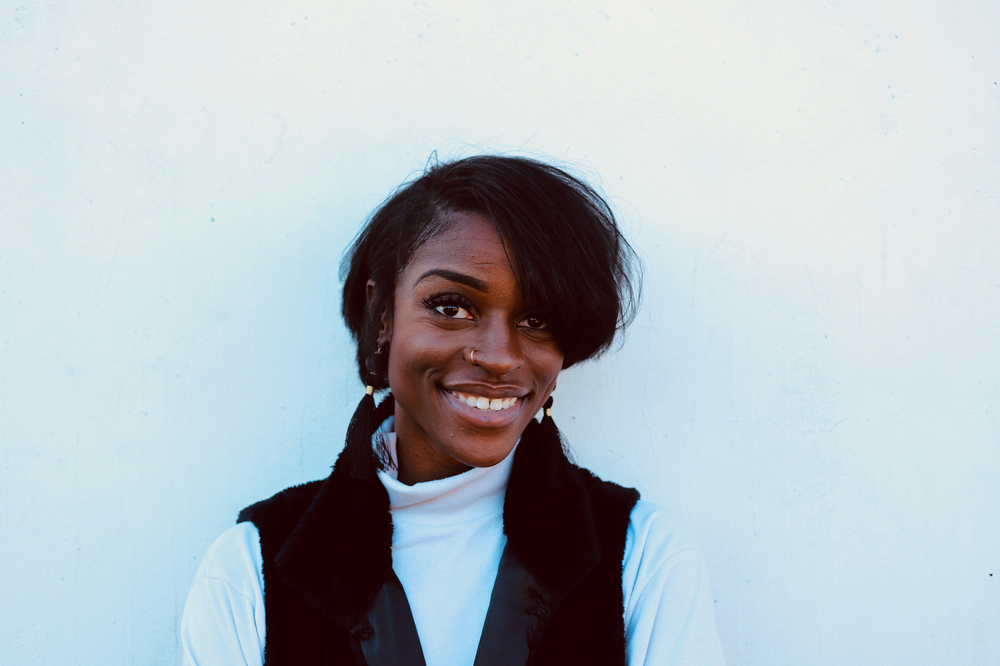 2. Garry Johnson III
Company: KnowCapp
Hometown: New Castle, Delaware
Fun Fact: Garry went to the University of Delaware and has previously started a startup that benefits underrepresented entrepreneurs.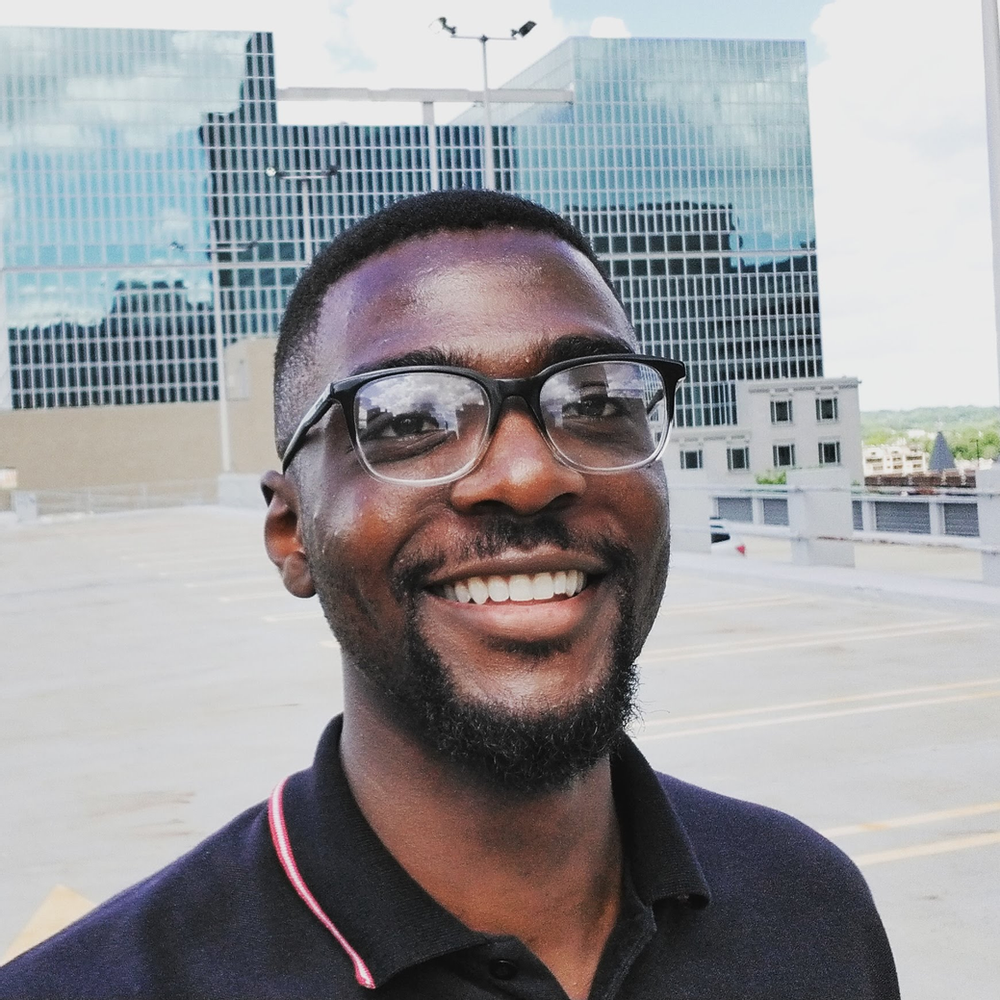 3. Alicia Scott
Company: RANGE BEAUTY
Hometown: Atlanta, Georgia
Fun Fact: Alicia used to work in the fashion industry prior to starting RANGE BEAUTY and is a pescatarian.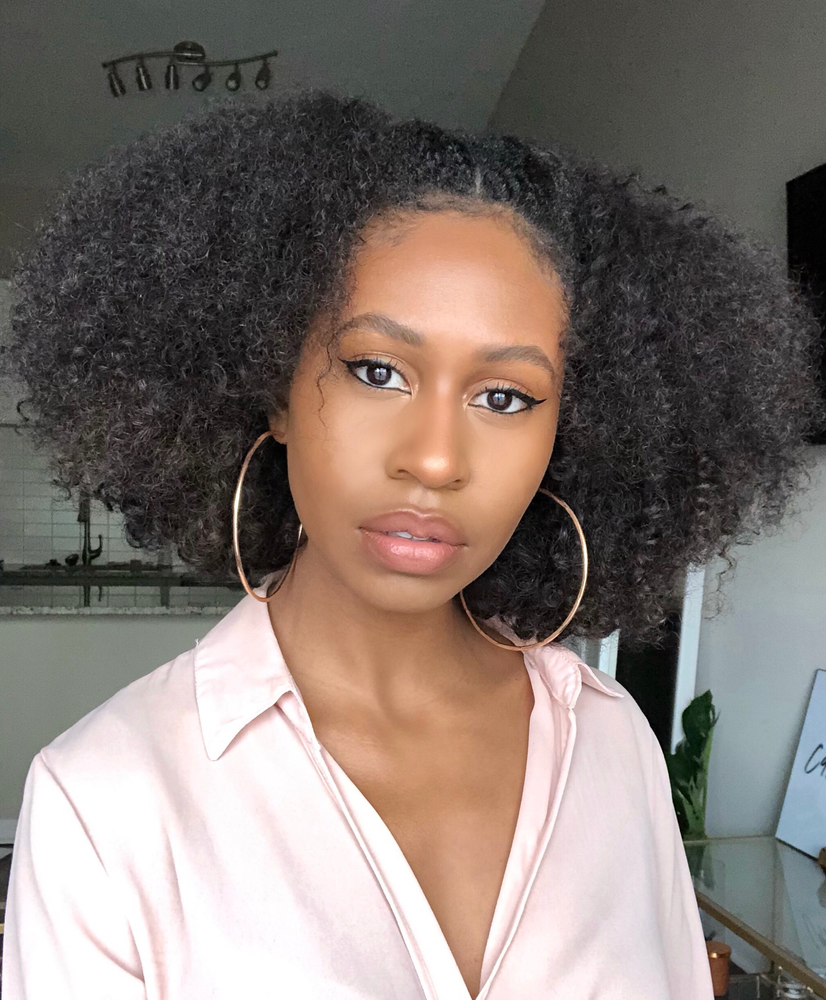 4. Raven Gibson
Company: Legendary Rootz
Hometown: Phoenix, Arizona
Fun Fact: Raven taught herself Photoshop and one of her shirts was featured on an episode of HBO's Ballers.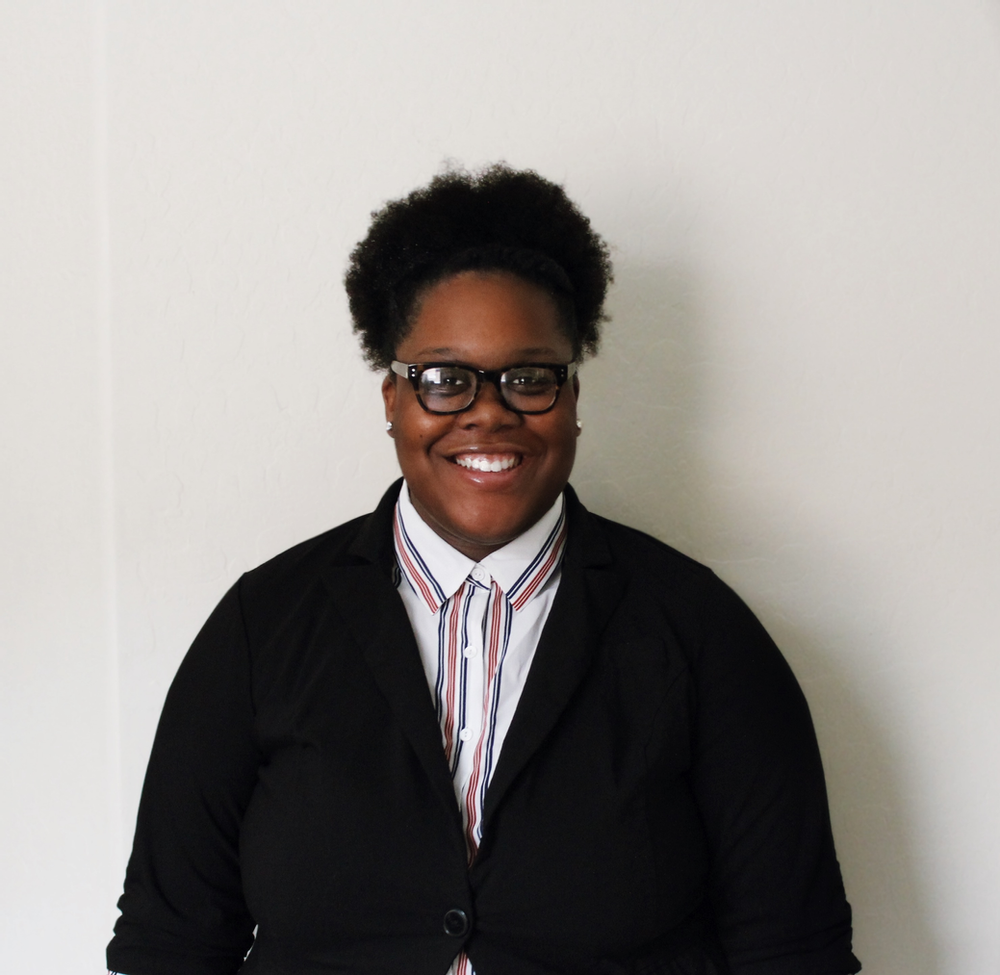 5. Erica Lockett and Christian Essimbe
Company: Tour Life
Hometown: Los Angeles, California
Fun Fact: Erica and Christian were the only couple to apply to the Noir Tank competition and were on vacation in Colombia when they were chosen to be a part of it.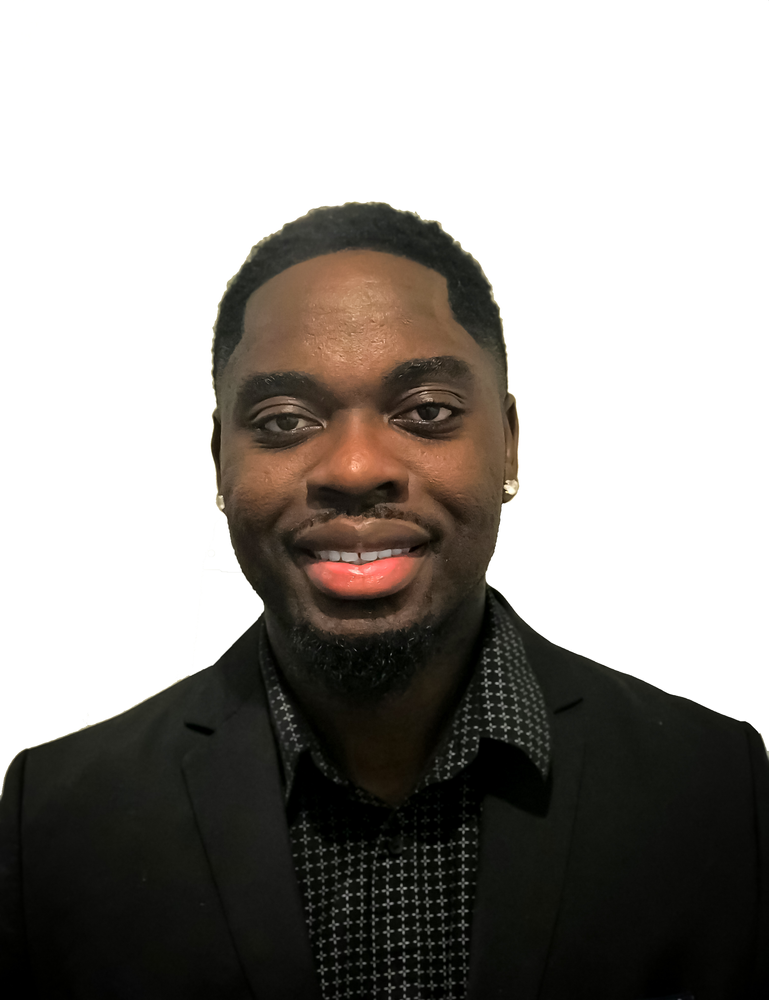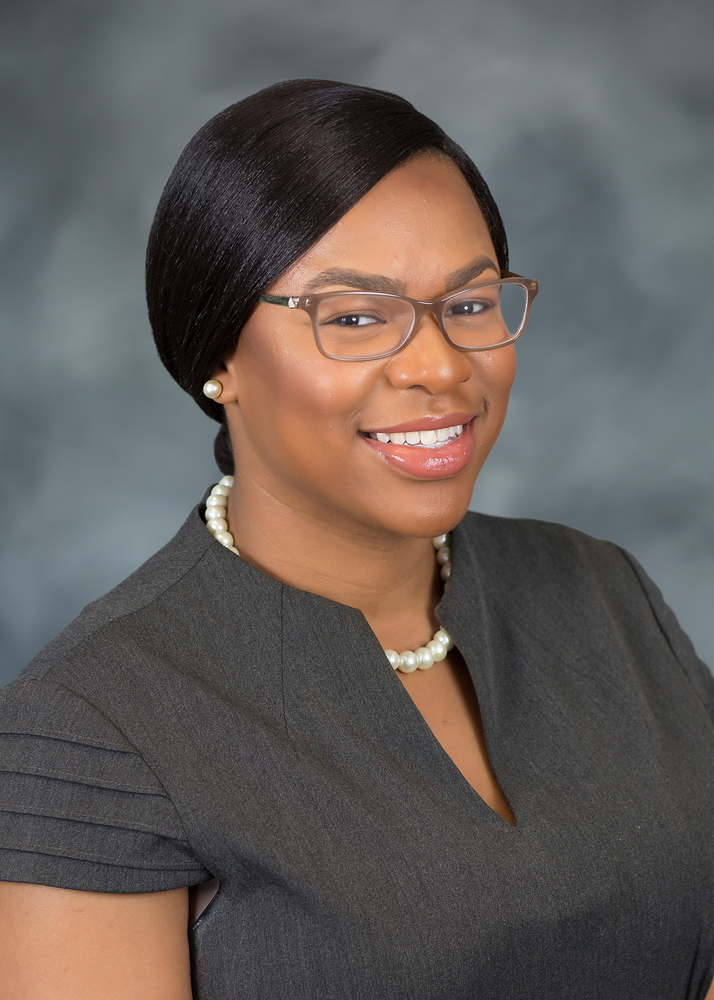 Who are you rooting for? Comment below!
Xoxo,
Jackie