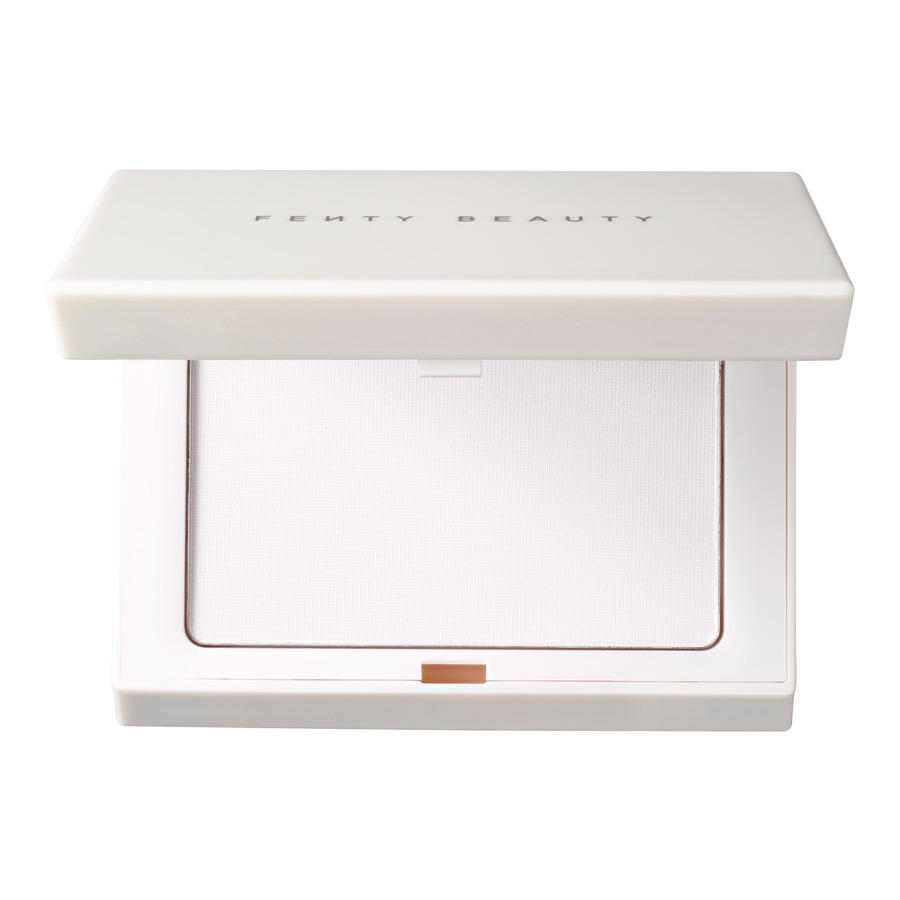 Okay y'all, I feel like I talk about Fenty Beauty way more than the average person and I'm cool with that because they keep delivering the goods.
Last year Fenty Beauty released their Invisimatte Blotting Powder and Invisimatte Blotting Paper. NOW, I thought they were just regular old oil removing papers that every major makeup company attempts to capitalize on, so I shrugged the product off. I experimented with the powder the other day and I was like 'Way – la -minute' this powder actually works and my makeup looks brand new, like fresh faced and I was shook.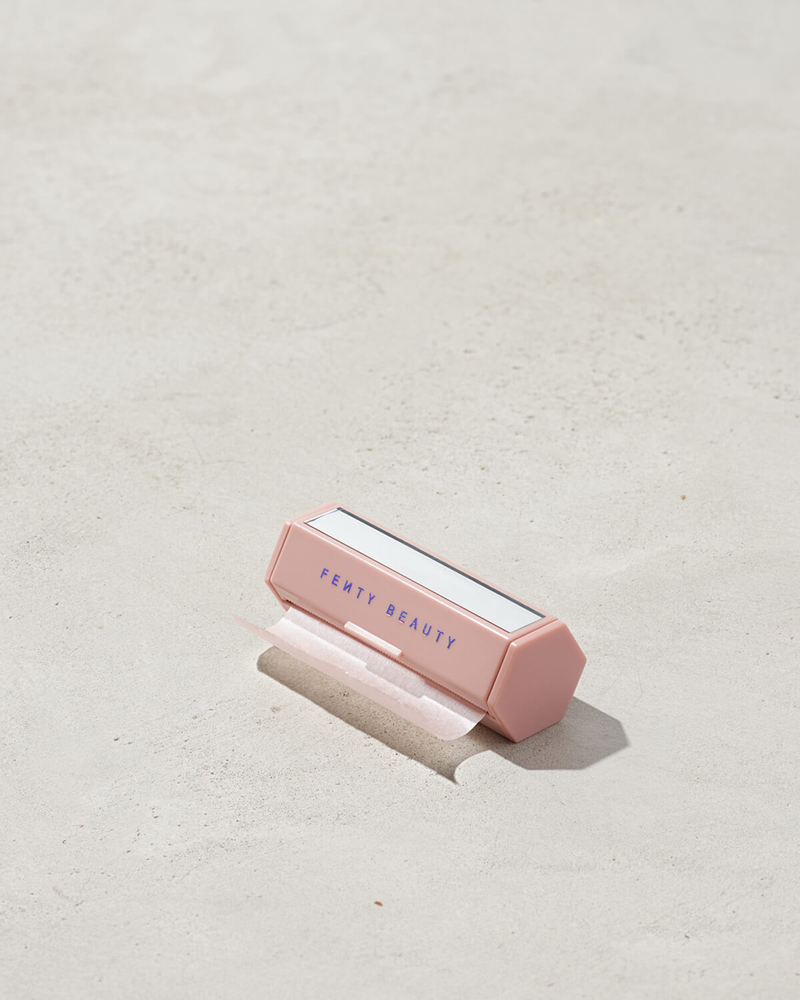 To be honest, I have my regular routine for makeup pretty mapped out so me to carry this new product on a daily basis it must be a hitter for sure. I decided to do a 180 minutes or less review on it on my facebook page and I'd like to share it with you. I hope you enjoy and let me know your thoughts.
XO
Jackie
https://www.facebook.com/jackiesfaves/videos/688555054810429/