Written By: Jasmine Amabile
Have sensitive, acne-prone skin?
Let's dive into my routine where I use natural, gentler ingredients to avoid stripping my skin:
Step 1 Cleanser:
I use a mandelic acid cleanser to help remove dead skin from the surface, target fine lines and help alleviate a dull complexion.
Step 2 Exfoliation:
I have large pores and congested skin, so exfoliation is a part of my everyday routine. I need one with beta hydroxy acids (BHA's), and preferably willow bark to help target the dirt lodged in my pores.
Step 3 Toner:
I reach for my toner packed with witch hazel and aloe vera to help capture any missed dirt. The witch hazel helps to tighten my pores after the intense scrubbing and home extractions.Since I'm a total face picker, I also need aloe vera to help reduce the visibility of the scarring I have caused to my skin.
Step 4 Mask:
I use the Fresh Rose Mask to help soothe my skin and give it a healthy-looking supple glow.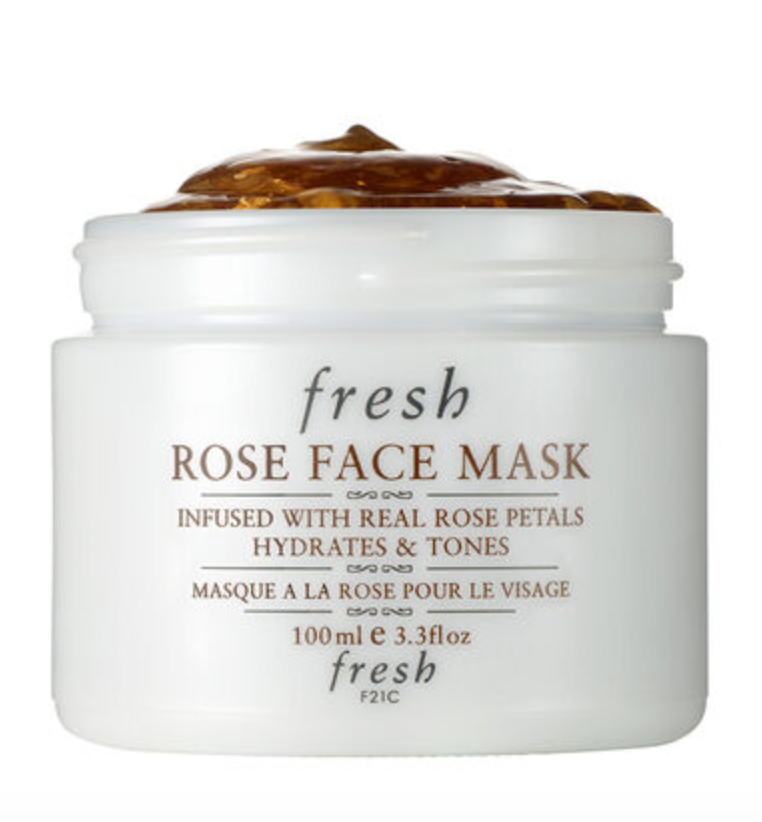 Step 5 Facial Spritz:
I always give my face one last spritz of hydration with a facial spray containing aloe vera (these scars need it) and rosewater. Rosewater helps control excess oil and has anti-inflammatory properties to reduce redness — in case I extracted.
Step 6 Moisturizer:
I lock everything in with my Olay Moisturizing Face Lotion formulated for sensitive skin that's lightweight, non-greasy and fragrance-free.