Written by: Shakinah Starks
Drugstore staples that won't break the bank
Like many others, my Hot Girl Summer quickly became a broke one. From brunches and traveling to buying $40 foundation (ugh and it didn't even match) I know we're all looking for ways to transition our Hot Girl Summer into a Frugal Girl Fall.
Just because you're trying to pinch pennies, your makeup doesn't have to reflect that. If spending money on high end makeup just isn't in your budget, I got you! These drugstore basics will give you a bang for your buck without sacrificing a flawless beat.
1. Milani Prime Protect SPF 30 Face Primer
Prepping and priming the skin is one of the most important steps but doesn't have to be the most expensive. This primer preps the skin while protecting it with its vitamin enriched UVA/UVB sun protection formula for $8.99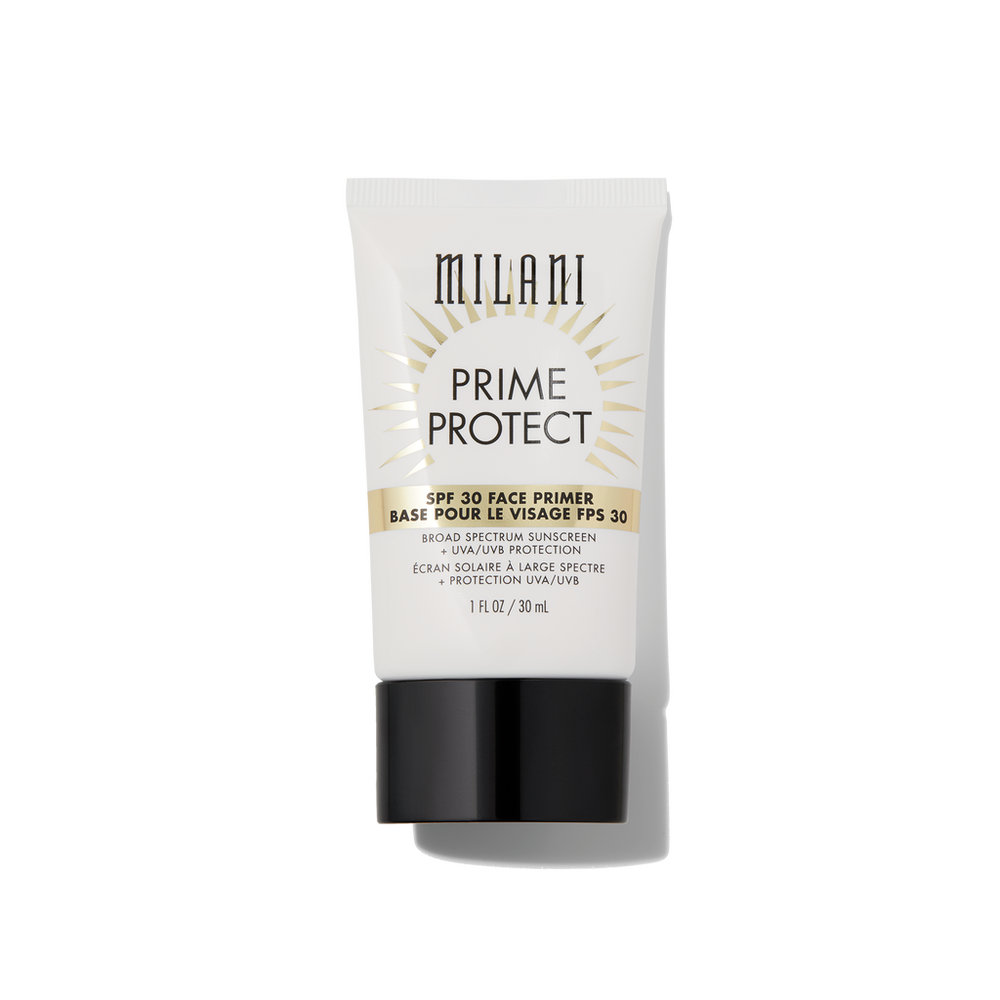 2. NYX Can't Stop Won't Stop Full Coverage Foundation
Looking for a lightweight full coverage foundation? The NYX Can't Stop Won't Stop Foundation gets the job done while costing about $15. This foundation gives a soft matte finish without transferring and lasts up to 24 hours. Not only does it provide longwear but has a range that serves deep to fair tones.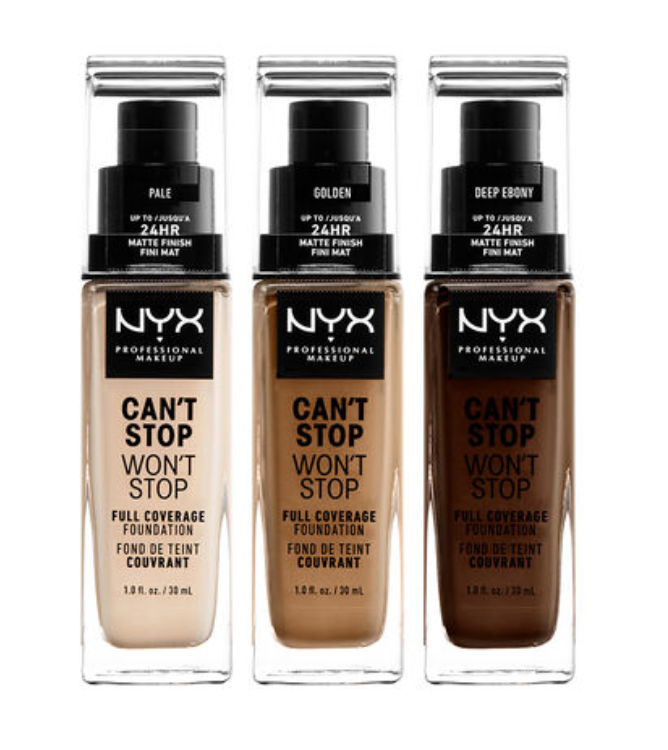 3. Colourpop No Filter Matte Concealer
This concealer can be used to conceal or brighten. Colourpop's concealer gives a smooth natural finish for only $6.50.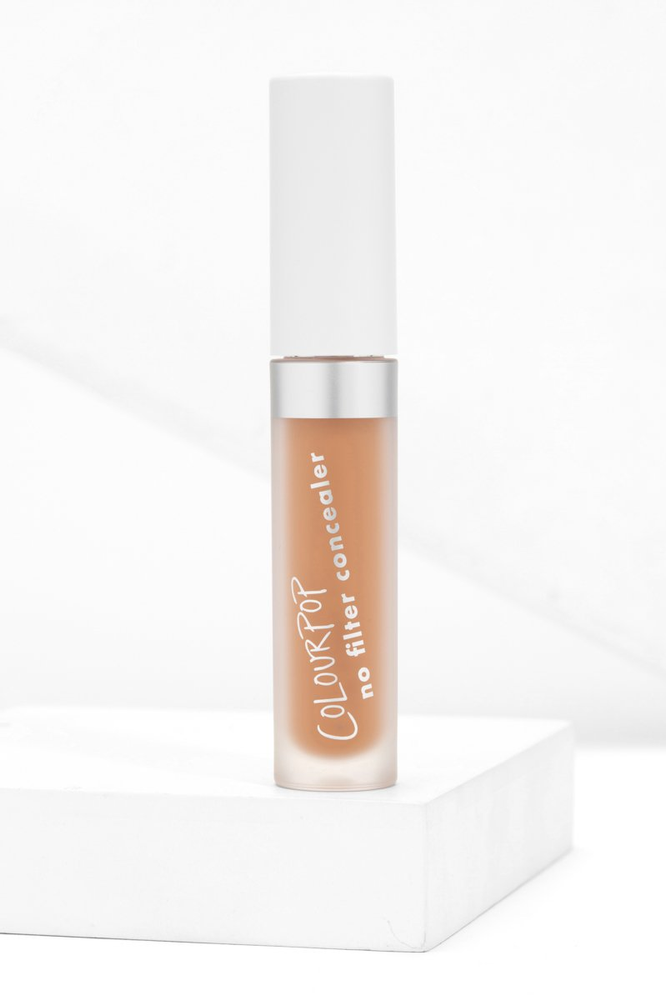 4. Wet n Wild Color Icon Blush
Add a little warmth to your look with this lightweight Wet n WIld blush. From warm peach tones to deeper berries this blush will complete your look for $2.99
Of course, these are just a few products that can complete your fall look without going beyond your budget. Click here to see Auntie Jackie's drugstore faves and more.