You read it right.
I'm talking about these shirts!
Oh yes! The official Noir Tank shirt. I currently have two of them. One is a size small and one is a large.
Want to know how to win one? Head over to the @Noirtankhub Instagram page to find out more.
Till then, let's enjoy these photos of our contestants in their limited edition Noir Tank shirts.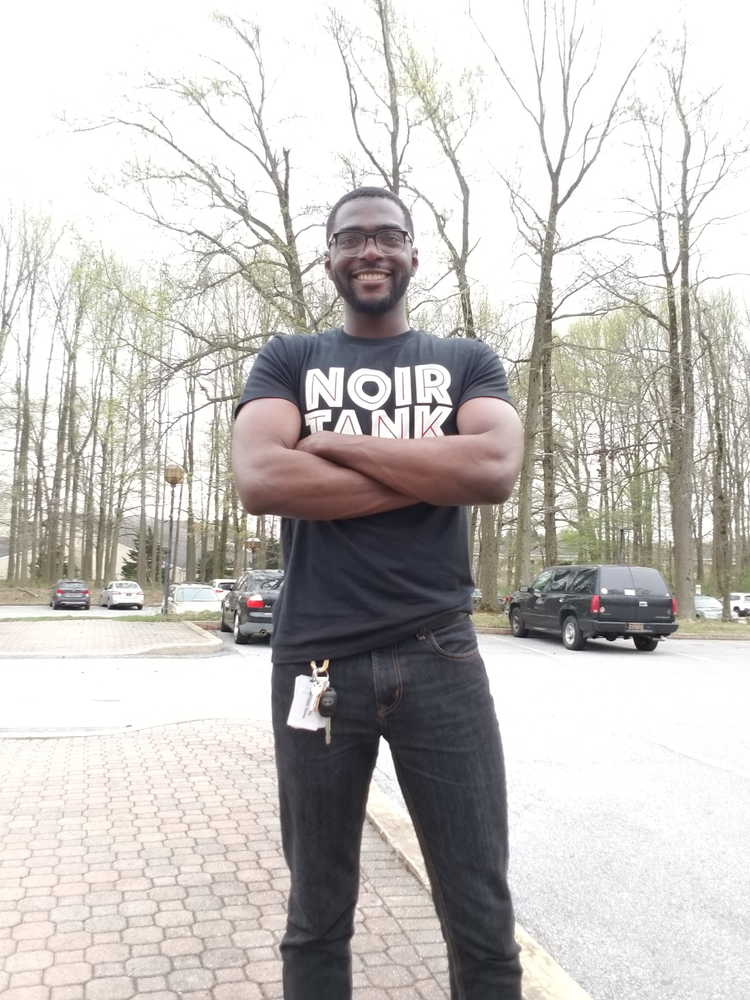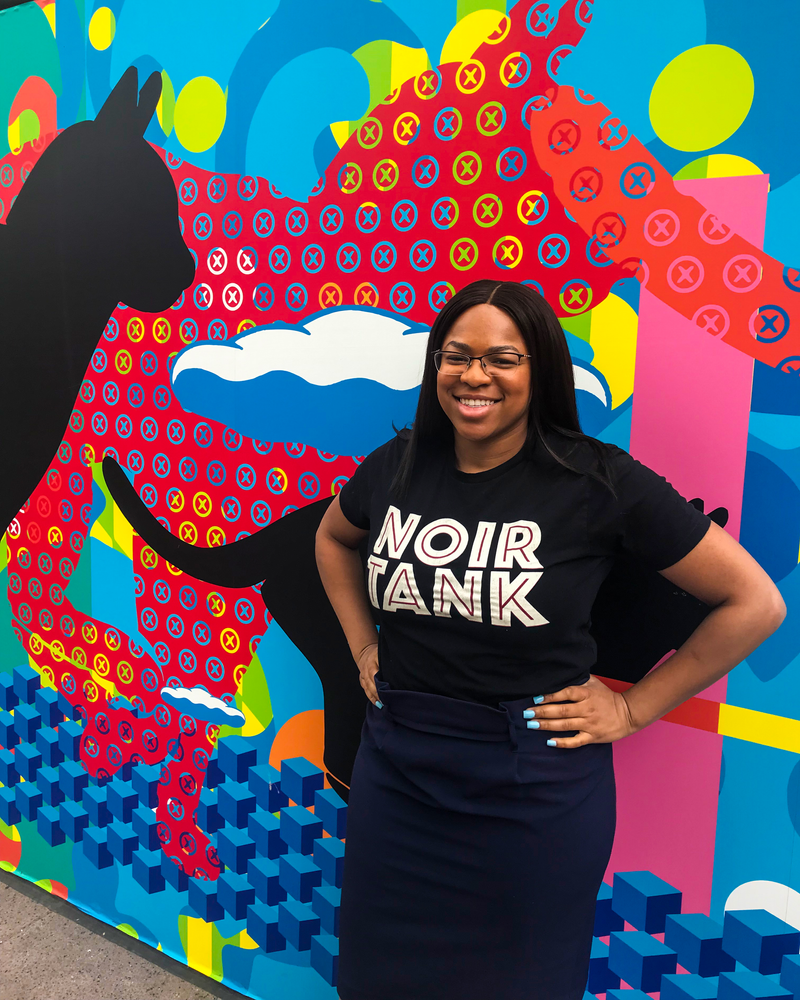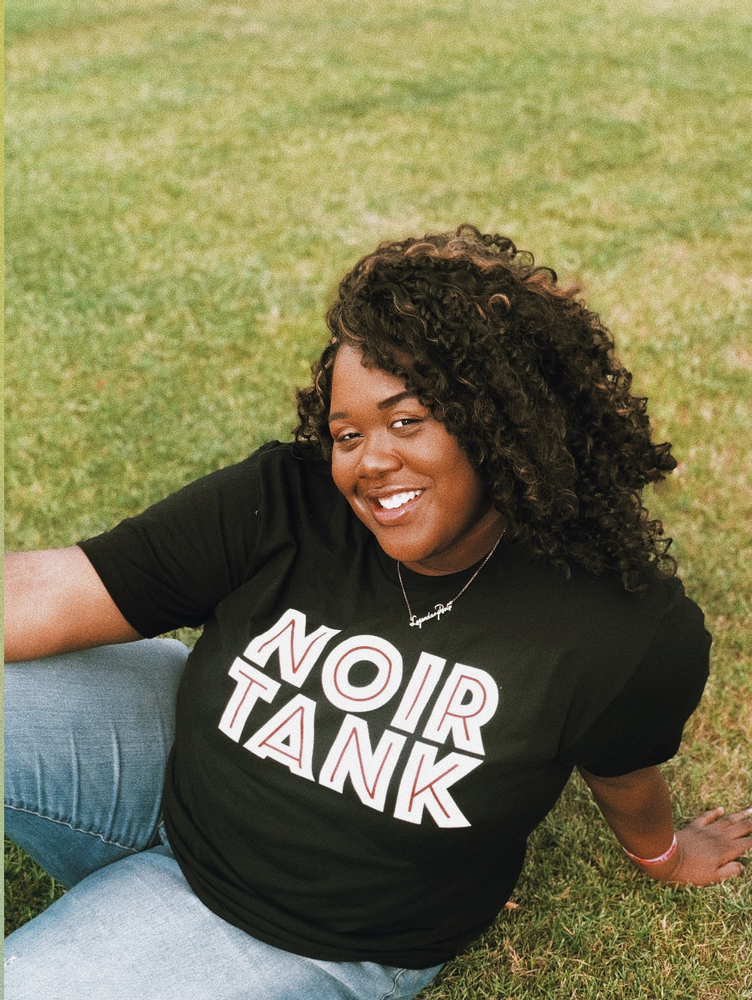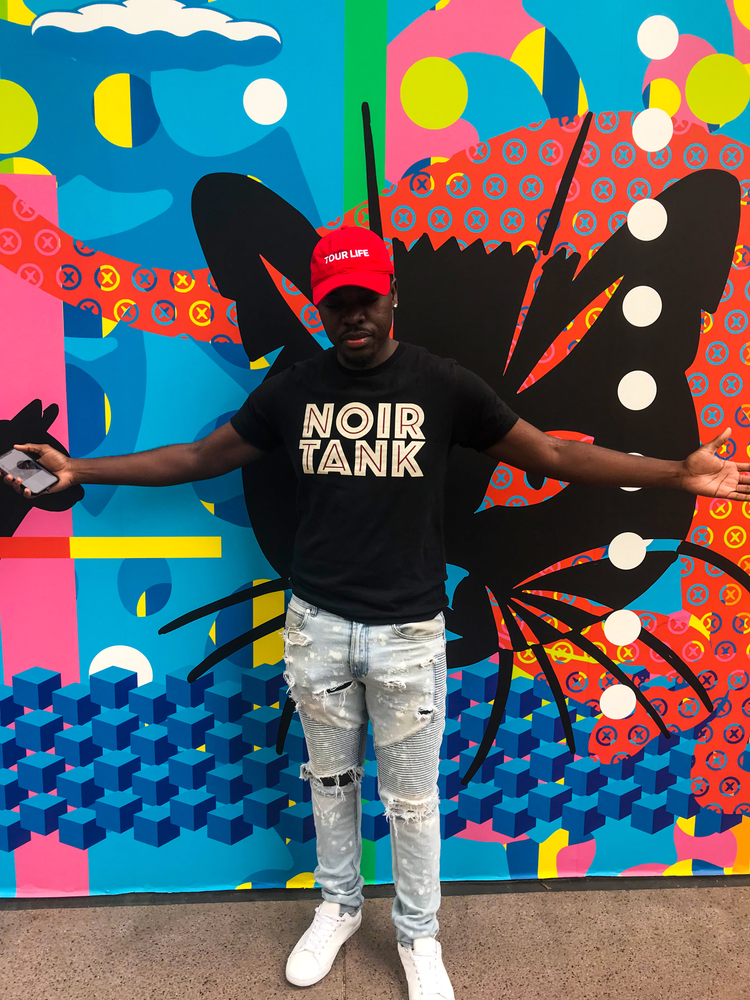 Xoxo,
Jackie