This summer Too Faced launched a colorfully vibrant Tutti Fruitti collection. They sent me the collection in PR and it smells soooo sooooo good. I reviewed the products in detail on my channel but her's a run down of what I used.
1) Face: Dew You Foundation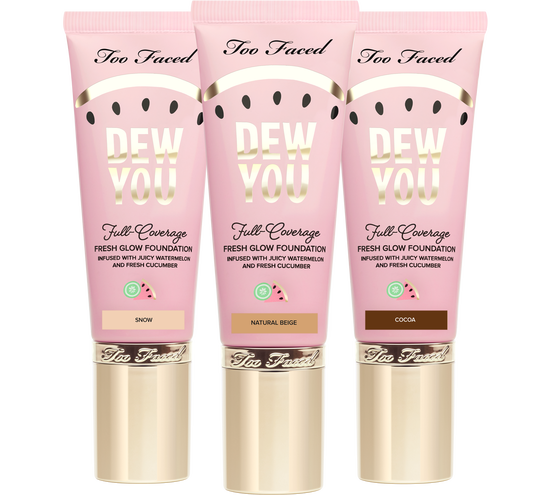 I'm just going to start here, the shade range was lacking and from a chocolate girls perspective 'dew' is rarely a good look. Either way I jumped in and tried the Dew Foundation in Toffee and it smells fantastic and spreads very well. As you can see I couldn't stop with the puns so I powdered the foundation and moved forward.
---
2) Eyes : Sparkling Pineapple and Razzle Dazzle Berry Eyeshadow Pallettes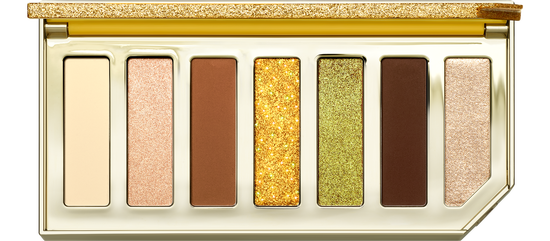 Praise report: None of these colors were ashy! They are all very pigmented and go on very well. I finish off my look with the Too Faced Better Then Sex Mascara.
---
3) Glitter Time (eyes part 2) : Twinkle Twinkle & Juicy Fruits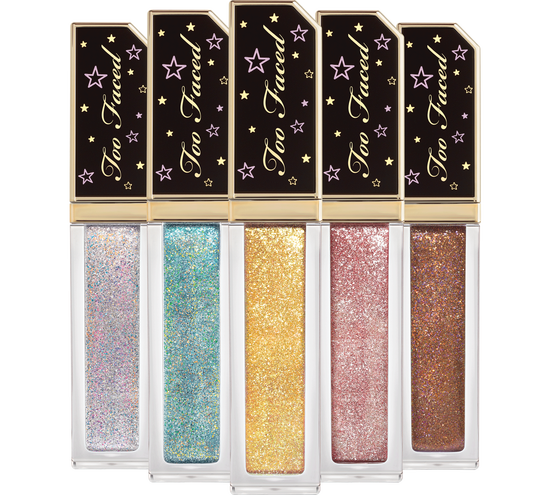 I swatched these in my review to let you see how each color presents on my skin. They looked beautiful so I went with the Lemon Zest to add to my eye shadow.
---
4) Blush: Fruit Cocktail Blush Duo Apricot in the Act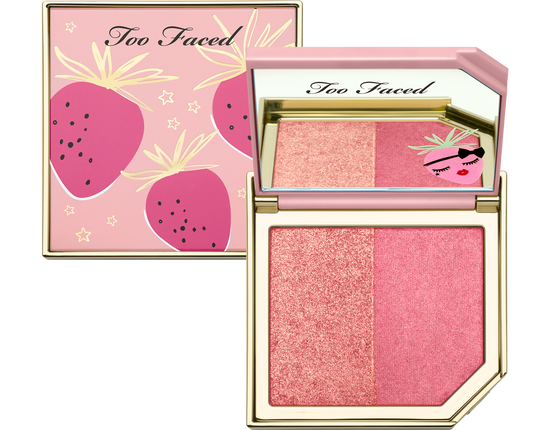 These are so pretty and if you mix them together they make perfectly soft blushes. I also used the setting powder after the highlight.
---
5) Highlight: Frosted Fruit Highlight Stick: Pink Lemonade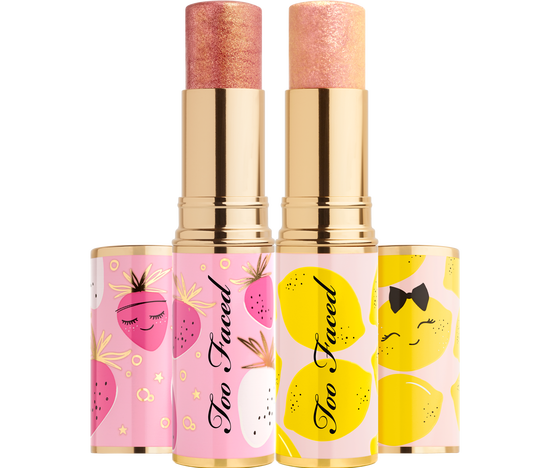 I wasn't too sure about using the light highlighter shade but upon swatching I knew I had to add the Pink Lemonade to my look.
In my review I wear my look and send you off with my final thoughts. I hope you enjoy!