Summer 2018 has been one for the books!! As I've been traveling and sharing my story with you via Instagram I've stayed true to a few products over the summer. Due to the summer heat and temperature changes in various cities, I enjoy products I know I can rely on.
My top three Summer 2018 beauty faves have been:
1) Urban DK All Night Setting Spray:
https://bit.ly/2xcXED9
God created setting spray so we could live our best lives all summer without worry of our beat faces melting off. Truly, this setting spray has been a game changer this Summer. I use this after my full face application and my make-up looks fresh literally all day.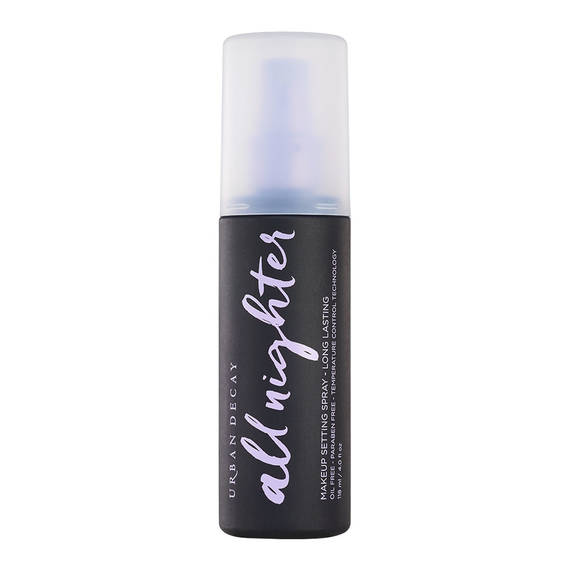 ---
2) Born This Way Foundation:
https://www.toofaced.com/jackie
For reasons I have fallen in love with the very product I've helped to produce. It has been very important for me to stick with a full coverage foundation that would also nurture my skin and a shade variance that I could use as my tan lines became more defined.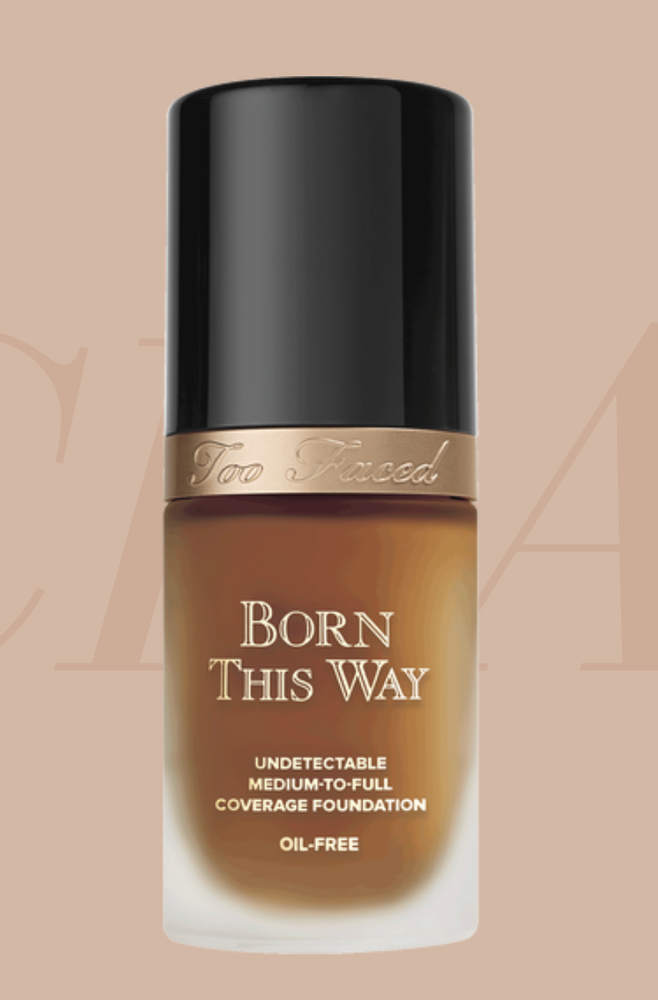 ---
3) Jack Black Lip Balm:
https://www.getjackblack.com/lips.aspx
Dismissing lip care is detrimental to your beauty regimen. I'm all for the face and body serums, cleaners and skin care so I wanted to add a note about moisturizing lip balms. This Jack Black Lip Balm is a very convenient and easy way to keep your lips hydrated , yes, especially in the summer time.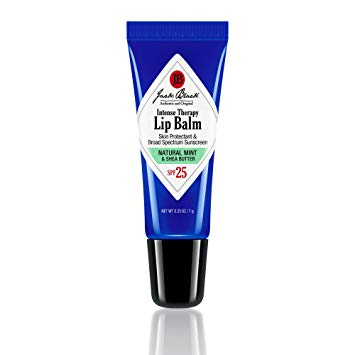 ---
Enjoy these end of Summer Tips!
XO
Jackie