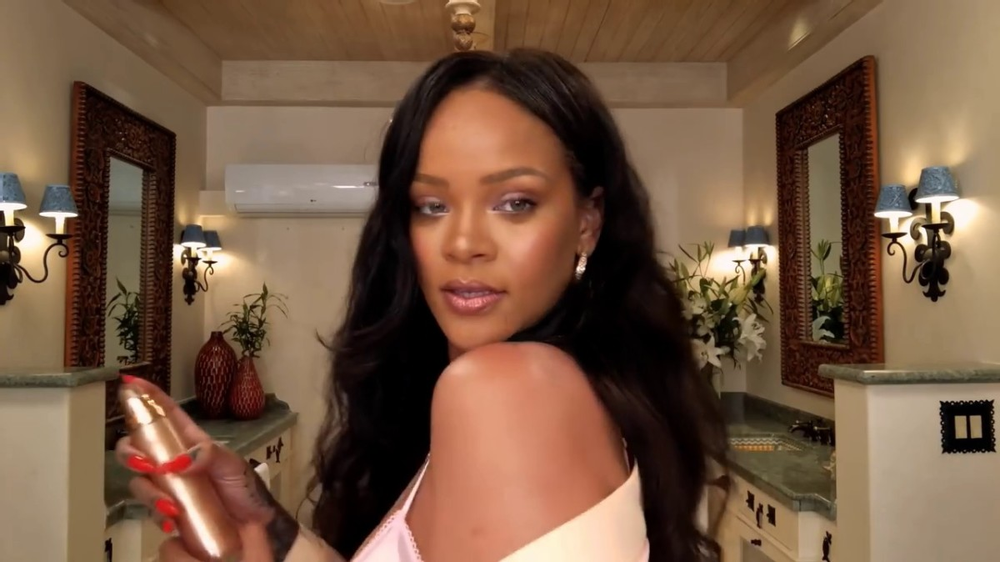 Remember that one time Rihanna did a Get Ready With Me 10 minute Make-up tutorial with Vogue? Like how can we forget this effortless off the shoulder moment where Riri literally spreads 7 pumps (a bit expensive) of Body Lava on her left shoulder.
Well, I thought it was a great idea, got busy and then came back and realized the only way I was going to get back into the swing of things is to mirror Rhianna's tutorial. It blessed my life.
Of course this fashion icon used all Fenty Beauty products and if I were her I would do the same. So I collected as much Fenty Beauty products as I could get, sat down and transformed into Badgalriri. Okay, not necessarily. There were a few adjustments I had to make to the overall look, like using setting powder or using a significant amount of concealer than Rhianna needs.
I would have to say in all it was so fun to follow along with Ri as she slayed this everyday look.
I hope you enjoy,
XO
Jackie