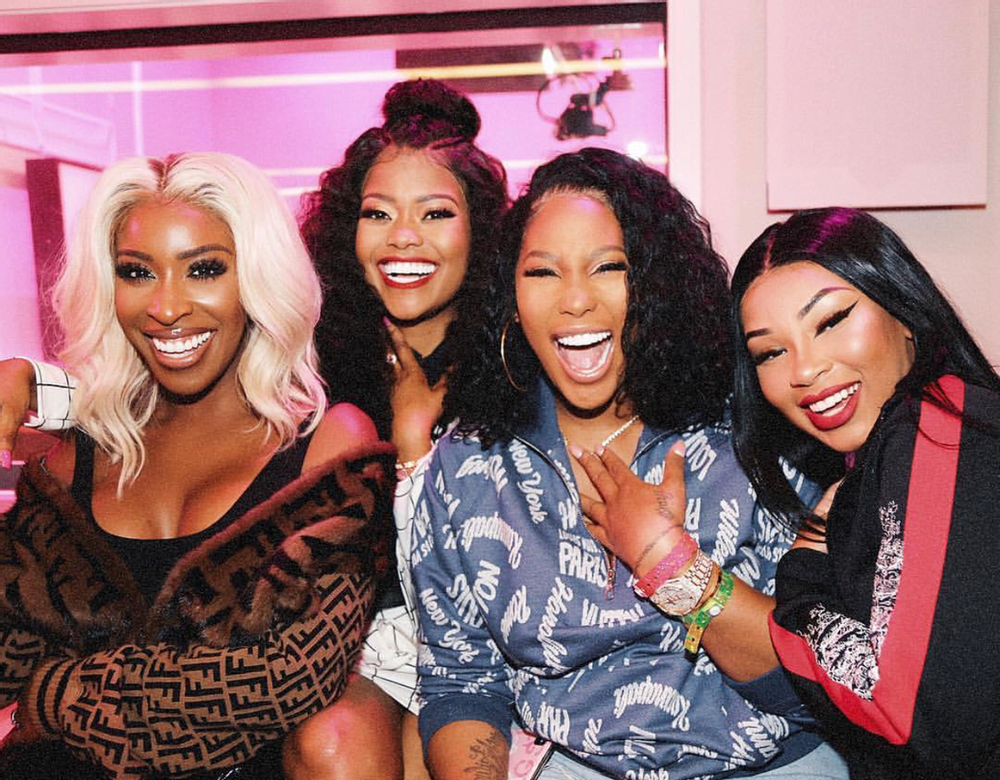 (Fendi Jacket http://bit.ly/2KZaHy8)
I know you guys saw my Instagram this week and as I was invited to Nicki Minajs' Album release party. Thank the Lord Aaliyajay was going and Denis encouraged me to go or I would have been sittin' at home.
To be honest the week after my birthday was pretty rough and I hadn't felt like doing much other than staying home with Denis. As I went through the process of getting Glam and texting a few friends, I realized that going was the best decisions. Sometimes a girl just has to get it out, ya know.
Anywho, my most recent video goes from tears to glam real quick so enjoy!
XO
Jackie