Australia is absolutely beautiful! I am getting the best of both worlds here in Sydney and this perfectly blended city is everything I love about Los Angeles and New York rolled into one. Needless to say we are having a great time here.
The reason I have gathered you all here today is discuss something called Aussie Winter. Since it's blazing hot in Los Angeles with temperatures averaging in the mid 90s, my summer wardrobe is in full effect. Meaning I've pretty much cleared out my closet to make room for dresses and tanks, das it. When Urban DK invited me Australia they reminded me it was going to be winter and suggested I dress warm. To be honest I was up for the challenge but have you ever tried going winter shopping in the middle of July?
I packed to the best of my ability and with all of my cold weather optimism I still had to shop once I landed, I was not mad about that. Here are a few of the outfits I managed to throw together all things considered.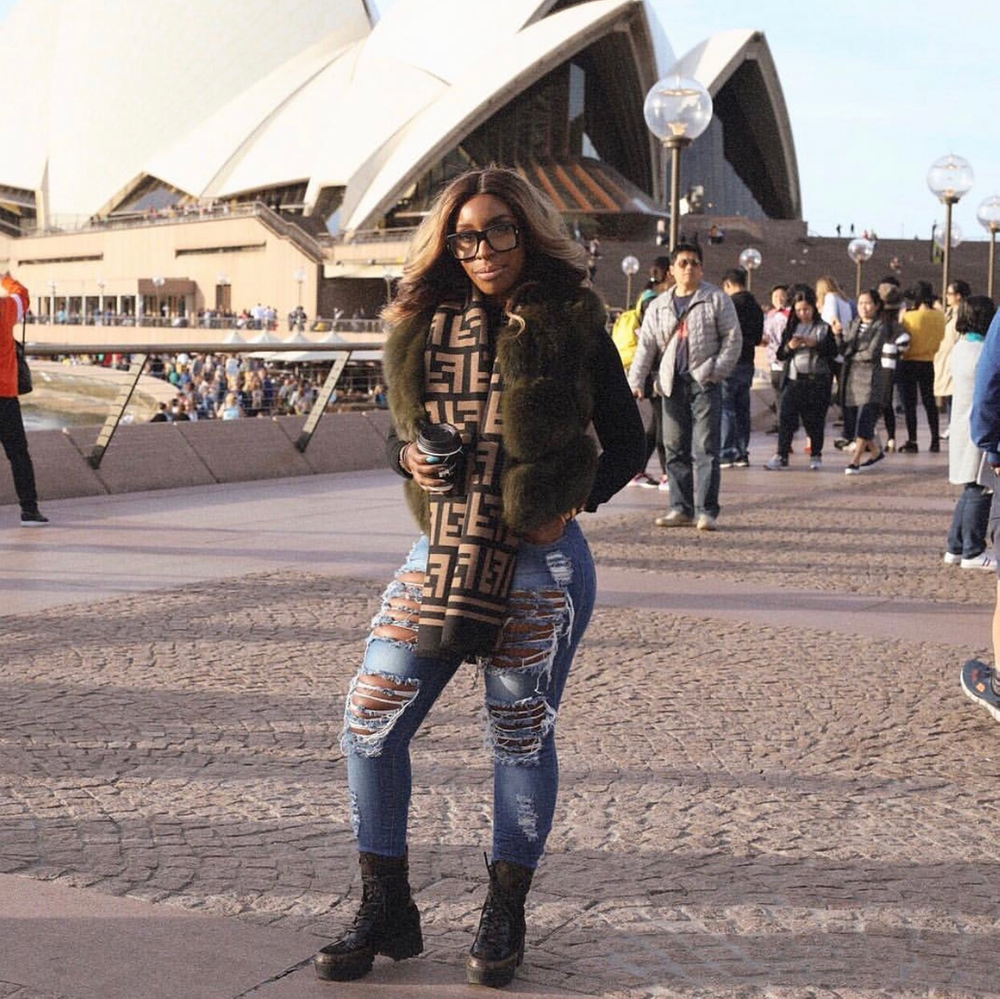 Bronzed Snow Hipster Princess dedicated to the Fendi Scarf I bought while in Australia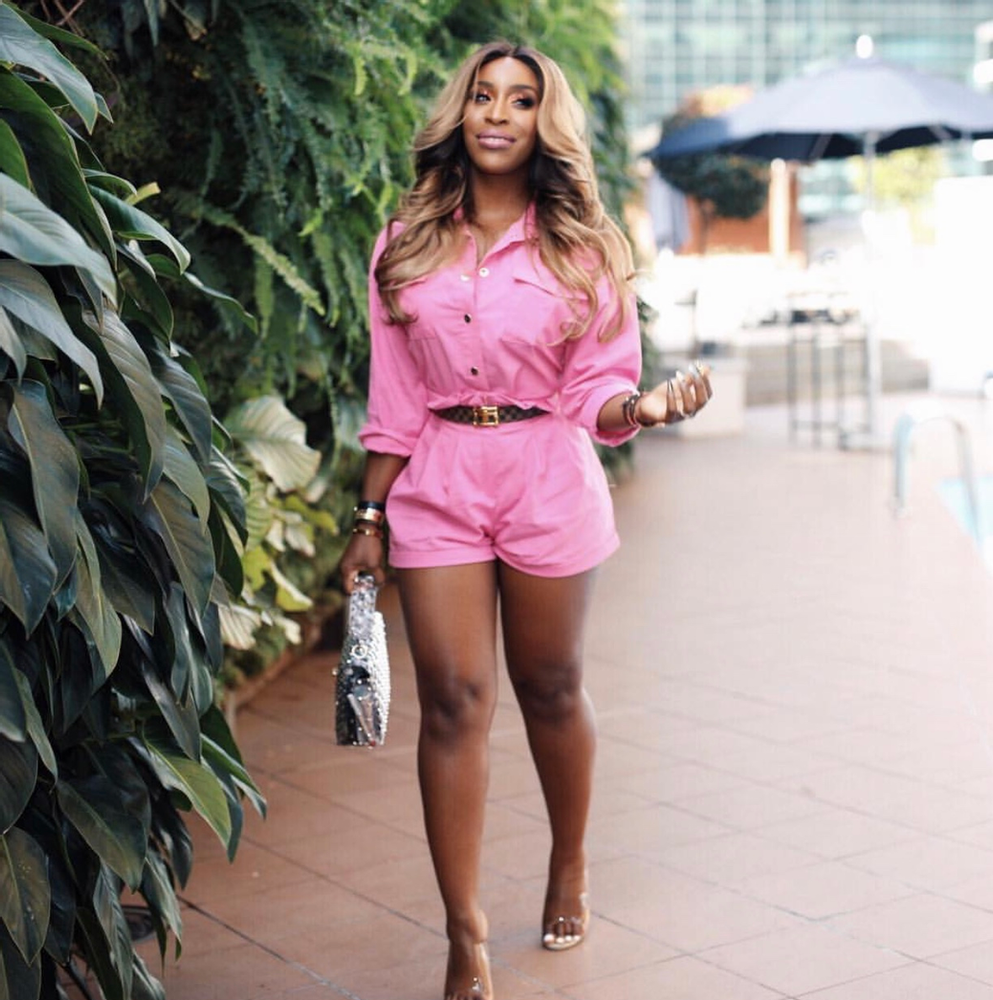 Pretty in Pink with the Storets Romper http://bit.ly/2KZaStq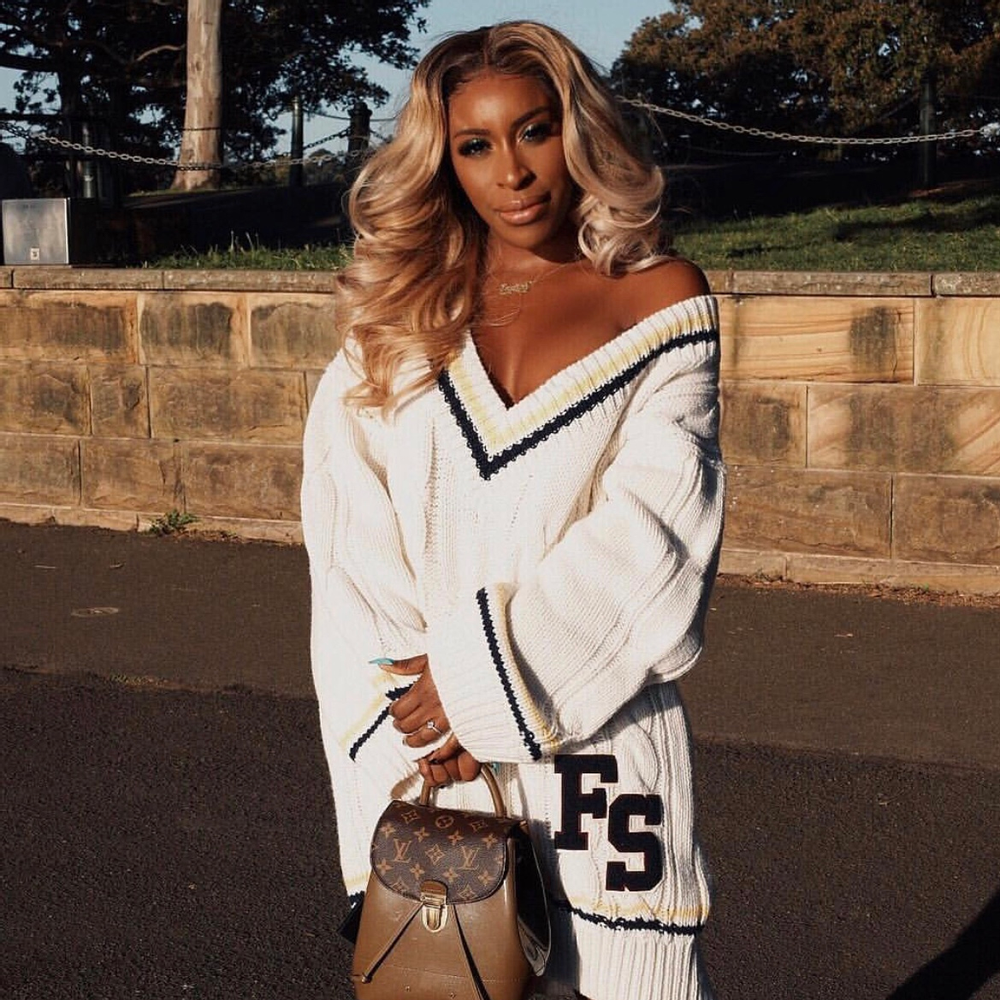 The Glow of Fenty http://bit.ly/2vR0mzL