I will be working with one of my favorite brands @toofaced to help expand their Born This Way foundation line and create darker AND deeper shades for all of you.
I'm so glad that all of the awareness we've created about INCLUSIVENESS is finally being heard and I get to curate these new shades from the FORMULA all the way to the shade names that will be available to all of you in the near future!!! This is literally one of my dreams! And it couldn't have happened without all of you all.
This is what happens when you stand your ground and believe in your message and keep your supporters number one at all costs. I'm so happy that Jerrod and Too Faced trust me with this initiative.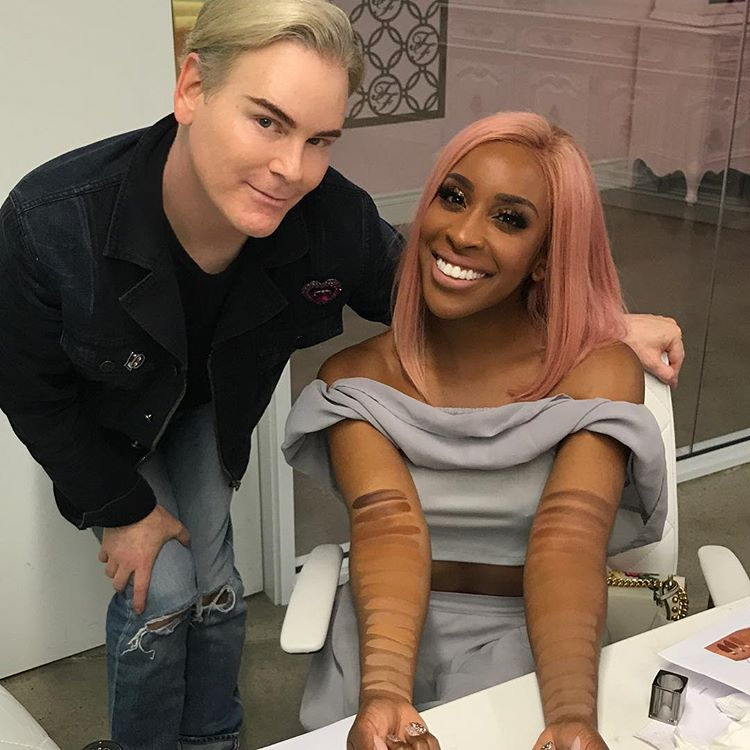 ,,It will be launching in 2018.